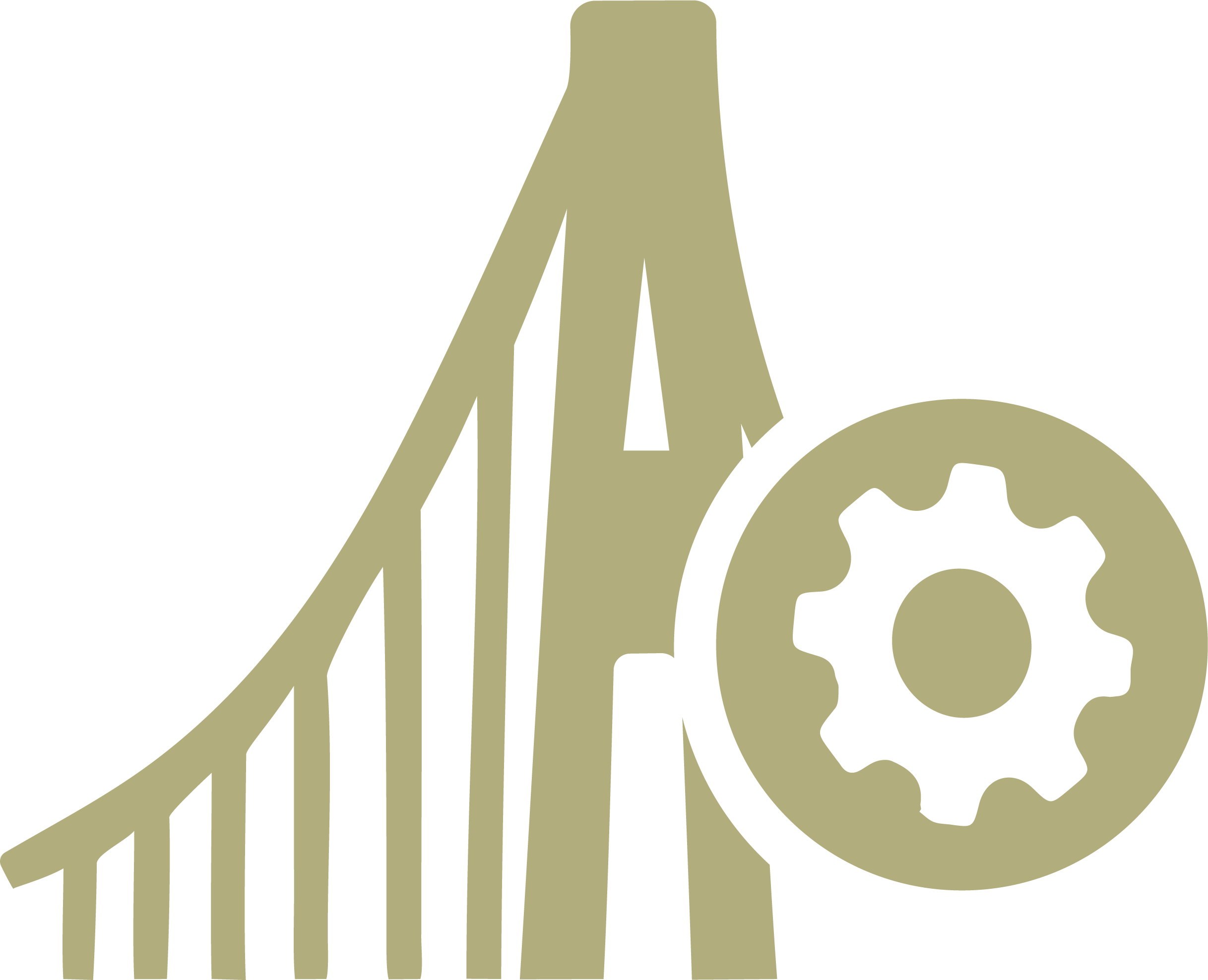 About Engineering at DE&S
Cutting-edge engineering and science is a critical component in delivering modern, battle-winning technologies to all branches of the armed forces.
With around 3,400 staff, engineering is the largest function within DE&S – and it's one of the most fulfilling too. From managing technical risks, and engineering resources and services, to defining and assuring best practice, our engineers are exemplars both within DE&S and our industry partners and professional bodies.
The role of an engineer in DE&S
We're always on the look out for world-class engineers, mathematicians, scientists, quality and safety professionals and a range of supporting specialists to deliver the most advanced defence equipment in the world.
Our engineering function enables the delivery of our equipment and support provision by providing specialised expertise in: sensors; electrical power and distribution; software; human factors integration; product safety; quality; science; and systems and integration engineering.
We offer the opportunity to work on a huge range of technical projects, from entry level apprentice and graduate positions, to some of the most challenging projects available anywhere.
Attracting, retaining and sustaining the best technical staff is vital to our success – and the Engineering function is committed to helping its people maximise their professional and personal potential.
Technical Competences
For each of the functions in DE&S there is a technical competence framework. The framework describes specific professional skills or knowledge standards that are required within the function. Click here to open the technical competence framework for the Engineering function (as a PDF).
A rewarding career in safety and environmental protection
Join us one of our safety and environmental protection teams and influence safety and environmental decisions across the full lifecycle, from the design and build of equipment, to the through-life support and safe decommissioning of the equipment used on the frontline.
Click here to find out more about a career in safety and environmental protection.
Latest Engineering vacancies
Can't find a Engineering job for you today? Search all our vacancies.
What our people say
Don't just take our word for it, take a look at what our staff say about us.
I am interested in my work.
I am trusted to carry out my job effectively.
I am treated with respect by the people I work with.
Where else could you fit in?
Part of the Ministry of Defence, DE&S is made up of eight functions, each supporting its own vital strand of the organisation. Our functions offer professional development and flexibility to our people – and assurance to our customers that we have the scale and expertise to deliver on any project.
See where you fit in and join a world-class team today.
More about Defence Equipment and Support