Make a change, make a difference with a career in the Civil Service
If you're determined to lead and dedicated to doing your best work, you'll find yourself in good company at DE&S.
Whether you're experienced in your field, or just starting out, with us you'll join a team that's committed to equipping, supporting, and protecting the UK armed forces, at home and abroad. It's what unites us, and it's why we work harder every day to embrace innovation, deliver at pace, and develop a skilled and diverse team of specialists who can lead the way.
Your ambition leads here
Whatever your background, whatever your specialism, your ambition for better will lead our team forward. And if you've got big aspirations, our organisation will provide the tools to help you grow, learn, and achieve extraordinary things. That's why we say, your ambition leads here.
Click to learn more:

Just starting your career?
If you're searching for somewhere to explore your potential, and find the purpose that drives you, you'll find your path here with us. Whether you're looking for your first role or starting a second career, at DE&S you'll learn from experts, uncover your potential, and become a specialist in your field. Looking for the support to thrive in your career? Within our diverse teams, you'll discover that the future is what you make it.
Discover more. Click the banner.

Find success at DE&S
Everybody has a different vision of success – different dreams, different needs, different interests. We believe in enabling your unique development and helping you achieve the things you want – whether that's a promotion, a career switch, opportunities for foreign travel or a better work-life balance. We tailor your path to you. Keep challenging yourself and we'll be beside you all the way.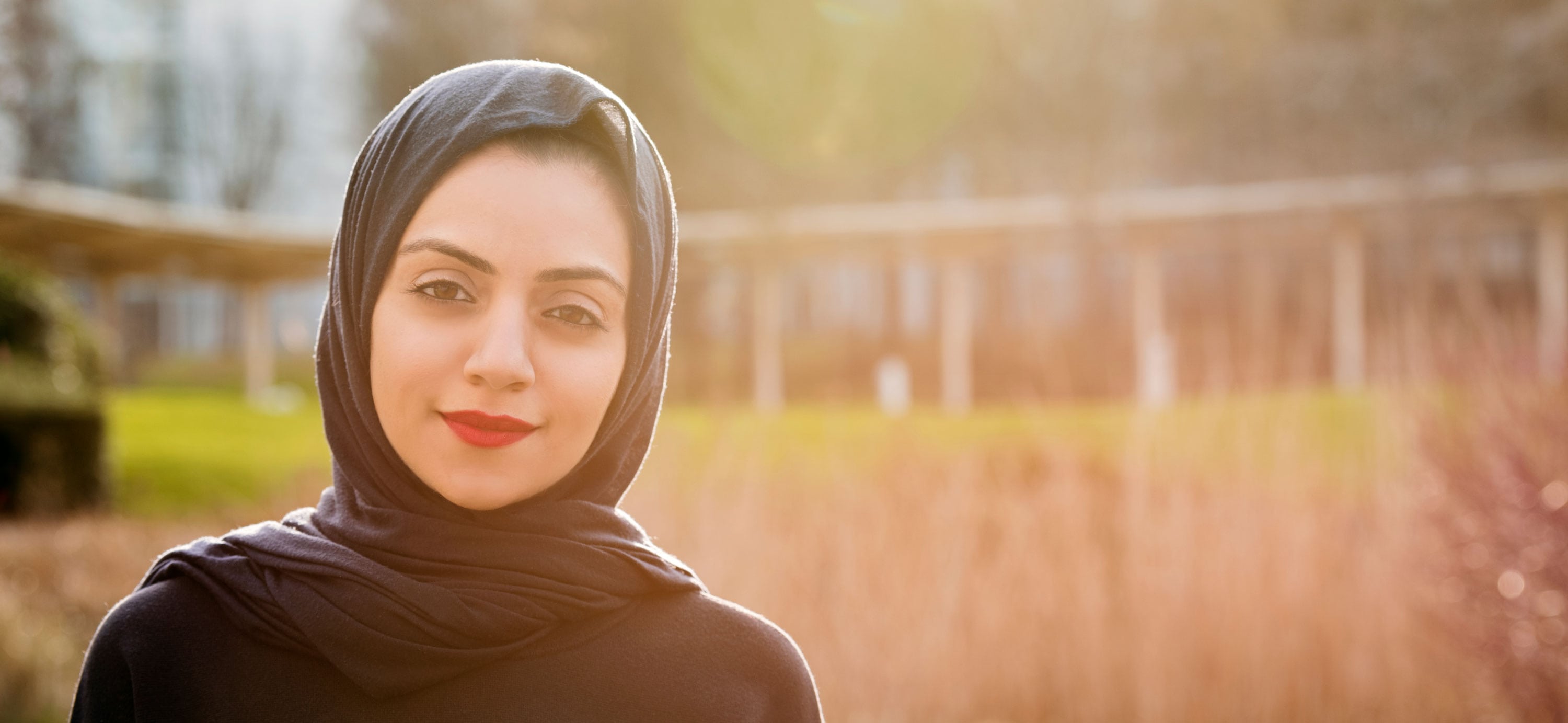 "I can relate to the company's
values; a place that believes
in innovation and investing in
its people."
Noor, Diversity, Inclusion and Outreach Adviser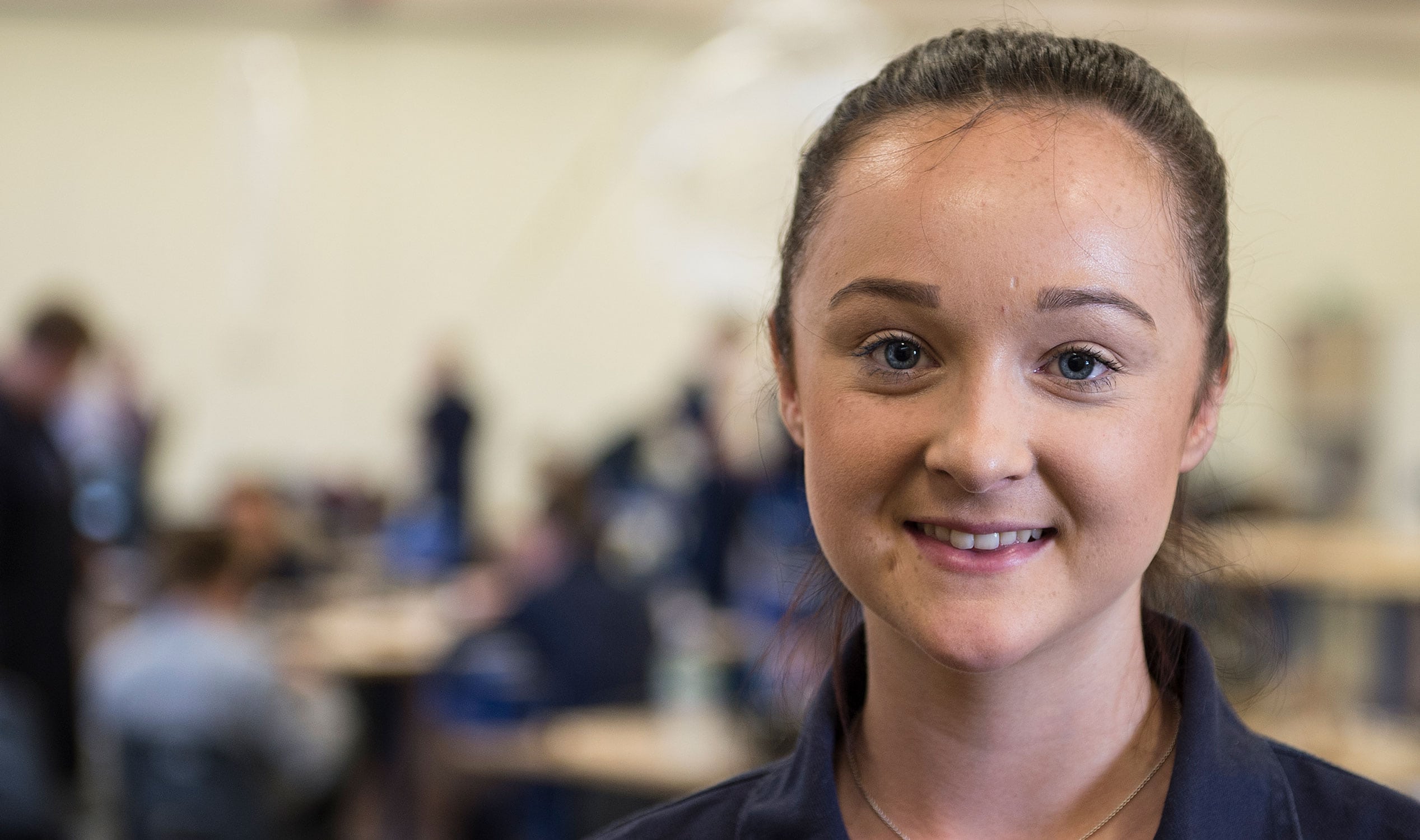 "You can work and gain
qualifications, all at the
same time."
Pheobe, Engineering Management Apprentice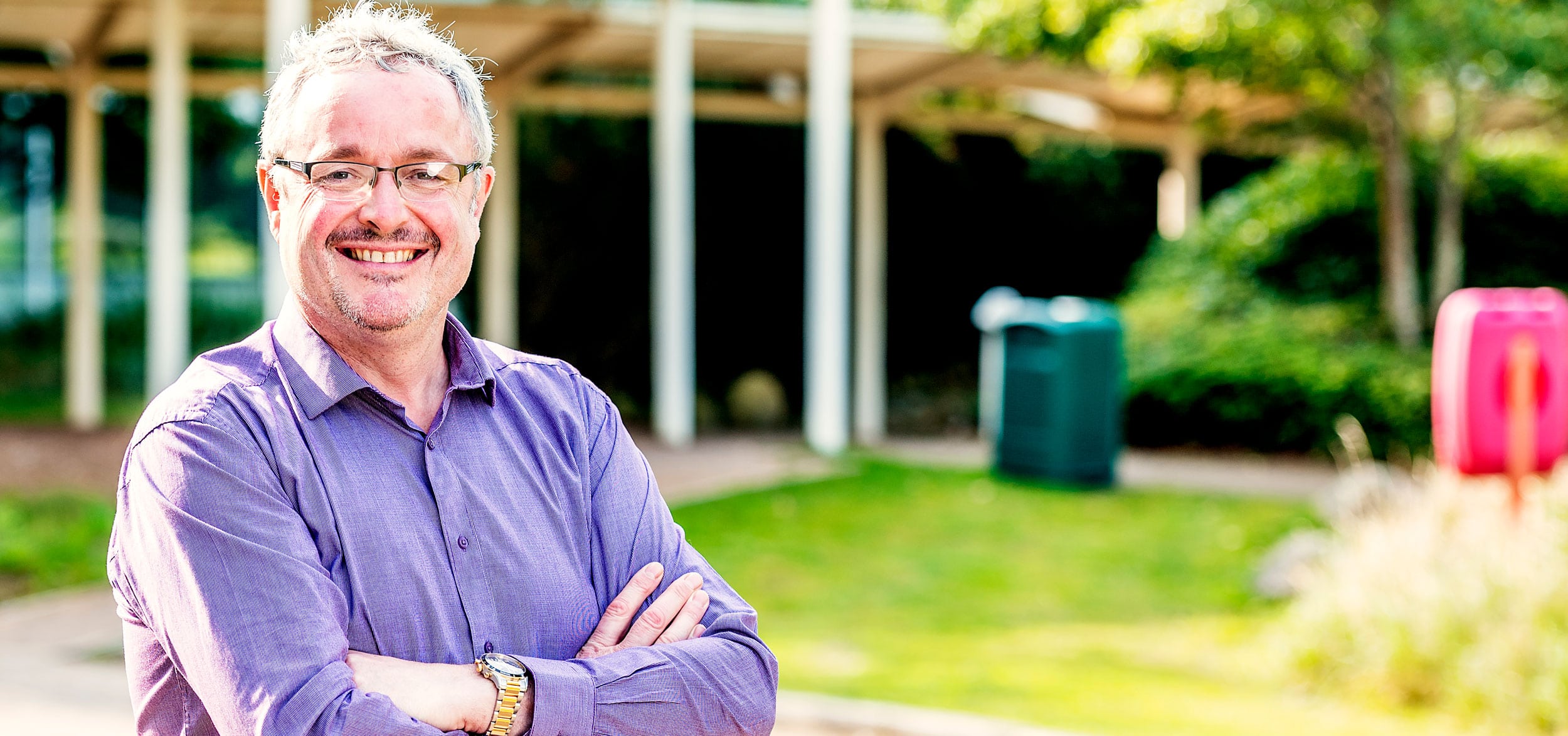 "You can grow at DE&S.
I started as an apprentice,
I'm now deputy director."
Huw, Deputy Director Land Equipment
Submarine Delivery Agency (SDA)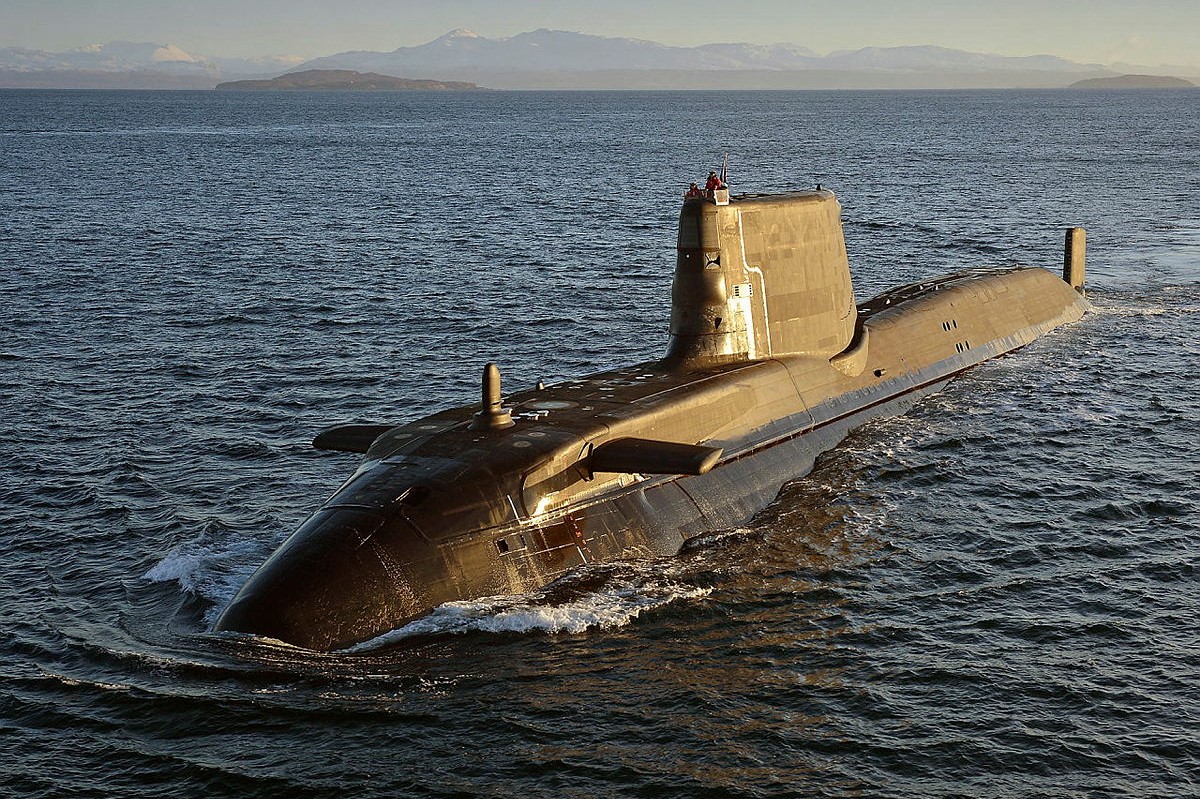 Not only are we on the look-out for skilled individuals to join DE&S, we also recruit for our sister organisation, the Submarine Delivery Agency (SDA). Both organisations are part of the Ministry of Defence, entrusted with managing the procurement and in-service support of UK defence equipment.
Where else could you fit in?
Part of the Ministry of Defence, DE&S is made up of eight functions, each supporting its own vital strand of the organisation. Our functions offer professional development and flexibility to our people – and assurance to our customers that we have the scale and expertise to deliver on any project.
See where you fit in and join a world-class team today.