Join one of our STEM Returners programmes
Many skilled and experienced professionals take career breaks to care for family members, to travel or study, or for health or other personal reasons. With our STEM Returners programmes, we're dedicated to supporting and empowering these individuals to regain skills and confidence as they return to the workplace. We promote an inclusive work environment where everyone is supported to be themselves and achieve their ambitions, so we've launched these programmes to encourage talented individuals to do just this. ​
What is a STEM Returners programme?
These programmes are designed to help you transition effectively back to your former STEM career. We have a range of specialisms available, depending on where your experience and interests lie. These are fully-paid opportunities, with technical and soft skills development schemes built in. The length may vary depending on the specific scheme, and all come with the opportunity to achieve a permanent role at the end.
This programme particularly welcomes applications from female returners, supporting our aim to address the gender imbalance that's widely recognised within STEM careers and within the defence sector. However, recognising that career breaks for parental care or personal reasons are not exclusive to women, we invite applicants of all genders to apply.
Please see the individual programme adverts for more information on the experience required to apply for each scheme.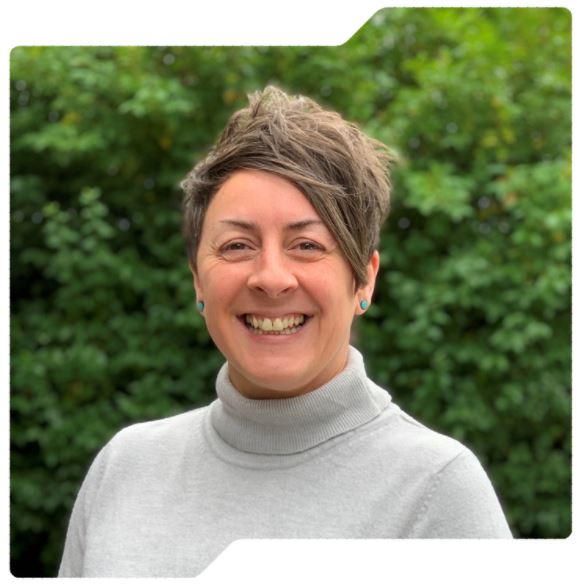 Why are STEM Returners programmes so important to us?
"As a signatory to the Women in Defence Charter, DE&S is absolutely committed to increasing the representation of women across our community. This is especially the case within the areas of our organisation that rely on STEM professionals, where women are currently under-represented. Our welcoming and inclusive organisational culture will be of real benefit, with flexibility, hybrid working and family-friendly policies in place to support you"
– [Min – Diversity, Inclusion & Wellbeing Lead]
Ready to explore our programmes?
DE&S Information Assurance Returners Programmes
Scheme duration: 12 months 

Scheme requirements:​

 

Career break of two years or more (for any reason including caring and parental duties, health reasons, travel, or other personal reasons)
Relevant level 4 qualification in a STEM (Science, Tech, Engineering or Maths) discipline (e.g. Higher National Certificate (HNC) or Professional body) and/or experience in Information Assurance

​

 

How to apply:

Applications are open until 8/5/23.

View the Information Assurance Returners Programme

 job advert to discover more and apply.

 
Looking for more information?
Please read our STEM Returners – Applicant Toolkit for more information about DE&S and for support in updating your CV and preparing for an interview, or you can get in touch with the recruiter listed on any live adverts.
Our commitment to a diverse and inclusive workplace
"Diversity of thought and experience are proven to be directly linked with innovation and challenging the norm, so for DE&S and the SDA, embracing diversity and promoting inclusivity is not just ethically right, it's vital for our success. That's why we're committed to creating an inclusive workplace that inspires, attracts and retains people from diverse backgrounds and reflects the society we live in. And that's why we're dedicated to increasing the pool of talented people we work alongside through this programme, whatever their gender, but particularly women who are under-represented in STEM."

– [Mary – Engineering Head of Function]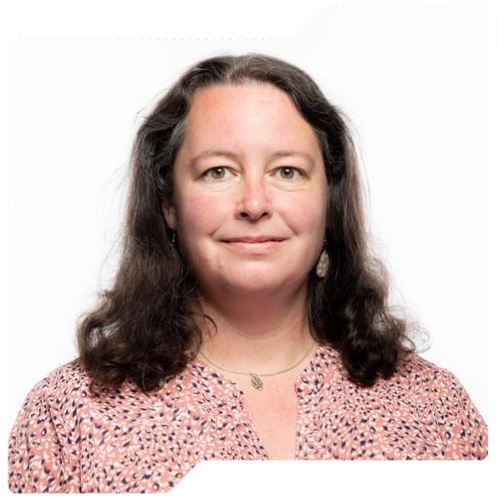 We truly believe that DE&S is a great place to work, and we offer a unique experience for our graduates and apprentices.
We want to ensure that every single employee feels appreciated and fairly rewarded and being part of the Civil Service allows to offer a very unique and attractive benefits package including discounts on cinema tickets, sport and leisure and your weekly shop.
Discover all the ways we can help you make life easier.
The Disability Confident scheme aims to help employers make the most of the opportunities provided by employing disabled people. It is voluntary and has been developed by employers and disabled people's representatives.
DE&S is proud to be Disability Confident Committed.
More about Defence Equipment & Support