Vacancies
Below are our current open vacancies here at DE&S. Use the filter buttons to select the business area or location that's right for you.
Filter:
Build a rewarding career at DE&S
"Prepare to expand your knowledge to accommodate any challenging situations."
– Abs, DE&S Maritime Specialist Engineer
Turn your job into a career with DE&S. Find your place in our team today.
Where do you fit in?
DE&S is made up of 9 business functions, each supporting its own vital strand of the organisation. Our functions offer professional development and flexibility to our people – and assurance to our customers that we have the scale and expertise to deliver on any project.
Find your area of expertise and join a world-class team today.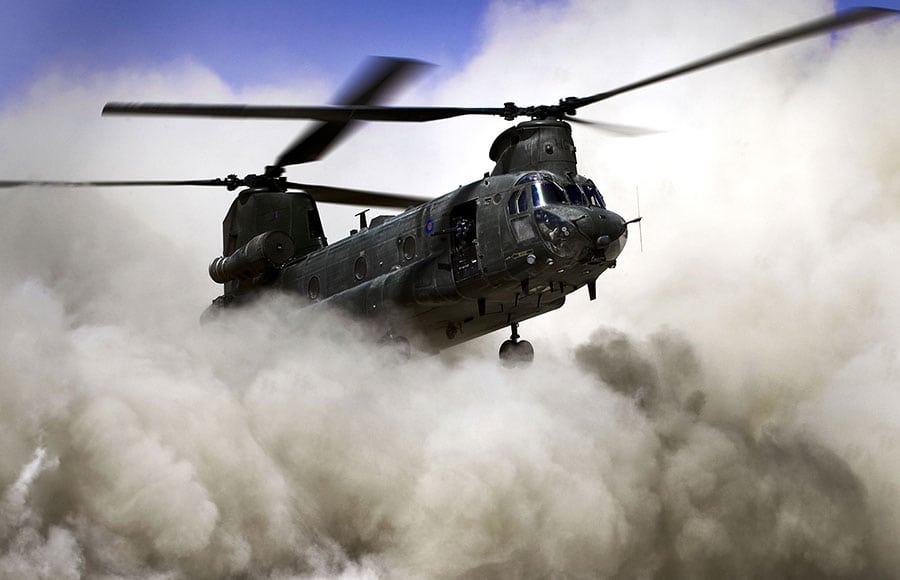 Who we are
Part of the Ministry of Defence, we're a mix of 11,500 talented civil servants and military personnel located across the UK and abroad.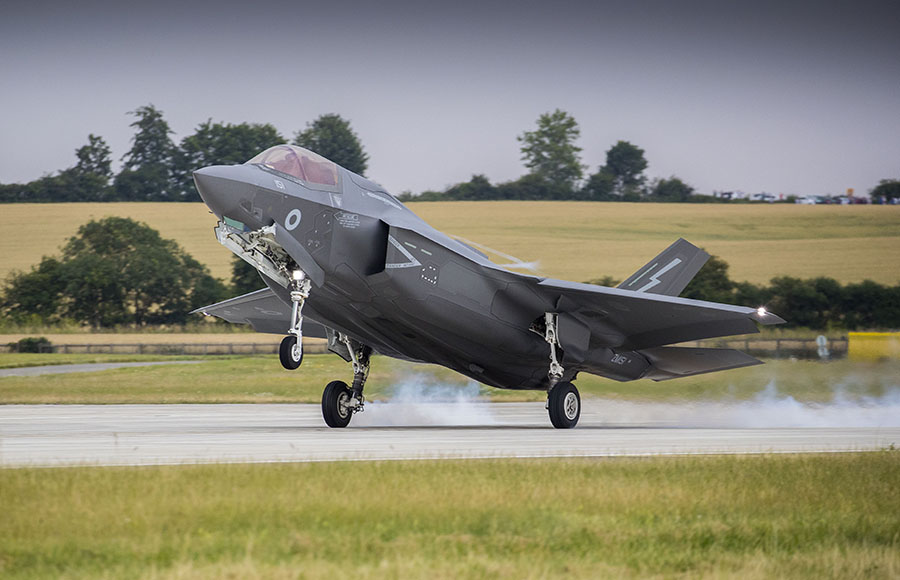 What we do
With a £10bn annual budget, we ensure the UK's armed forces have all the equipment and support they need for their operations.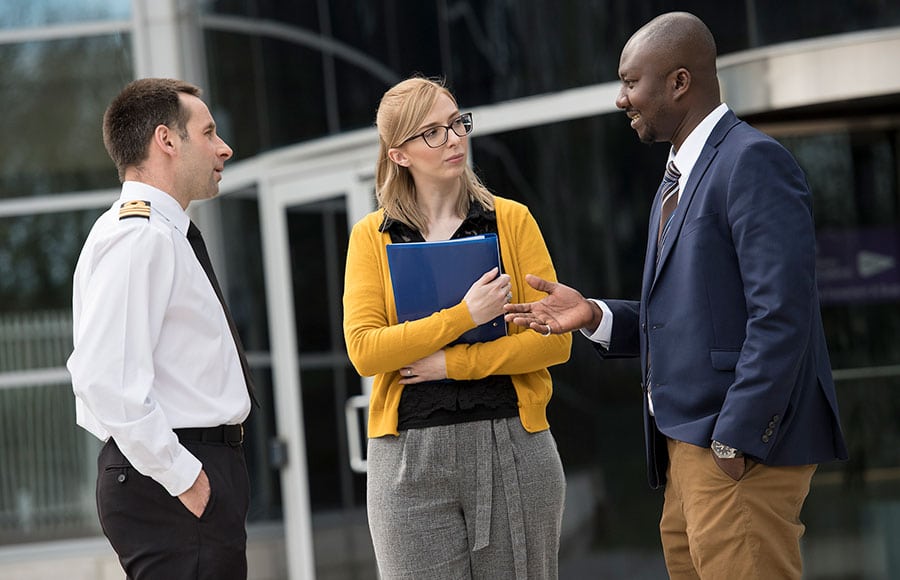 Who we need
Take your first step towards a more rewarding career by checking our benefits package, team bios and latest vacancies.