DE&S is an arm's length body of the Ministry of Defence, governed by our Board of Non-Executive Directors and managed by our CEO and Executive Committee. 
DE&S was launched as an arm's length body of the Ministry of Defence in 2014, with unique management freedoms delegated by HM Treasury and the Cabinet Office.  
We have a separate governance structure and use these freedoms to manage our outputs and workforce within an operating cost budget. 
Our Board of Non-Executive Directors
The DE&S Non-Executive Board is responsible for the strategic governance of DE&S, under the leadership of the DE&S Chair, Mark Russell. The Board provides a forum for independent, non-executive, support, advice, and constructive challenge to the Chief Executive Officer (CEO) and Executive Committee. 
Our CEO and Executive Committee
The CEO is appointed by the Ministry of Defence Permanent Secretary, subject to agreement by the Minister for Defence Procurement and considering advice from the DE&S Chair. As a senior post, the appointment also requires the agreement of the Head of the Civil Service and the Government's Senior Leadership Committee. 
The Board delegates the day-to-day running of DE&S to the CEO. The CEO is directly responsible to Parliament for the stewardship of DE&S' resources, with delegated authority to lead and manage DE&S. The CEO is also the UK's National Armaments Director. 
The CEO delegates to a team of executive directors, who form the Executive Committee and are responsible for implementing strategic decisions and delivering corporate objectives.  
The DE&S Balanced Matrix
We are a matrix organisation and our organisational structure supports interaction and strong professional relationships with our clients. Under the CEO's leadership, we have four client and industry facing delivery Domains: Ships, Land, Air and Strategic Enablers (SE).
Delivery of our business requires a range of specialist skills and is supported by eight enabling functions. Each function has an executive-level sponsor and supports the balanced matrix within which we operate, designed to ensure the right people, are in the right place, with the right skills, at the right time.
DE&S is sponsored by the Ministry of Defence. Find out more about DE&S by reading our most recent corporate documents.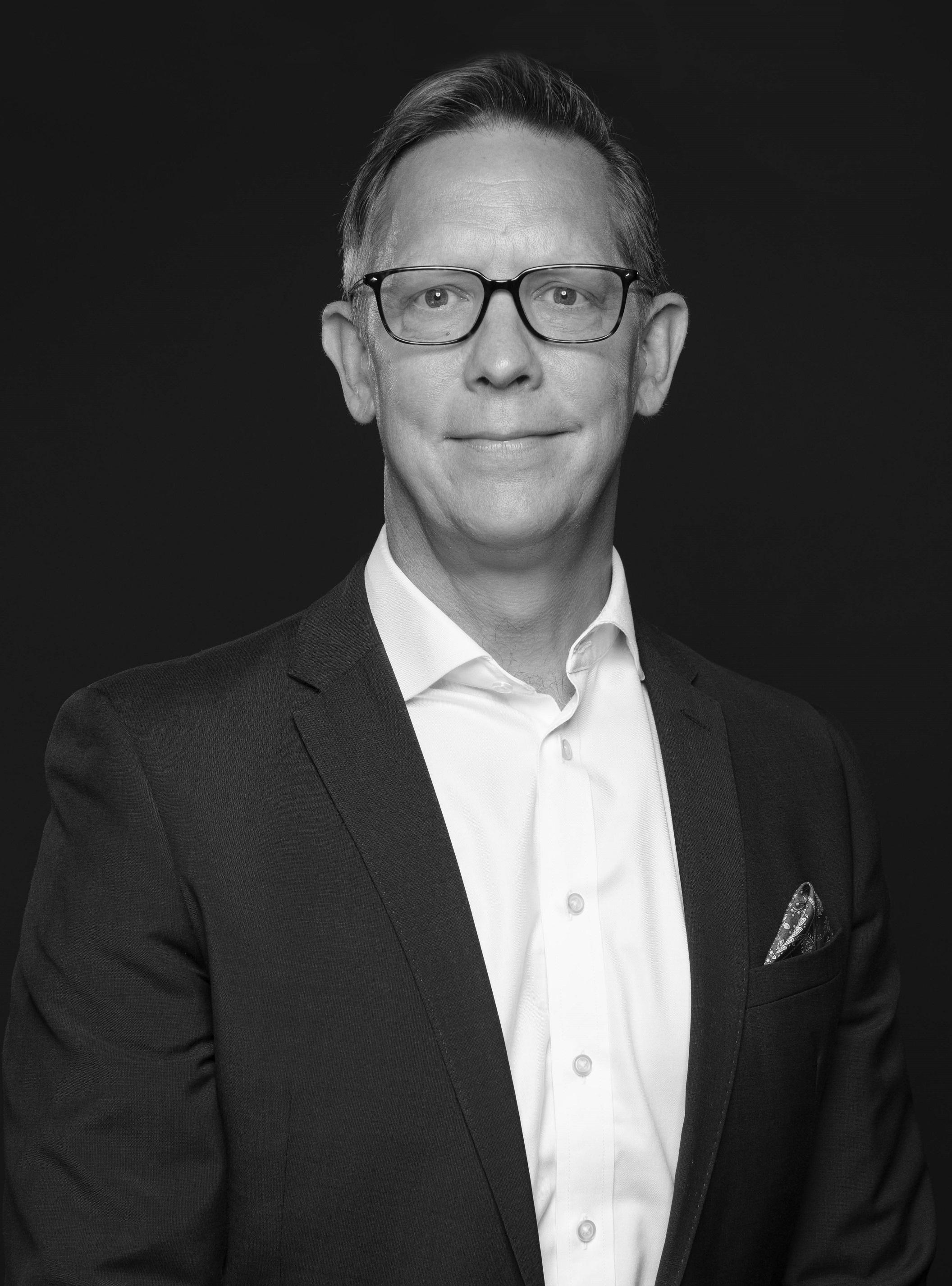 Meet the CEO
Andy Start was appointed as CEO of DE&S in September 2022.  
Andy spent the first decade of his career working in the space sector as a designer and programme manager of military satellite systems. He went on to lead a wide range of aerospace and defence businesses, with a specialism in helping improve performance and drive strategic change. 
"DE&S plays a major part in keeping the UK secure and maintaining some of the nation's key industrial and technological skills. There can be few more interesting, more meaningful, or more challenging leadership opportunities." 
— Andy Start, DE&S CEO
More about Defence Equipment & Support