Culture and inclusion at DE&S
Culture and inclusion are part of our core values – with good reason. We're dedicated to creating a workplace where everyone feels welcome and represented. It's only by bringing together diverse perspectives and experiences, in an environment where everyone feels confident to speak up, that we can truly innovate and succeed. So, whether you're looking for a next step, a fresh start, or a helping hand as you return from a career break, at DE&S you'll join a supportive, family-friendly organisation.
With inspiring allies and thought leaders, our employee networks make sure you're part of key conversations and communities at DE&S. Our networks provide a source of support to their members, raising important issues and driving awareness to advance our inclusion journey and help everyone feel like they belong. Each of our networks is championed by a senior leader and is run by dedicated volunteers.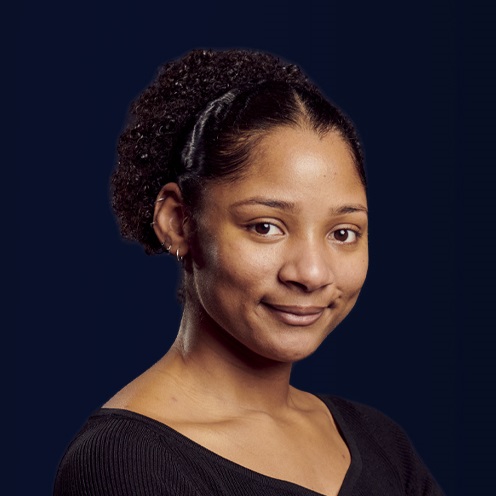 "You'll meet new people and feel empowered to make positive change." 
Iona, Change Advocate Network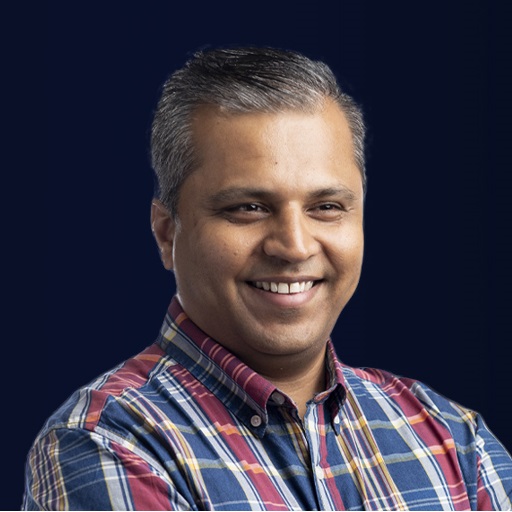 "The network helps ensure our members' views are shared at all levels of the organisation." 
Gaurang, Race and Culture Network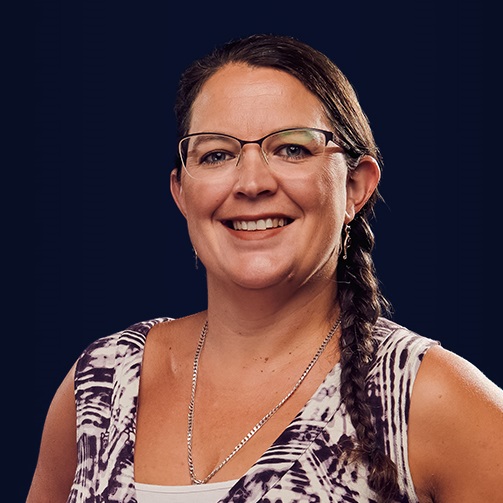 "Through the network, I'm using my skills to support wellbeing initiatives at DE&S." 
Heather, Women's Inclusive Network 
Belonging at DE&S
Support from colleagues. A platform to have your voice heard. There are many ways our staff networks offer our people a sense of belonging. Hear more from some of our network members about what belonging means to them, and how it's helped them to thrive.
Focus on: Mental Health Awareness Week
In honour of Mental Health Awareness Week, we hear from Callum, one of our Mental Health First Aiders. Callum shares his experience of Emetophobia and the secondary symptoms of anxiety and depression. He discusses the importance of having a support network in empowering ourselves and our colleagues to overcome mental health challenges. 
Culture, inclusion, and the recruitment process
We're here to support your goals, whether you're looking for a new career, bigger challenges, or a better work-life balance with job stability you can rely on. No matter who you are, where you're from or how you think – bring your fresh ideas and we'll continue our commitment to making sure all our people are heard and respected. 
Fair and open competition
When you apply for a role with us, you'll be assessed through 'fair and open competition' – this means anyone that applies to join us is assessed and scored in the same way, with roles offered on order of merit. 
Disability Confident Committed
We're proud to be a Level 3 Disability Confident Leader, committed to attracting, recruiting and retaining disabled people. We are dedicated to ensuring our recruitment process is inclusive and accessible and will make reasonable adjustments to support disabled applicants.
The Diverse Assessor Scheme 
Our Diverse Assessors are specially trained colleagues who join interview panels as an equal member to identify and mitigate bias. Our aim is to diversify decision-making and improve the candidate experience.
Programmes and initiatives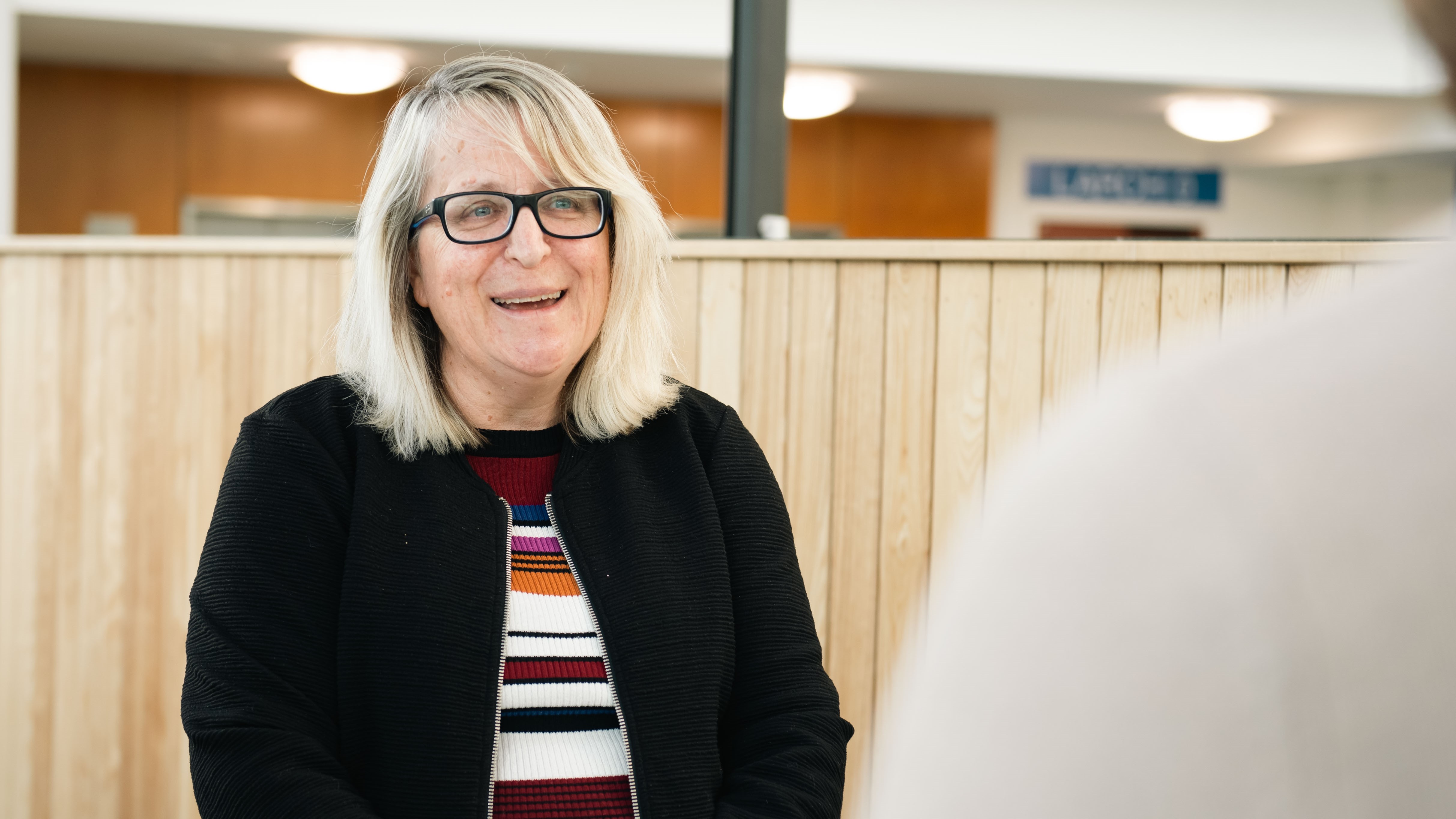 Our Fair Treatment Ambassadors
We all have the right to be treated with dignity and respect. As part of our culture and inclusion commitments, we have launched a brand-new support service for our people in the form of fair treatment ambassadors. Our fair treatment ambassadors help us create an open, safe, and inclusive culture by offering impartial guidance and support.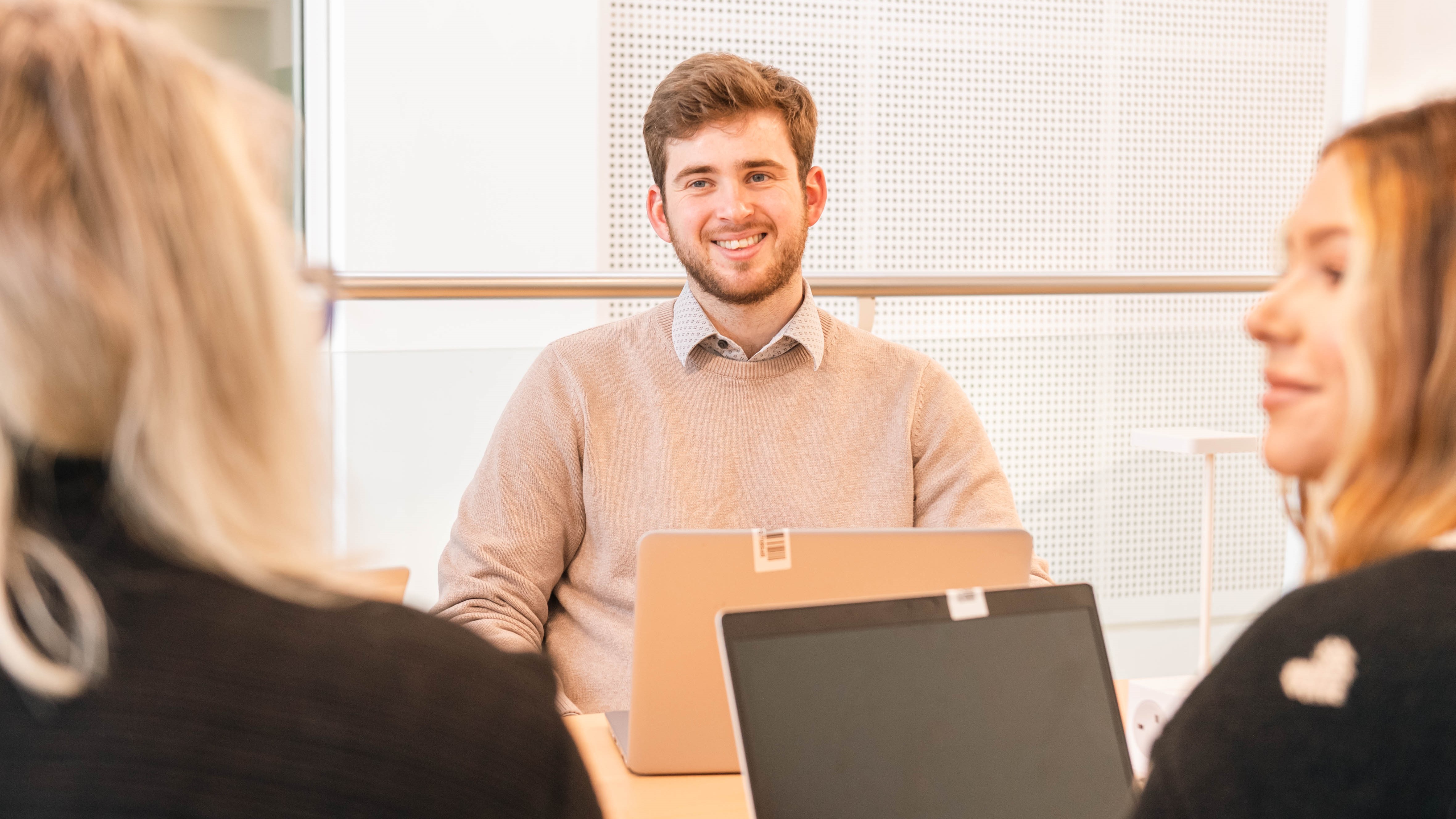 Our Reverse Mentoring Scheme
Reverse mentorship is a valuable tool that broadens the perspectives of our senior leadership team and informs decision-making through the diverse lived experiences and perspectives of our workforce. It also provides exposure for junior colleagues and develops a range of skills and competencies, whilst promoting a culture of inclusion.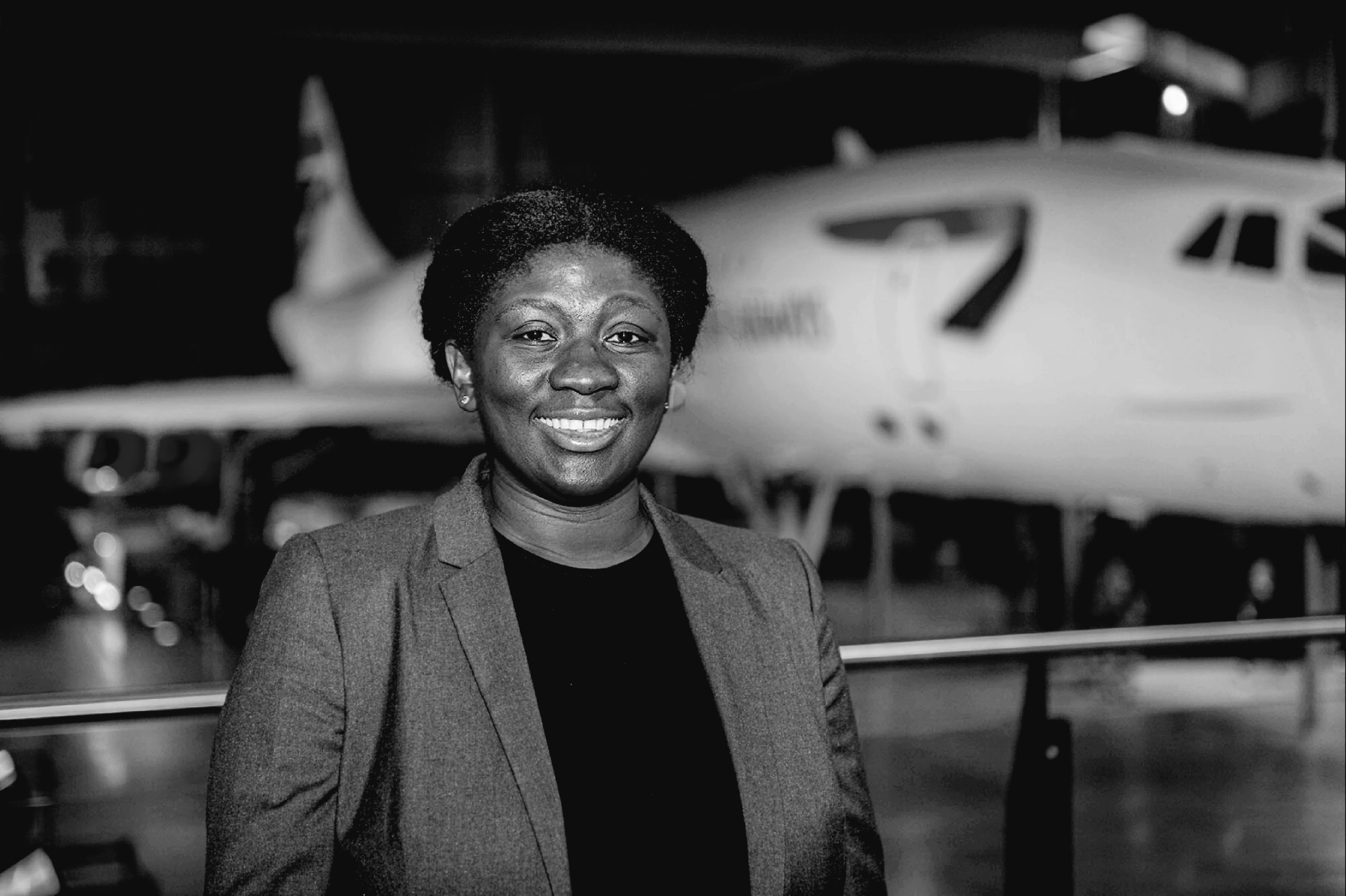 Our Becoming Programme
The Becoming Programme is our leadership programme designed by women, for women, to help them quieten their inner critic and feel confident to progress into senior positions. Ebi Cole was one of the first women to enrol on the Becoming Programme:
"I joined the programme because it sounded like something I could bring my whole self to – female, black, immigrant, mother, carer, resilient and ambitious. It helped me be more confident in taking a hand in steering my career." 
Our Culture and Inclusion Calendar
Throughout the year, we run multiple awareness events aimed to educate and inspire our colleagues. Often featuring high-profile speakers and interactive sessions, our events support the health, wellbeing and continued learning of our people.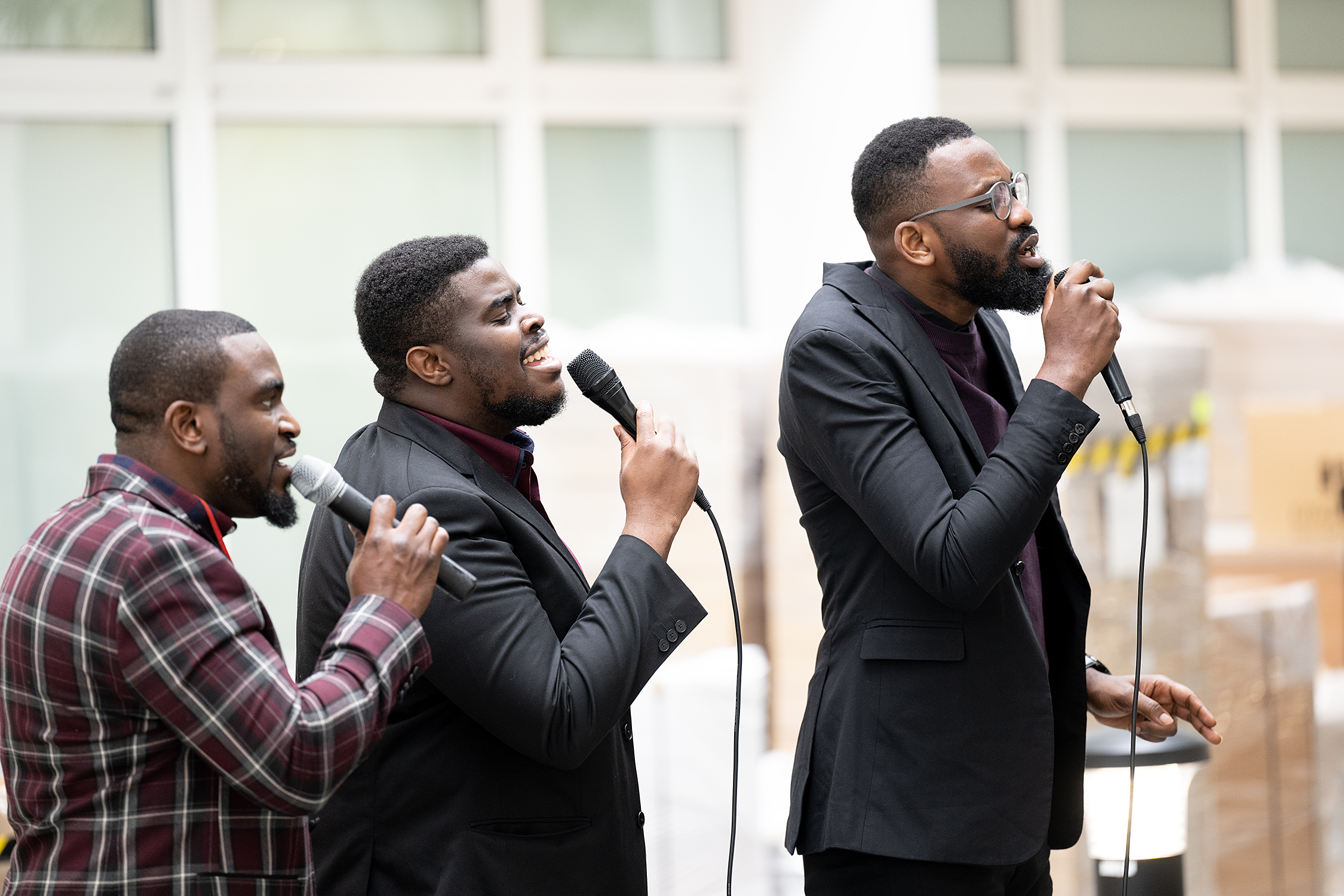 Our Race Conference 
Our annual Race Conference showcases the phenomenal, inspirational, and diverse talent within DE&S. Packed to the brim with vibrant food and music, the conference also has a serious message – exploring how diversity and inclusion is mission-critical to our success. Watch the video below to learn more. 
Disability History Month 
We invited Simon Weston – Falklands War veteran – to speak at DE&S as part of Disability History Month. With over 300 staff taking part, Simon explained how we all play a part in removing barriers and assisting our colleagues, friends and loved ones to reach their full potential. 
"People with differences are just people with differences" 
More about Defence Equipment & Support