Desider is our monthly corporate magazine, aimed at readers across the wider MOD, armed forces and industry. The publication covers stories and features about support to operations and equipment acquisition. It also covers the work of people in DE&S and its partners in industry, and other corporate news and information.
Read the latest news, interviews and articles from Desider magazine below, or view the latest edition on Issuu.
This month's edition of Desider looks at how DE&S are increasing operational efficiencies. Hear from Simon Hughes, DE&S Director Programmes and Change talk about DE&S' growing order book, significant cost pressures and how this presents an opportunity to get more people engaged, become more focused and drive the efficiencies agenda even harder. Elsewhere, Desider shines a spotlight on the DE&S women in engineering and those recognised in the Queen's Birthday Honours. You can also read about the Tomahawk Land Attack Missile upgrade and how DE&S has secured enhanced training with virtual reality.
Read our top stories from previous editions of Desider magazine
Refine: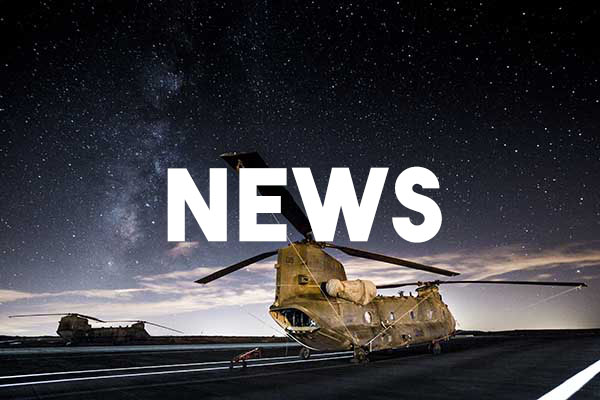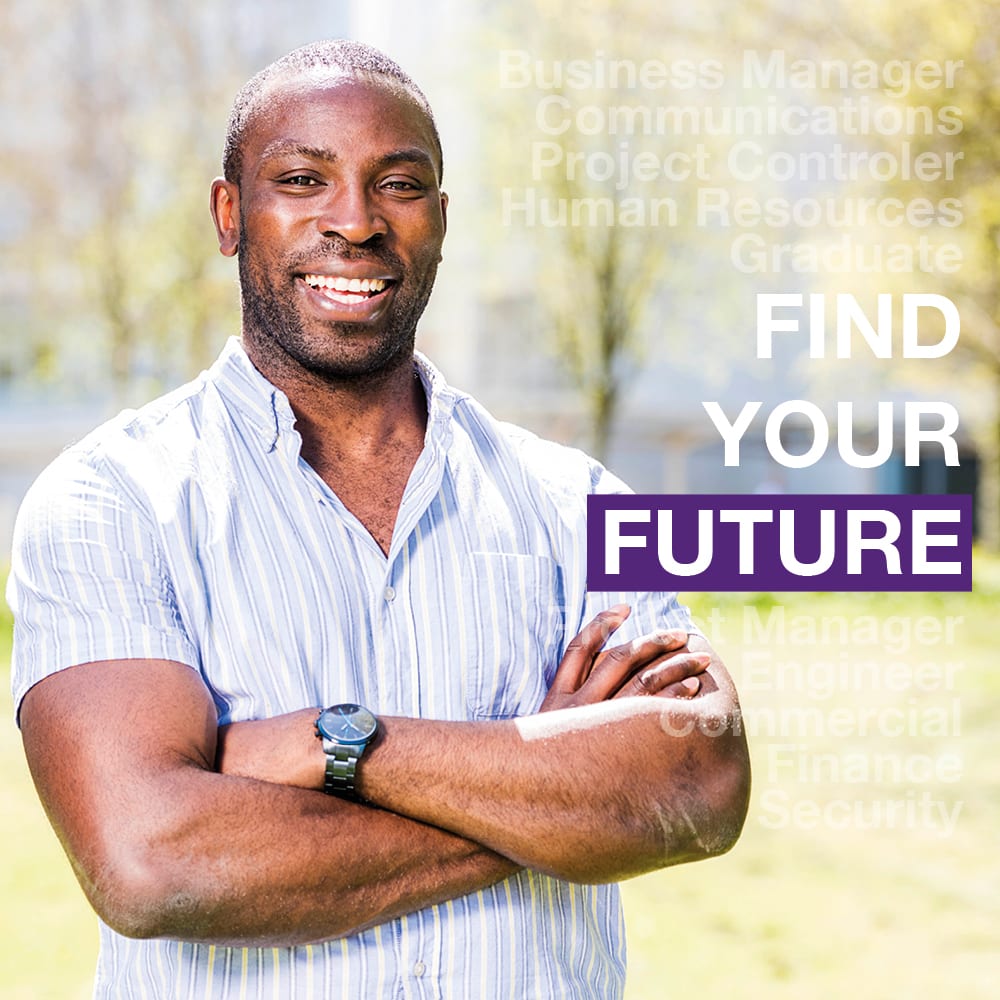 DE&S Careers
Desider Magazine Editions
Have you missed a Desider edition? Check out our back catalogue of recent editions.
All previous editions of Desider magazine can be found here: