Desider is our monthly corporate magazine, aimed at readers across the wider MOD, armed forces and industry. The publication covers stories and features about support to operations and equipment acquisition. It also covers the work of people in DE&S and its partners in industry, and other corporate news and information.
Read the latest news, interviews and articles from Desider magazine below, or view the latest edition on Issuu.
Latest Edition
In the May 2022 edition of Desider we hear from Stacy Cummings, NATO Support and Procurement Agency (NSPA) General Manager, about the importance of collaborating across international allies and her future vision for NSPA and DE&S. DE&S Director Logistics and Support, Roger West talks to Desider about DE&S' pride in delivering for the UK Armed Forces. Elsewhere, Desider shines a spotlight on increasing Boxer vehicles, a new Wildcat support contract and a new autonomous mine-hunting system.
Read our top stories from previous editions of Desider magazine
Refine:
DE&S News: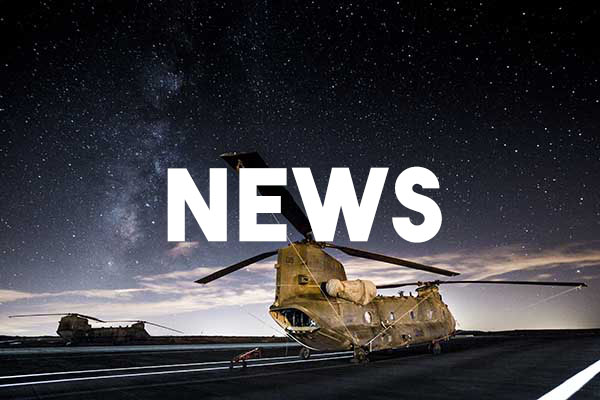 Join us: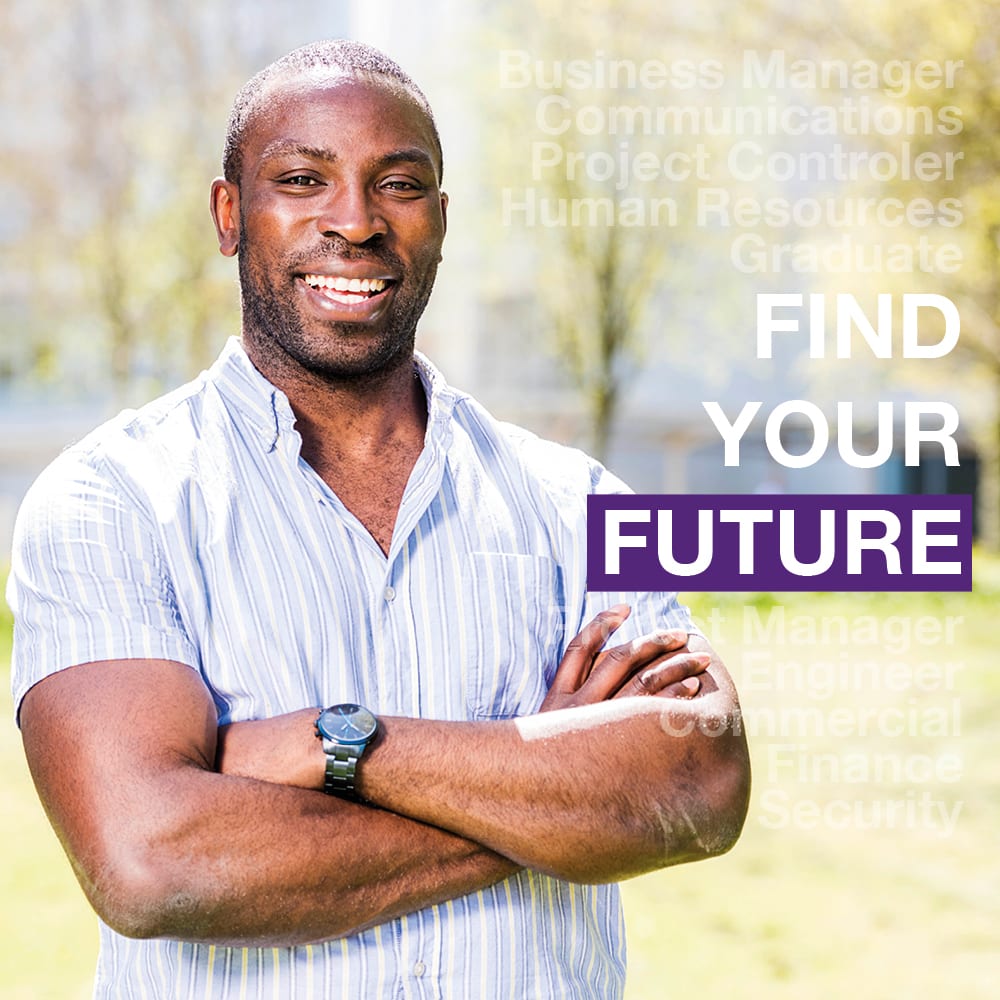 DE&S Careers
Media enquiries
Desider Magazine Editions
Have you missed a Desider edition? Check out our back catalogue of recent editions.
All previous editions of Desider magazine can be found here: