To us, you're more than an apprentice or graduate.
You're a future leader, a specialist, an innovator.
We'll empower you to carve out your own career. Whatever you want to be, we'll help you get there as you discover new talents,
new ambitions and new experiences. We develop potential like yours. So, aim high. Are you ready?
A career with no limitations.
We are Defence Equipment & Support (DE&S). We procure, maintain and deliver world-class equipment to the UK's armed forces, all over the globe. From fighter jets to food deliveries, we provide smarter tech and safer equipment to protect our armed forces.
To do that, we need the best people. 12,500 of them in fact, at over 150 locations worldwide. Across specialisms from engineering to project delivery, our people push for best-in-class every day. They lead the way in their field – because it keeps our nation safer.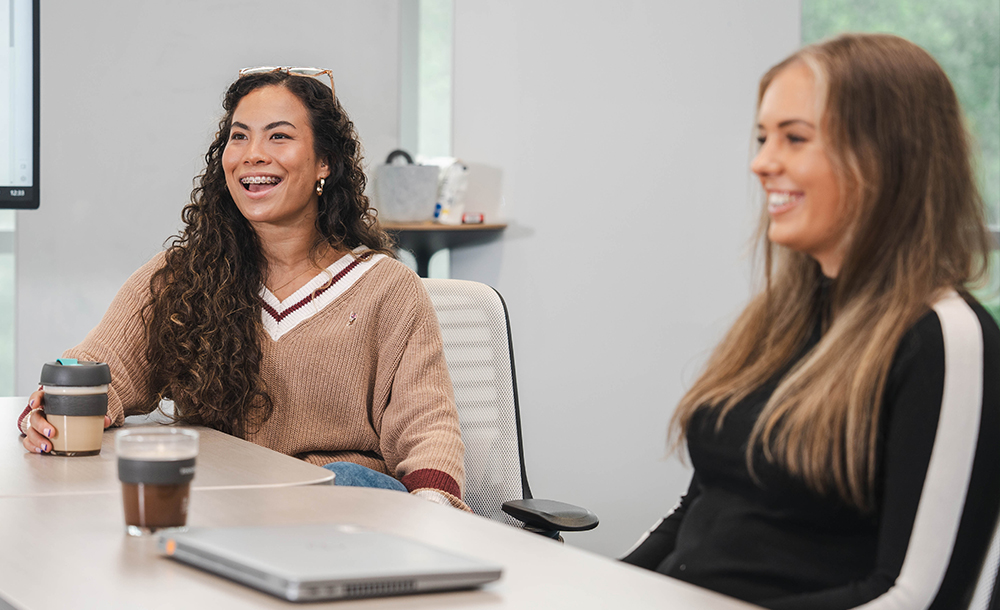 Elevating careers, rewarding perks. Explore our benefits
What our learners say about working for DE&S
"The best thing about being a graduate at DE&S is you get given opportunities to do and see things you wouldn't be able to anywhere else."
Charlotte, Quality Management Graduate
Developing tomorrow's talent, today.