Commercial
The Ministry of Defence is the UK manufacturing industry's biggest customer, and our Commercial function handles all our purchasing and contract management activities.
A role with us could involve anything from servicing ships to purchasing medical supplies. You'll be exposed to a huge range of related commercial activities, such as improving supplier relations, dealing with Intellectual Property Rights matters, and providing commercial policy guidance.
Commercial roles
As a member of the Commercial team you will play a key part in helping to equip and support the armed forces, for everything from disaster relief to reconstruction and from peacekeeping to humanitarian aid.
We are made up of professionals specialising in: Commercial strategies, compliance with public procurement regulations; competition; tendering & contracting and commercial risk.
Imagine being responsible for products that think, fly, break the sound barrier, cross the oceans undetected, fight disease, end droughts, keep flood waters at bay, repair roads, rebuild homes, strengthen communities, provide hope and save people's lives all over the world.
These are just some of the opportunities a career in Commercial can offer.
Commercial vacancies
Can't find a commercial vacancy for you today? Check out all our vacancies across DE&S.
What our people say
Don't just take our word for it, take a look at what our staff say about us.
I am interested in my work.
I am trusted to carry out my job effectively.
I am treated with respect by the people I work with.
"At a recent training workshop I was asked 'how did I cope' when faced with difficult issues. I personally have coped because I have been fortunate enough to have great staff and teams to support me. "
– Paul, deputy head of Contract Management
Turn your job into a career with DE&S. Find your place in our team today.
Where else could you fit in?
DE&S is made up of 11 functions, each supporting its own vital strand of the organisation. Our functions offer professional development and flexibility to our people – and assurance to our customers that we have the scale and expertise to deliver on any project.
See where you fit in and join a world-class team today.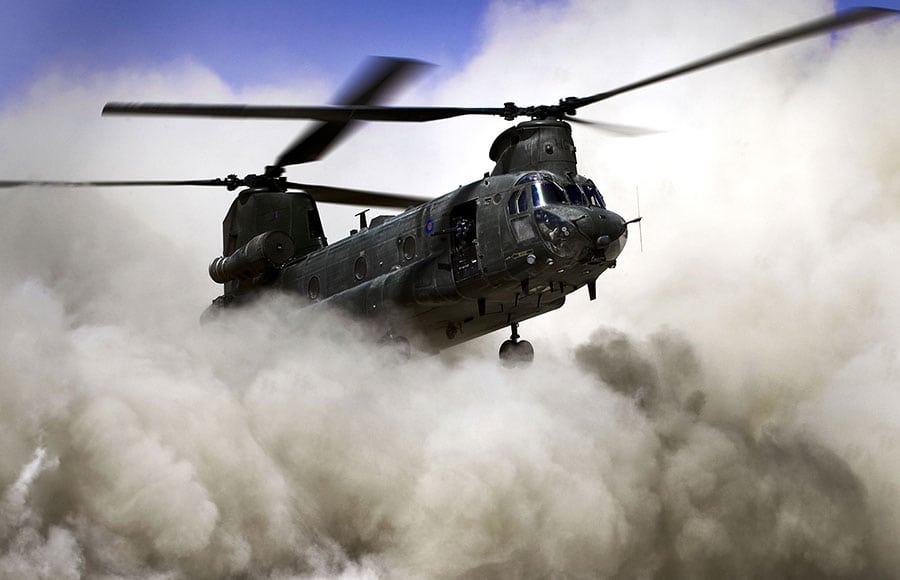 Who we are
Part of the Ministry of Defence, we're a mix of 11,500 talented civil servants and military personnel located across the UK and abroad.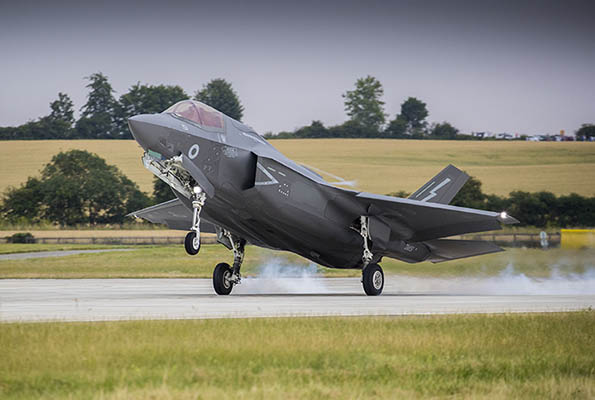 What we do
With a £10bn annual budget, we ensure the UK's armed forces have all the equipment and support they need for their operations.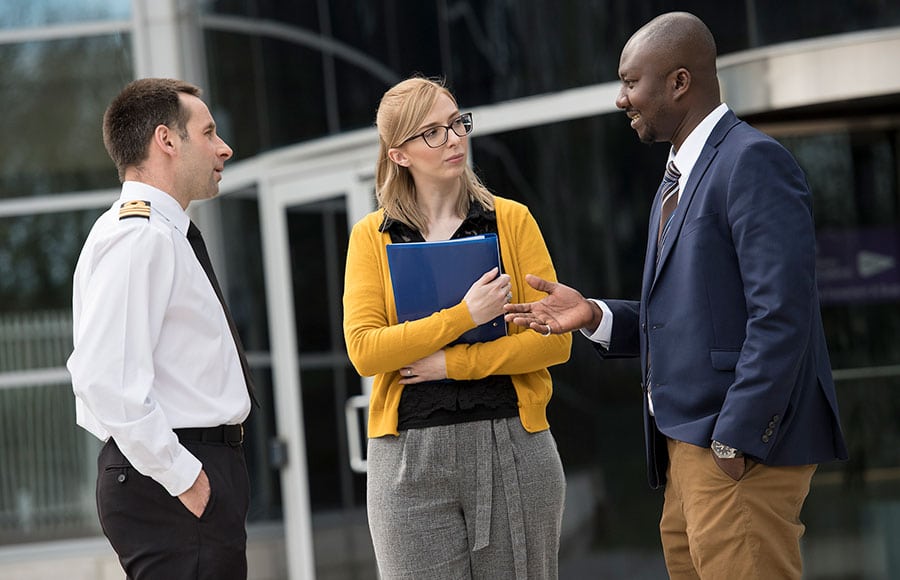 Work for us
Take your first step towards a more rewarding career by checking our benefits package, team bios and latest vacancies.