HR is here to support and challenge DE&S on people matters and to provide consistent people management processes, policies, tools, and frameworks for this specialist organisation.
We do this by designing ways of working which meet the needs of our business, by engaging with our different business areas and offering strategic direction to solve people-related issues, and by building strong links with all our stakeholders.
HR roles
As a function, we have a variety of HR roles on offer at all levels. So whether you're an HR advisor or business partner, or a professional in one of our various centres of expertise, you could be working across a number of exciting business areas – including recruitment and attraction, learning and talent, policies, workforce planning and performance management and reward.
HR responsibilities
We are integral to operational delivery. Our policies must enable us to attract, develop, retain and deploy highly skilled people to ensure delivery to our front line colleagues. Each of us in the function has a personal responsibility to ensure that our contribution is adding value.
We must be professional, act with integrity and honesty in delivering our services, and ensure fairness and equality of opportunity for all. In return we can expect individual investment to realise potential, a clear articulation of the career paths we can follow and the knowledge that we will be rewarded in line with our contribution.
Technical Competences
For each of the functions in DE&S there is a technical competence framework. The framework describes specific professional skills or knowledge standards that are required within the function. Click here to open the technical competence framework for the Human Resources function (as a PDF).
Our people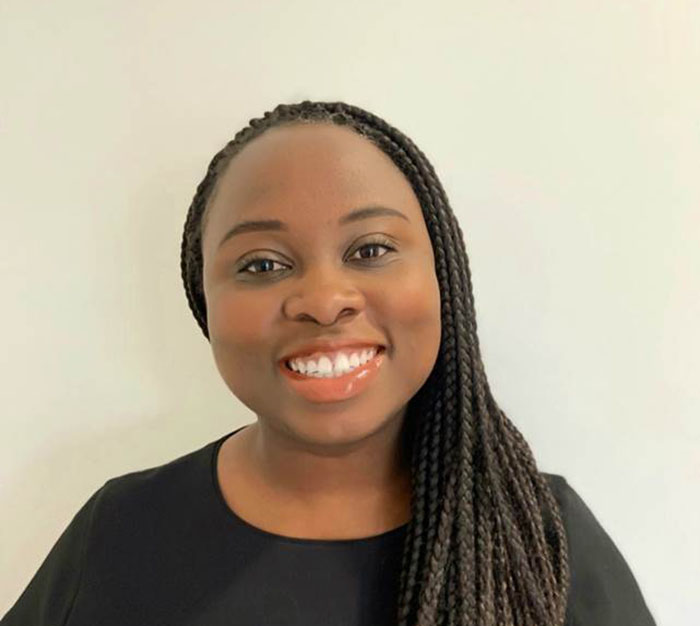 Talent Acquisition Specialist, Mavis
There is plenty of opportunity to gain experience. In the three years I have worked for DE&S I have had the opportunity to work in three different HR teams.

There are also opportunities to develop professionally like studying for a CIPD qualification.
Latest HR vacancies
Can't find an HR job for you today? Search all our vacancies.
What our people say
Don't just take our word for it, take a look at what our staff say about us.
I am interested in my work.
I am trusted to carry out my job effectively.
I am treated with respect by the people I work with.
Where else could you fit in?
Part of the Ministry of Defence, DE&S is made up of eight functions, each supporting its own vital strand of the organisation. Our functions offer professional development and flexibility to our people – and assurance to our customers that we have the scale and expertise to deliver on any project.
Below are the seven other functions in addition to Human Resources. See where you fit in and join a world-class team today.
More about Defence Equipment and Support