Operational Delivery careers at DE&S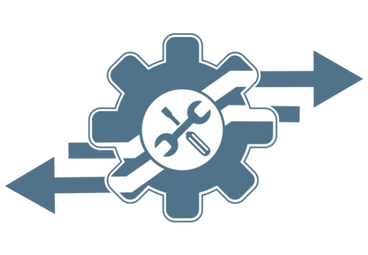 Critical upkeep. Essential supplies. World-class service and first-class support. Our Operational Delivery function is responsible for the management and delivery of in-service support for the equipment used by the UK military – from the first day of launch to the day it's retired from service.
Operational Delivery covers a breadth of disciplines that help sustain military capability in our Armed Forces. From munitions handling experts at our industrial sites, to hands-on support at the British Forces Post Office (BFPO), to critical in-office operations that keep everything moving – this function is a professional home for talented civilian and military staff who are dedicated to delivering the best.
Diverse specialisms that support UK Defence
Our teams work across the UK and overseas, we have several different sub-functions and specialisms ranging from Warehouse Storekeeping and Supply Chain Management through to Integrated Logistics Support (ILS) and Operations Management.
Learn, grow, progress
We're here to help you be the best you can be. That could be through funding your qualifications in a specialist area such as Integrated Logistics Support (ILS)  or supply chain management, or encouraging on-the-job learning, coaching and mentoring. You'll also have the support of a dedicated Development Officer, who's there to help you navigate your career journey. Here you'll find a great opportunity to kick-start your career – or take it to the next level!
Technical competences
For each of the functions in DE&S there is a technical competence framework. The framework describes specific professional skills or knowledge standards that are required within the function.  Click here to open the technical competence framework for the Operational Delivery function (as a PDF). You'll be assessed on two technical competences at interview, which will be stated in the job advert – so it's well worth having a read before you apply!
A natural next step for military leavers
Supporting military equipment to perform at its best, our Operational Delivery function is a natural next step for many service leavers. Discover secure and meaningful civilian employment as part of our team – all while helping to support those still serving. Discover more about our career options for military leavers.
Spotlight on: Integrated Logistics Support (ILS)
Our Integrated Logistics Support (ILS) specialists plan and deliver through-life support packages for a range of equipment; from fighter jets, armoured vehicles, submarines and aircraft carriers, through to clothing and ammunition. They deliver the tools, parts, and check-ups that keep military equipment safe to use and ready for action, from launch to obsolescence. Find out more about our Integrated Logistics Support and Equipment Support roles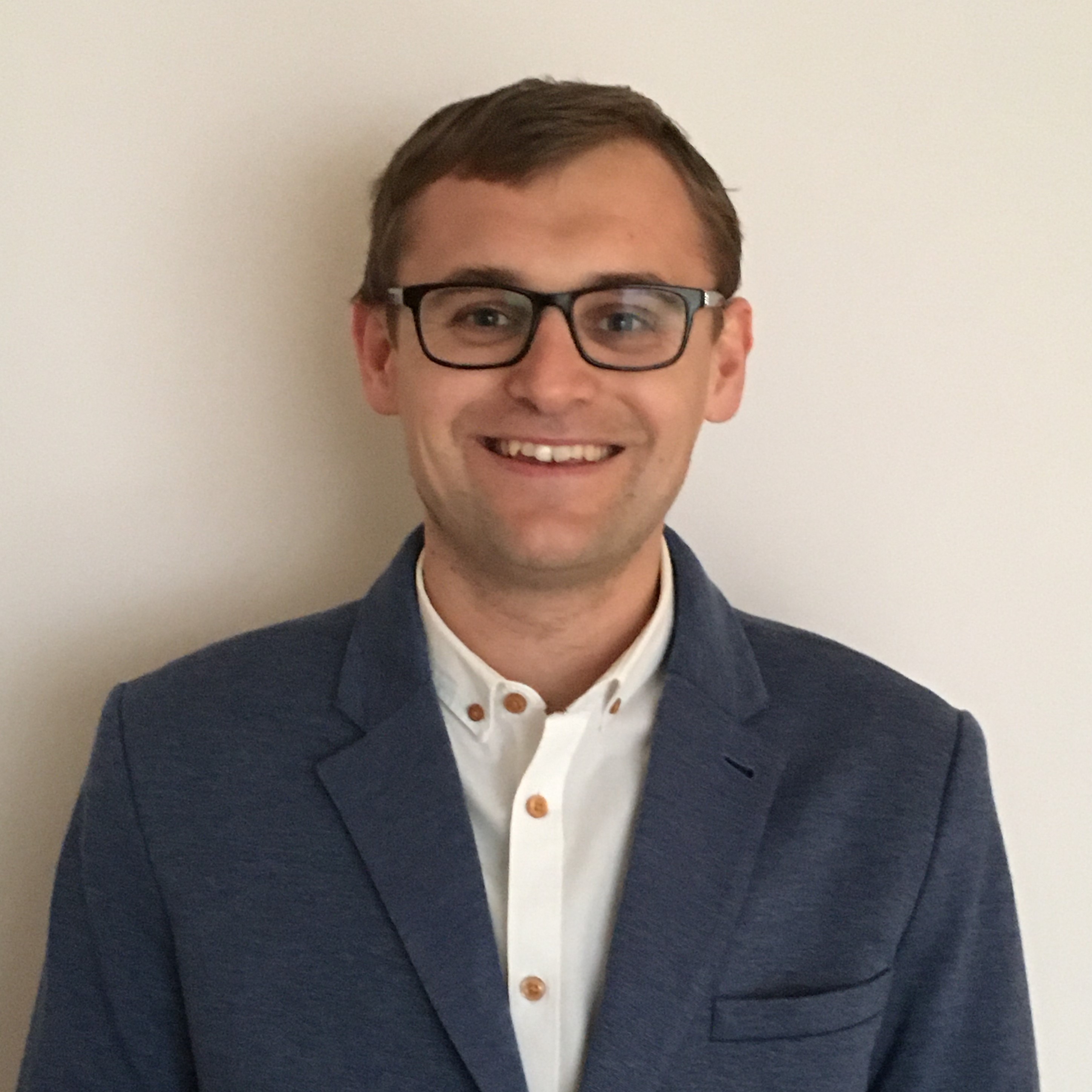 Jamie, Equipment Support Manager
"At DE&S, you get a lot of support and there hasn't been a moment where I've felt like I'm on my own here. I've been trusted to own my work, but I can always ask somebody for assistance."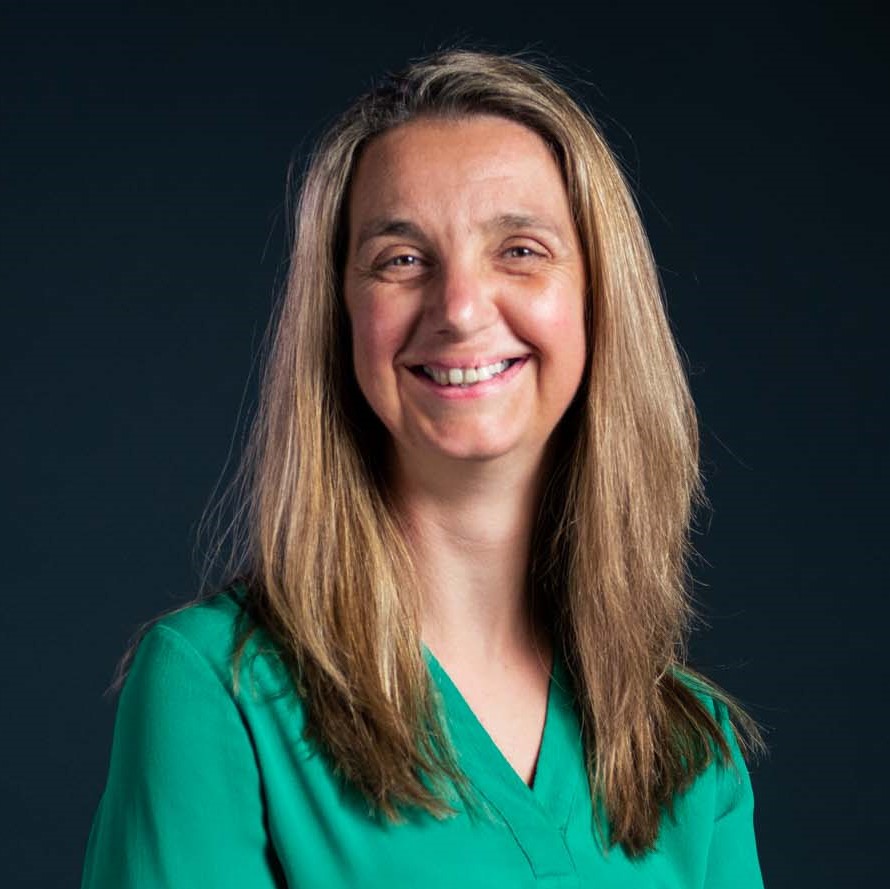 Donna, Operations Manager
"As a veteran, DE&S feels very much a 'home from home' – it's a natural fit that's made leaving the military that much easier. The opportunities within DE&S are varied and give me that much-needed work-life balance."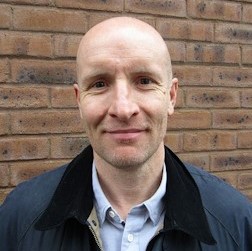 Justyn, ILS Manager
"We're delivering essential support to the front line. We make sure they've got the right equipment, in the right place, at the right time, with fit-for-purpose support packages."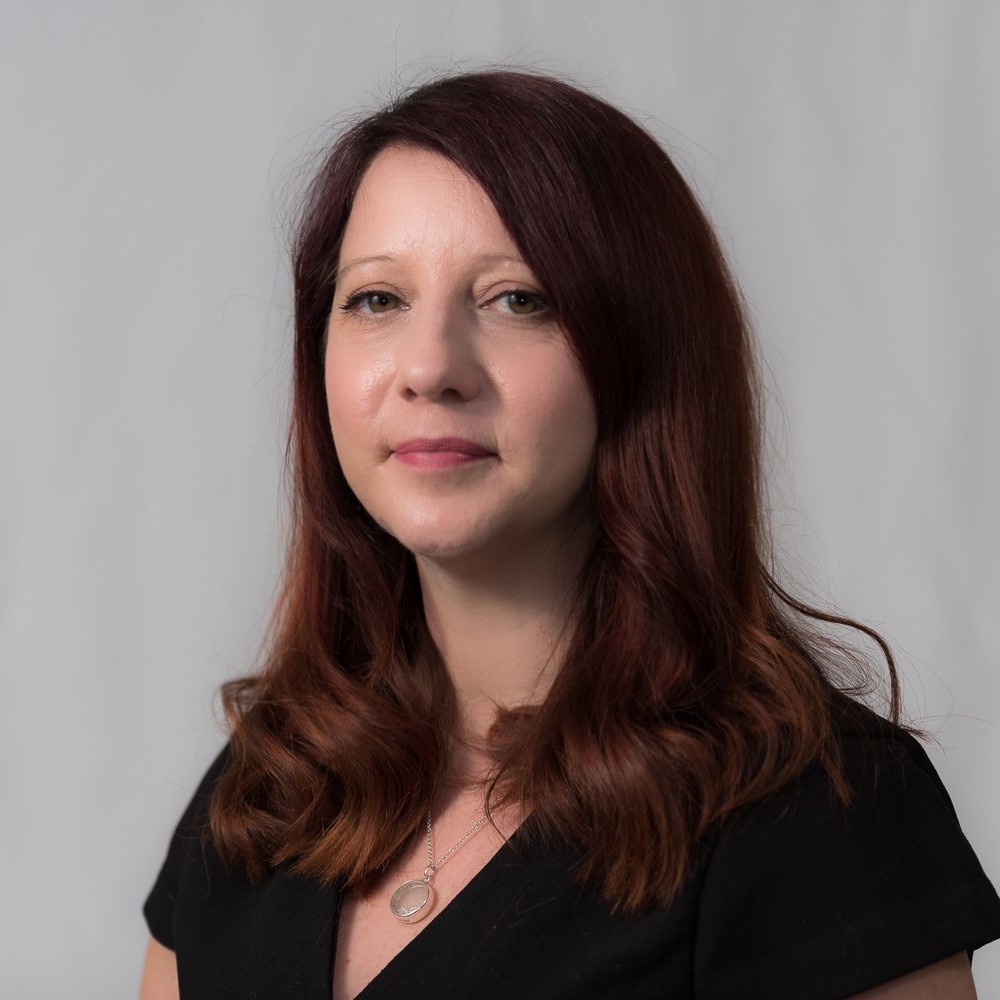 Sarah, People Lead and Deputy Head of Function
"Joining the organisation after completing my GCSEs, I found people believed in me here before I even believed I could do something. They would encourage me to try new things and develop my skills, so I could succeed."
What our people say
Don't just take our word for it, take a look at what our staff say about us.
I'm interested in my work.
I'm trusted to carry out my job effectively.
I'm treated with respect by the people I work with.
British Forces Post Office (BFPO)
The British Forces Post Office (BFPO) provides postal and courier support to the UK Armed Forces, and their dependants, across the world.
The British Forces Post Office comprises of around 280 civilian and military staff across 11 different locations in the UK, 230 of which are stationed at the purpose-built Headquarters at RAF Northolt, North West London. The organisation sits within Defence Equipment and Support as part of the Land Domain.
BFPO is split into three main departments; Defence Postal Service, Defence Mail Service and Defence Courier Service.
The service that BFPO delivers is driven by the importance of mail in sustaining the morale of our armed forces. BFPO is keeping service personnel and their loved ones connected through free letter and parcel services to personnel on joint operations, easy access to customer information and mail tracking via their Apps and by continuing to deliver mail to our armed forces, wherever they are in the world.
Further information on BFPO services can be found at www.gov.uk/bfpo.
Where else could you fit in?
Part of the Ministry of Defence, DE&S is made up of eight functions, each supporting its own vital strand of the organisation. Our functions offer professional development and flexibility to our people – and assurance to our customers that we have the scale and expertise to deliver on any project.
See where you fit in and join a world-class team today.
More about Defence Equipment & Support