Looking for flexible working jobs?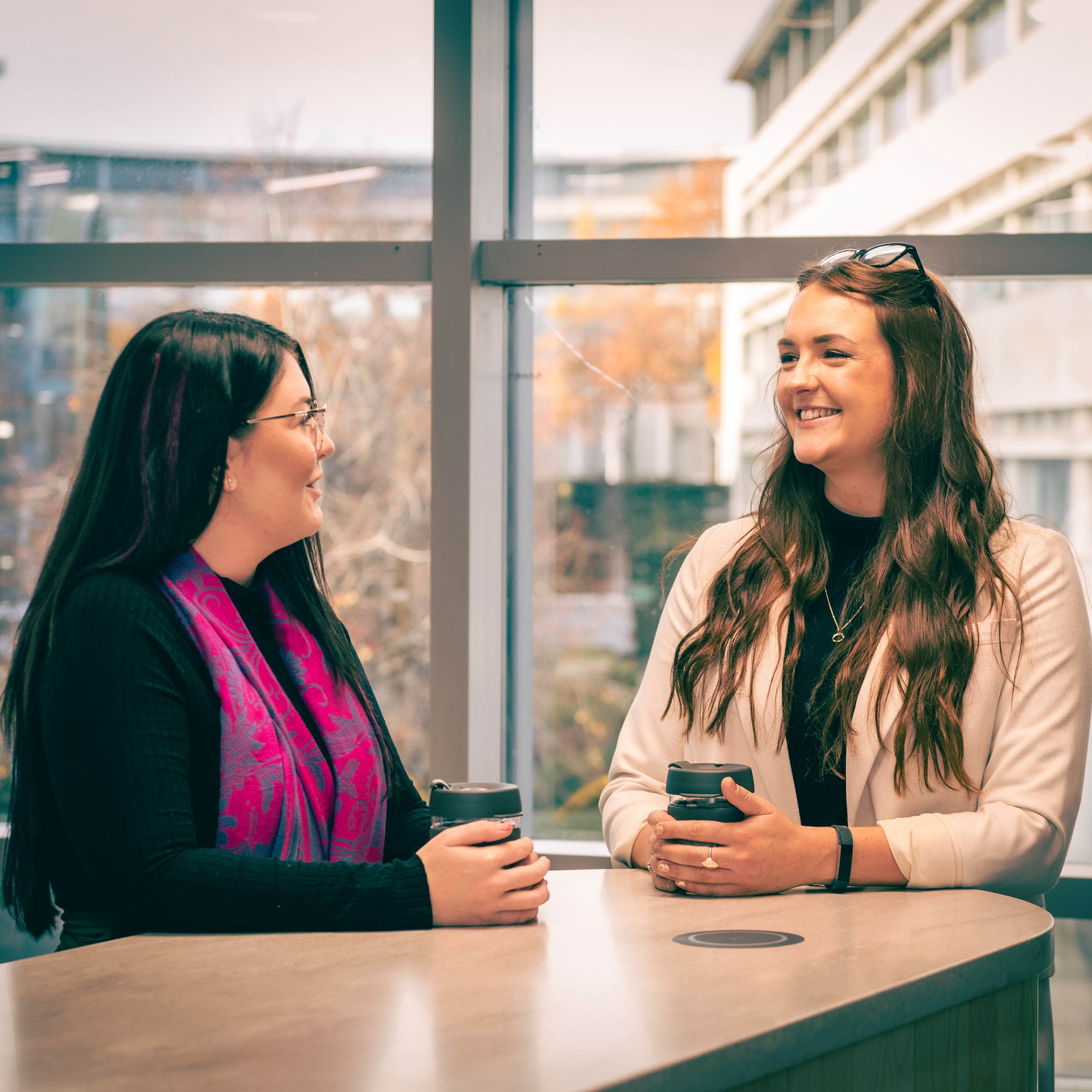 Interested in flexible and hybrid working jobs in Bristol, or in the UK?  Discover careers at Defence Equipment and Support (DE&S).
Join our family-friendly organisation and access a market-leading benefits package with support for on-going learn and progression.
Discover more about our latest flexible working opportunities below.
About us
We are Defence Equipment and Support (DE&S). We manage a vast range of projects to supply and maintain vital equipment and services for the Royal Navy, British Army and Royal Air Force. Together, we deliver essential defence programmes – and strive for what's next. Because it helps keep our military at the top of their game and our nation safe, now and in the future.
How can we support you?
From flexi-time, compressed hours and job sharing options to hybrid working and part-time roles, we want all of our people to enjoy a good work-life balance.
We know that people have commitments outside of work, and we'll work with you to find a balance that works for both you and the organisation. Please discuss this further with the hiring manager during your interview. We're here to help and support you. After all, support is in our name.
Hear from the team
"My work-life balance requires flexible hours. That's one of the things I value most about working here – I have plenty of time for my family" – Kaitlyn, Project Delivery

"I'm a father of four children under seven, and the flexibility here means I can regularly take my kids to school, and work reduced hours to support life at home" – Lance, Engineering

"I'm in a management position and still feel totally empowered to progress my career, while working part-time to support my role as a foster carer" – Katy, Project Delivery
Open vacancies with flexible working: