Diversity and inclusion at DE&S
At Defence Equipment and Support (DE&S), we are striving to create an inclusive environment where both our employees and our organisation can thrive.
So no matter who you are, where you come from, or how you think, we want to see you be the best that you can be – achieving your aspirations and reaching your full potential.
Our people are supported to really be themselves. This is a place where differences are valued and our employees are treated fairly and with respect. We aim to harness the collective and complementary skills, knowledge and backgrounds of all our people – because it's your fresh ideas that enable us to make innovative business decisions.
Diversity networks
We run a number of diversity networks and initiatives across our organisation to support our inclusive culture. They're designed to meet the needs of all employees, regardless of age, race, religion, gender, marital status, sexual orientation, disability or any other dimension of diversity.
Our networks include:
Pride Network –

Founded in 2016, this network represents the interests of LGBT+ employees and their straight allies within DE&S.  The network offers an opportunity for staff to raise awareness and provide education on issues of sexual orientation and gender identity, as well as working with external organisations to promote inclusivity and make DE&S a welcoming place for all

Race and Culture Network –

This network champions racial and cultural equality within DE&S by raising awareness of – and celebrating – the racial and cultural diversity inherent within DE&S. The network is open to all employees, and aims to raise awareness and support for staff from minority racial and/or cultural backgrounds  

Neuro Inclusivity Network –

This network aims to support people in the organisation with a range of neuro-divergent conditions, such as Dyslexia, ADHD, Epilepsy, Autism, Tourette's Syndrome and learning development conditions – and to raise awareness and start discussions about these conditions across the organisation 

Young Defence Network South West –

A network for young professionals designed to help them get the support to progress in their career and the opportunity to network with other people in the industry

Ministry of Defence Women's Network

– A number of DE&S staff are very proactive in the MOD's wider Women's Network, which actively pursues greater gender equality across the industry. This group also offers support for pregnant mothers, as well as those on, or returning from, maternity leave

Christian Network –

Our Christian network encourages people of the same faith to come together and share their experiences 
Our Outreach Programme offers our people personal development opportunities within our local communities, while increasing social mobility in recognition of the benefits that attracting diversity brings to our organisation.
Latest news
More from our networks
Learn more about our people
Patricia is a member of DE&S Pride and tells us why the network is so important to her.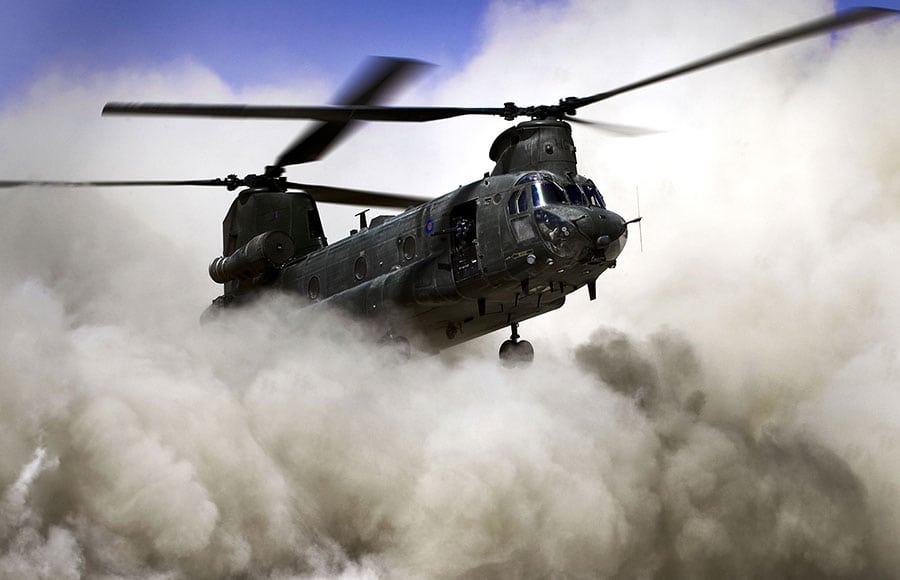 Who we are
Part of the Ministry of Defence, we're a mix of 11,500 talented civil servants and military personnel located across the UK and abroad.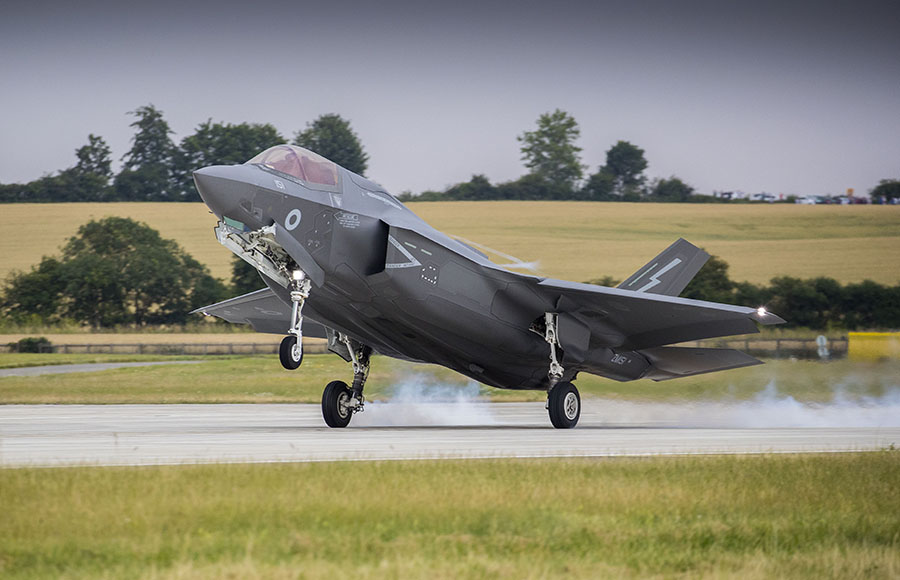 What we do
With a £10bn annual budget, we ensure the UK's armed forces have all the equipment and support they need for their operations.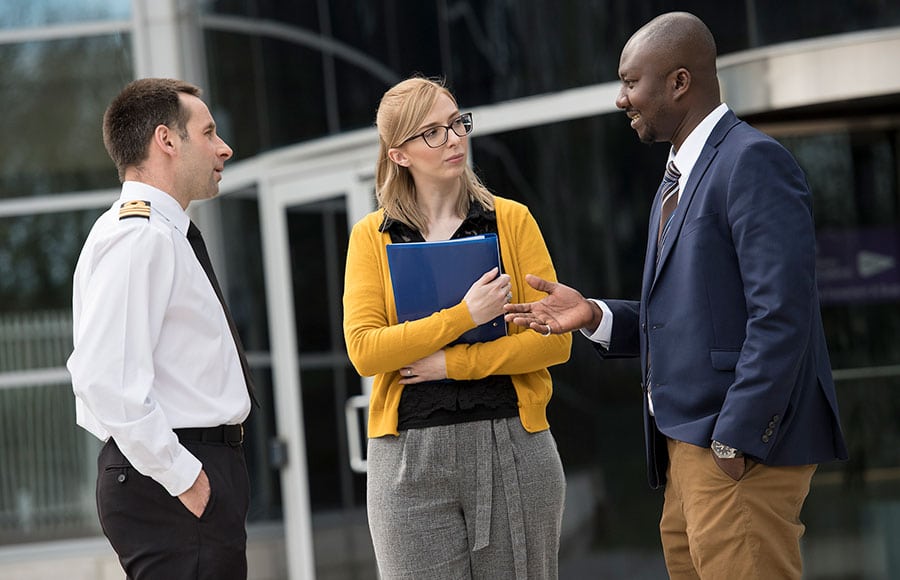 Work for us
Take your first step towards a more rewarding career by checking our benefits package, team bios and latest vacancies.