DE&S Interview Tips
Congratulations, you've aced your application and have now been invited for interview. We're keen to talk to you, so take the opportunity to impress by preparing well.
We conduct CV-based interviews, where you're assessed against the criteria below and your fit to the DE&S Behaviours.
CV review (including key achievements, relevant experience, and applied skills and knowledge).
Core behaviours and technical competences (as stated in the job advert).
Find out more about the Core Civil Service Behaviours and Technical Competences aligned to each job profile.
So, sell yourself according to these criteria to give yourself the best chance of success.
Preparation is vital. DE&S's director of HR Danny Griffiths says: 'Approach interviews as you would an exam.'
Hints and tips
What to prepare
For an interview, you can never prepare too much. This includes knowing exactly where the interview is, how to get there and how long it takes factoring in traffic, parking, public transport routes and travel times.
Bring a copy of your CV with you, this will help to remind you of things you want to discuss.
Arrive early to avoid panic, but not so early that you have too much time in the waiting area to think and worry about your interview.
Have a mock interview. Ask a friend or family member to pretend to interview you so you have a chance to practise what you want to say.
Understand the job description and what are the key skills and experiences being asked for. Think about when you have delivered in these key areas, especially focusing on achievements and successes (consider the STAR technique to 'paint a picture') and ensure the panel really understands your efforts and recognises the outcomes you achieved.
Dress professionally in something you feel comfortable in. If you feel good, you'll perform better! And avoid last minute panic by planning your interview outfit the night before.
Be sure to get enough sleep the night before. You will feel less nervous and more confident if you feel refreshed and rested.
Eat a good breakfast or lunch. Great interviews start with a great meal, and no one can provide good answers when their stomach is grumbling!
Give yourself a motivational talk! It's not crazy to talk to yourself and it will give you an instant boost. Say things like "I'm qualified for this role! I'm confident and ready!". Say it out loud and with confidence.
Use the toilet before you go in. You don't want any distractions during the interview!
Understanding DE&S
The difference between a good interview and a great interview can be showing what you have researched about the organisation. Search this website to find out more about the work we do supporting the UK's armed forces.
We will be looking for you to display how you fit in with our behaviours, consider these when explaining your experience:

We work as one team with our customer
We support one another
We are professional in everything we do
We are committed to getting better
We deliver on our promises – no excuses.
How to display interest
As the force behind the armed forces, our employees are passionate about the work we do and why we do it. Why do you want to work for DE&S? Consider how you will get this across.
CV based interview
The questions you are asked will be based around the evidence provided in your CV. We will be trying to ascertain not only your experience, but also that you have the right skills and how you have achieved past goals.
Consider the behaviours you demonstrated throughout and how these may tie in with those of DE&S and those asked for in the job advert.
Questions
Ensure you go to your interview prepared with questions you want answered.
Great questions will enable you to show further interest, understand the challenges of the role and sell other areas of strength accordingly.
Frequently Asked Questions
All of the following documents need to be originals and we will photocopy them when you arrive for interview:
Form of ID (passport or driving license)
Three forms of proof of address (which also shows your name)
If you're not a UK national, your Visa
Forms provided by CS Jobs when you were invited to interview (Address History form, Character Enquiry Pensions Questionnaire, Pre-employment Checks Authorisation form, Reference Request form).
When you arrive for interview, you will be asked for the above documentation.
You will then be escorted to the interview room, where the interview will last approximately 45 minutes to 1 hour. You'll be invited to discuss your CV (including key achievements, relevant experience and applied skills and knowledge) and to establish whether you demonstrate the DE&S Behaviours.
During the interview you will be asked questions and assessed around the Core Civil Service Behaviours and the Technical Competences stated in the job advert.
Yes. Post interview stage, you will receive an email notification from CS Jobs informing you whether you've been successful (or not) and you will also be provided with interview feedback.
Our DE&S Behaviours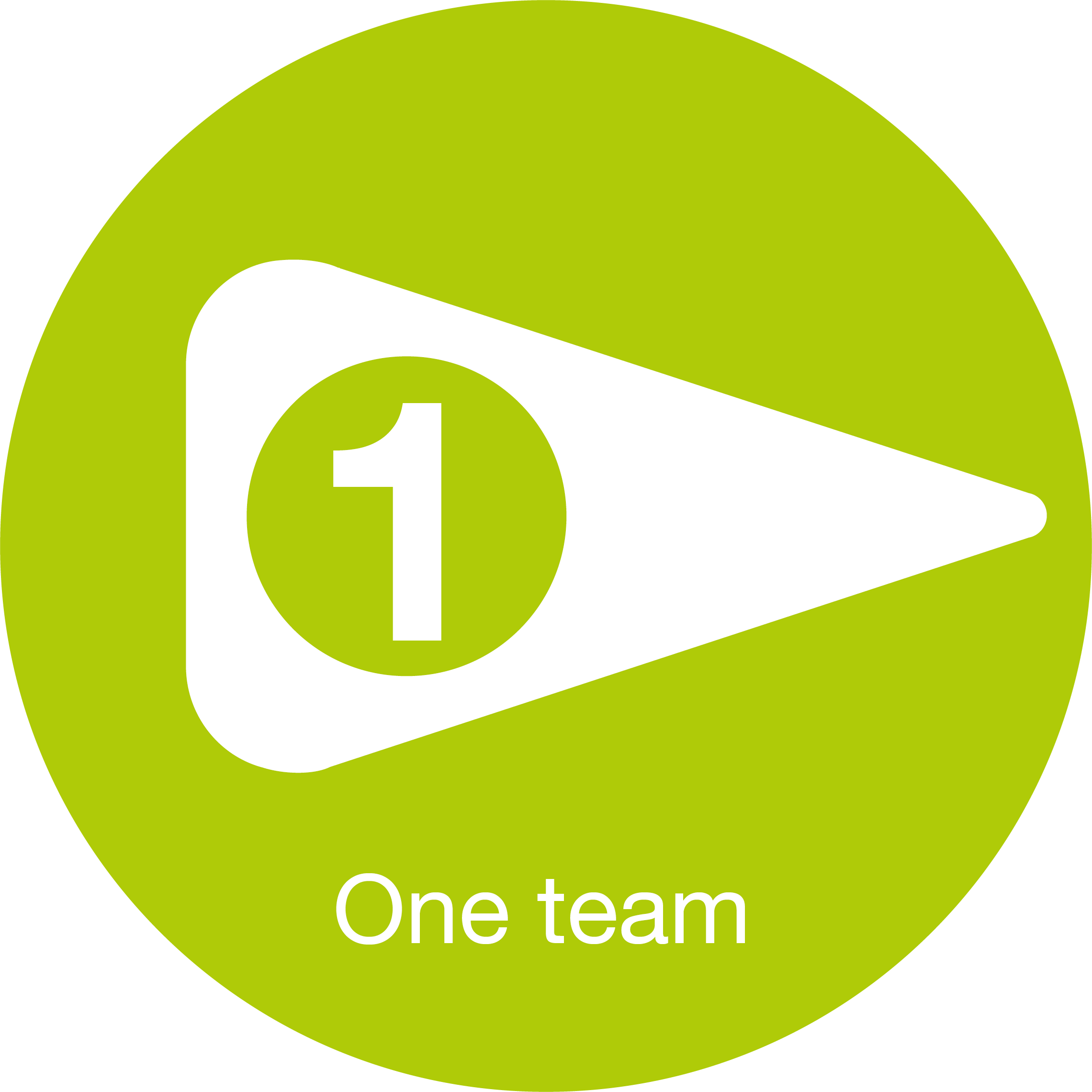 One team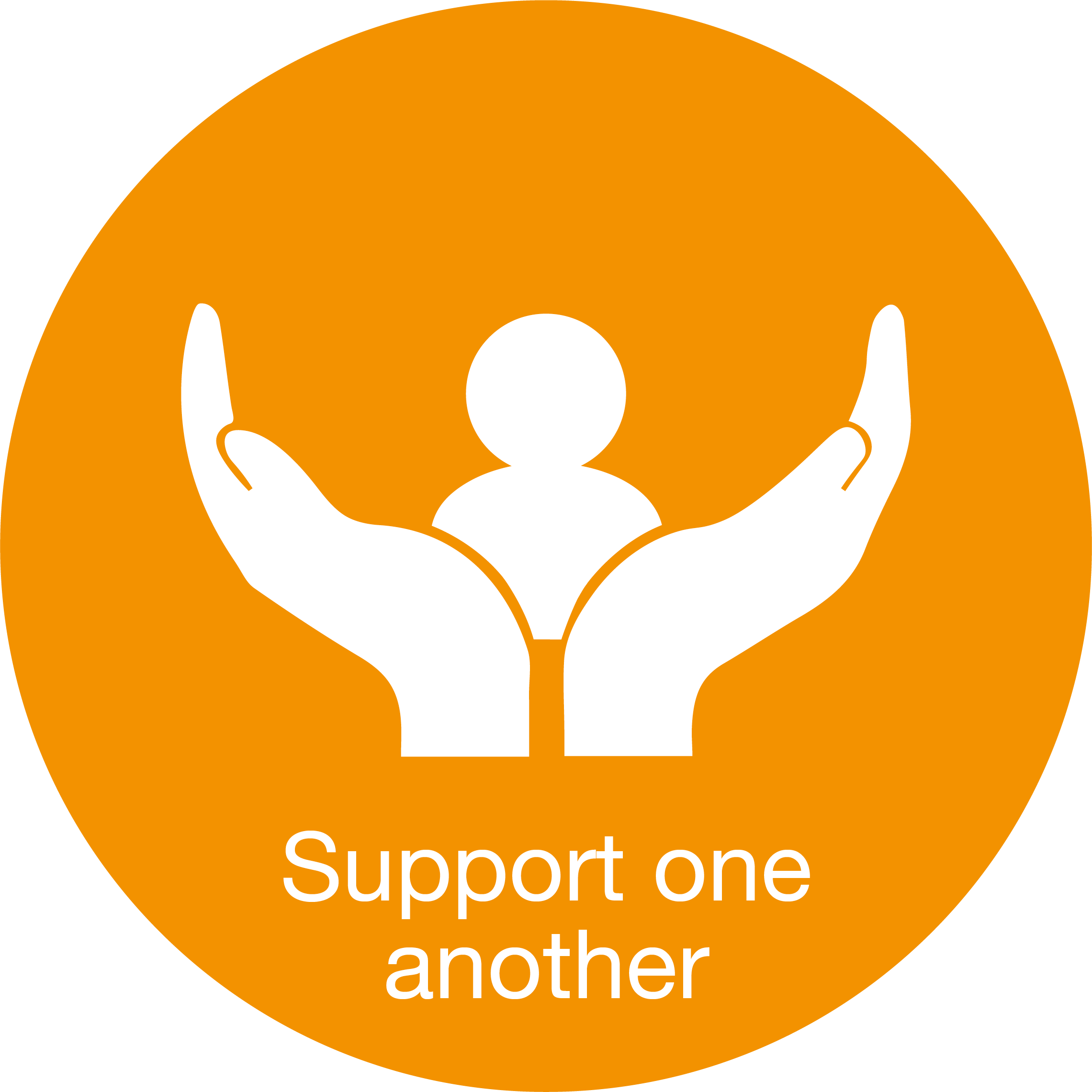 Support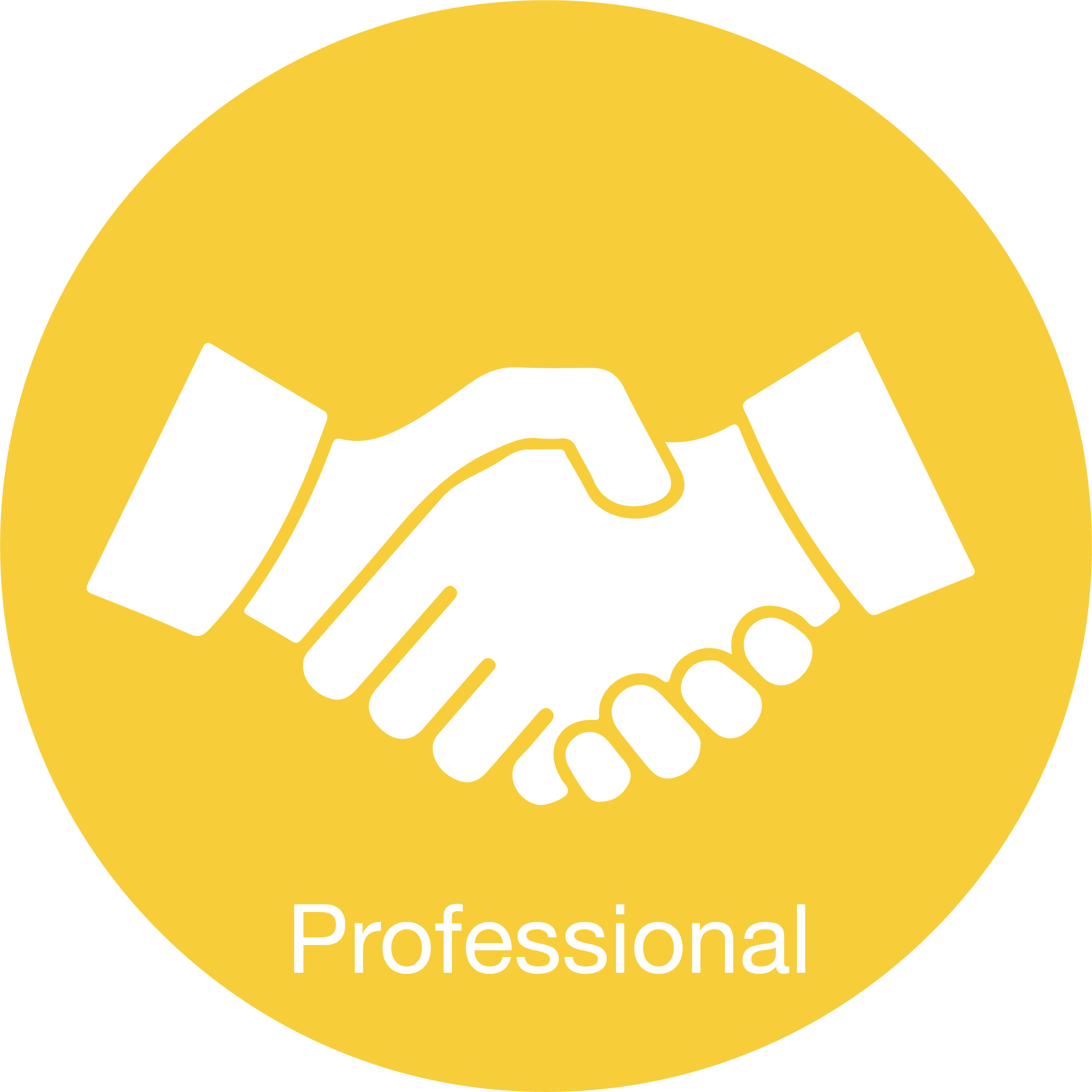 Professional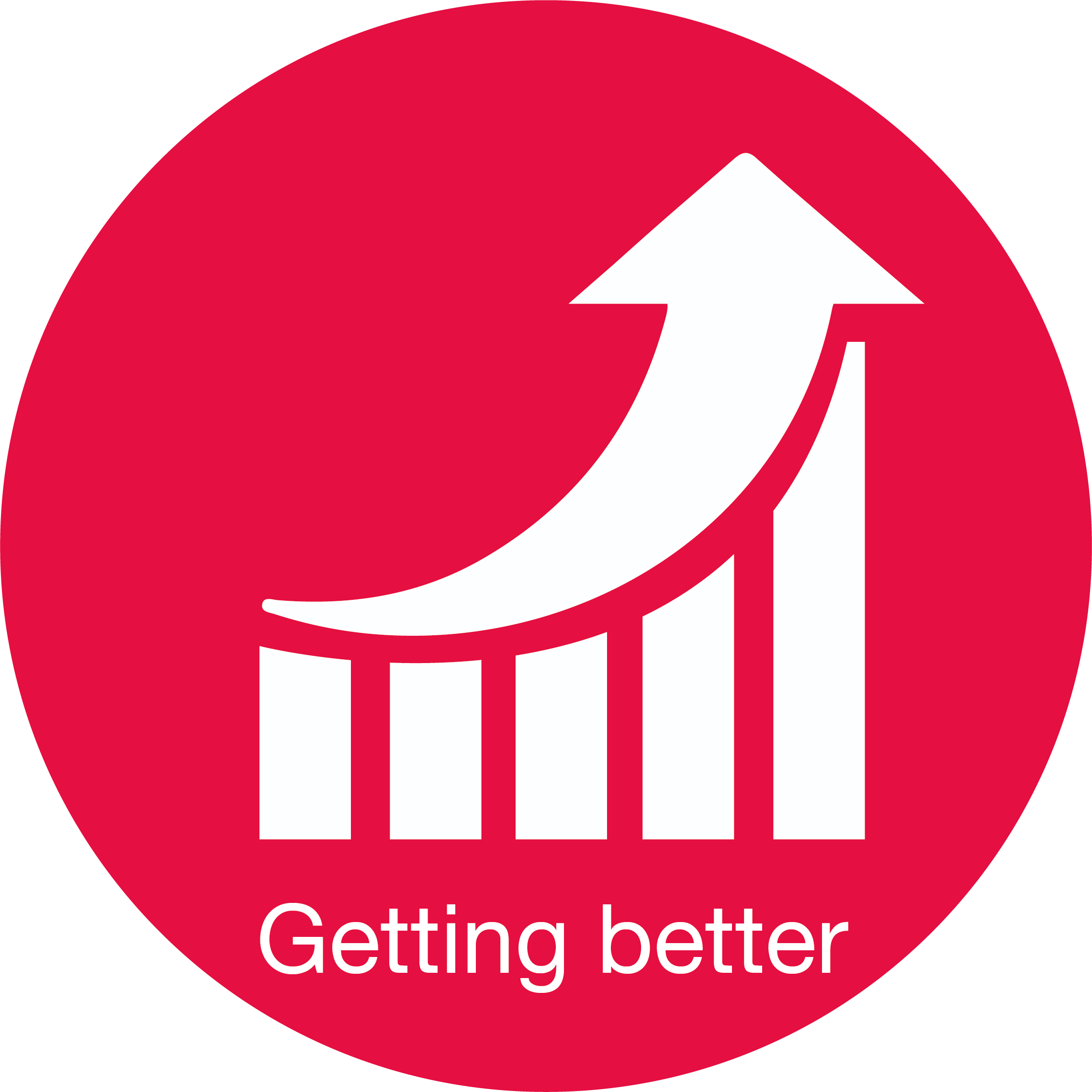 Getting better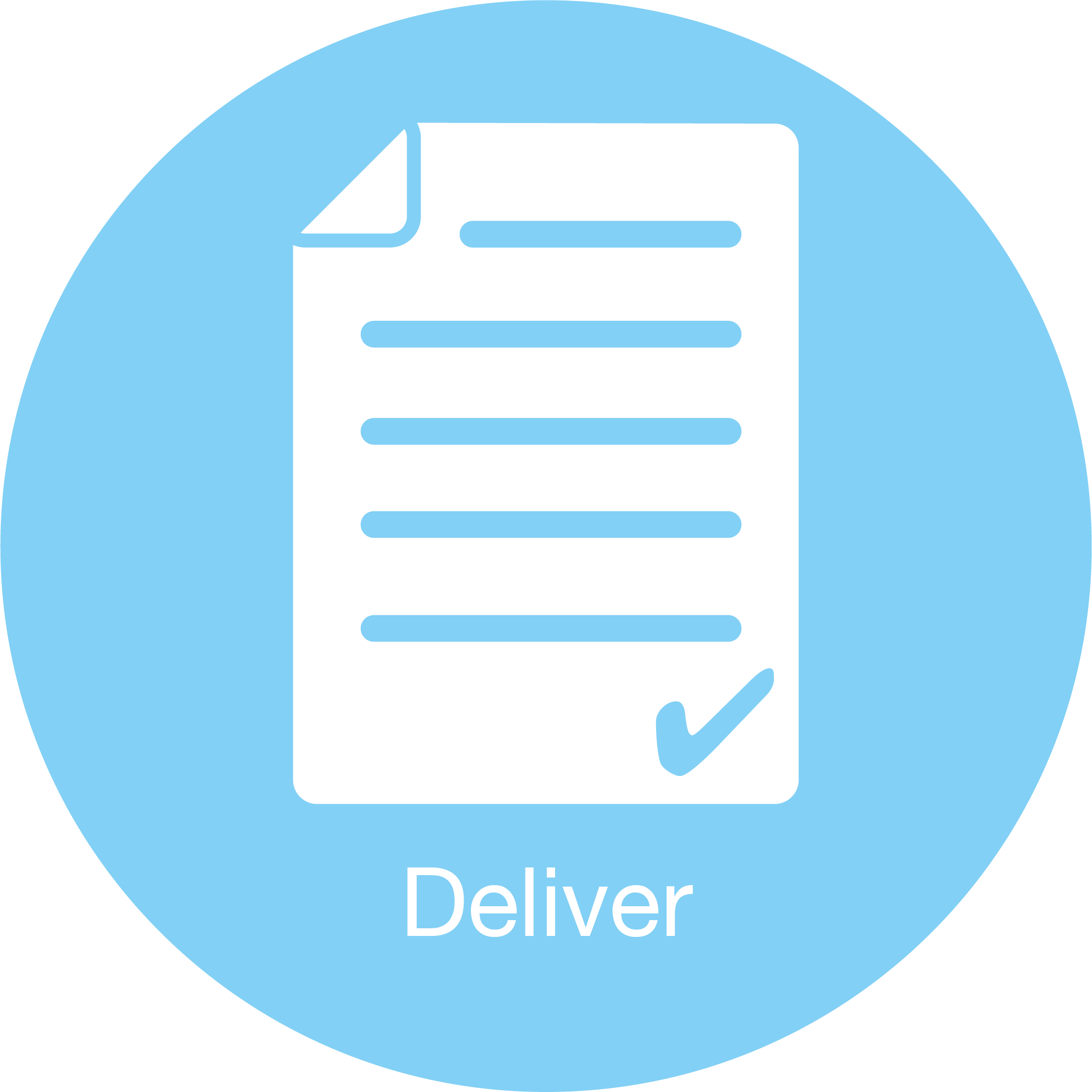 Deliver