Join one of our safety and environmental protection teams in Bristol, Manchester, or Glasgow, and help us with our mission to provide the UK's Armed Forces with capable, safe-to-operate equipment that is sustainably engineered with minimal environmental impact.
Whether you're already an experienced safety or environmental professional, or you're an engineer or consultant looking to take your career to new places, we have a range of exciting career opportunities on offer.
Protect our Armed Forces, minimise environmental impact
Join one of our safety and environmental protection teams and play a vital role in ensuring the equipment used by the Armed Forces is safe and offers the best possible protection, while minimising environmental impact.
Become a go-to expert for advice and guidance on safety and environmental compliance and awareness across a range of projects, from fighter jets and armoured vehicles to submarines and aircraft carriers.
Influence safety and environmental decisions across the full lifecycle, from the design and build of equipment, to the through-life support and safe decommissioning of the equipment used on the frontline.
Whatever role you take, you'll find a career that is exciting, rewarding and fulfilling.
Discover your potential working in a world-class team
Join one of our world-class safety and environmental protection teams:
Be part of the Internal Technical Support team at DE&S, a group of technical experts who can be deployed to provide consultancy services to any project across the Ministry of Defence.
Work on a specific platform or project, providing ongoing advice and guidance on safety compliance, awareness and environmental issues.
Help keep people safe and minimise environmental impact by assessing safety and environmental policies, systems and procedures and producing audit reports.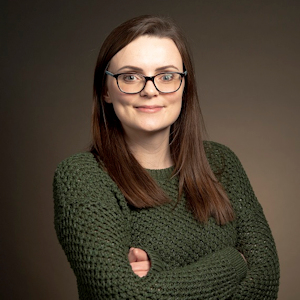 "When I was younger I dreamed of working trackside on Lewis Hamilton's F1 team but I honestly think working here has been a better opportunity! I'm proud to help provide the armed forces with the safe equipment they need."
– Safety Engineer, Sophie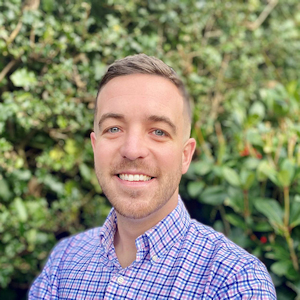 "The role is very varied, which keeps it exciting. I can be writing a strategy on how to get an aircraft into service one day and visiting a factory to review safety standards on a build the next."
–  Air Safety and Environmental Manager, Tom
Safety and Environmental and Engineering vacancies
More about Defence Equipment & Support