Our Programmes
With over 600 programmes live at any time, DE&S is key in delivering a vast range of equipment and support to the Royal Air Force and the rest of the UK's armed forces. Here is a sample of some you could be joining us on.
Latest news from our support of the RAF
Supporting the Royal Air Force
"DE&S is a respected organisation, has opportunities for professional development – both formal training and a wide variety of on-the-job training experience – and promotional prospects."
– May, DE&S Air Worthiness Team and STEM ambassador
Turn your job into a career with DE&S. Find your place in our team today.
Where would you like to go next?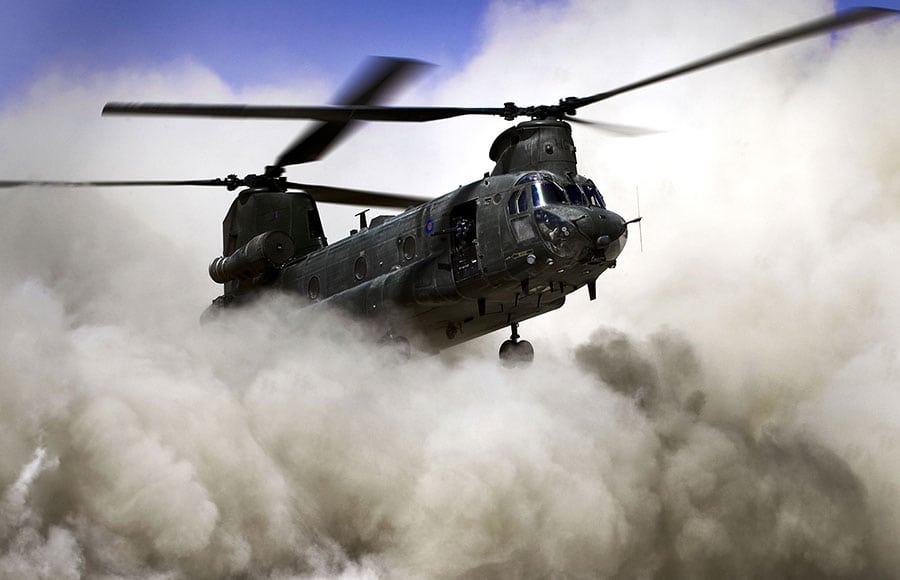 Who we are
Part of the Ministry of Defence, we're a mix of 11,500 talented civil servants and military personnel located across the UK and abroad.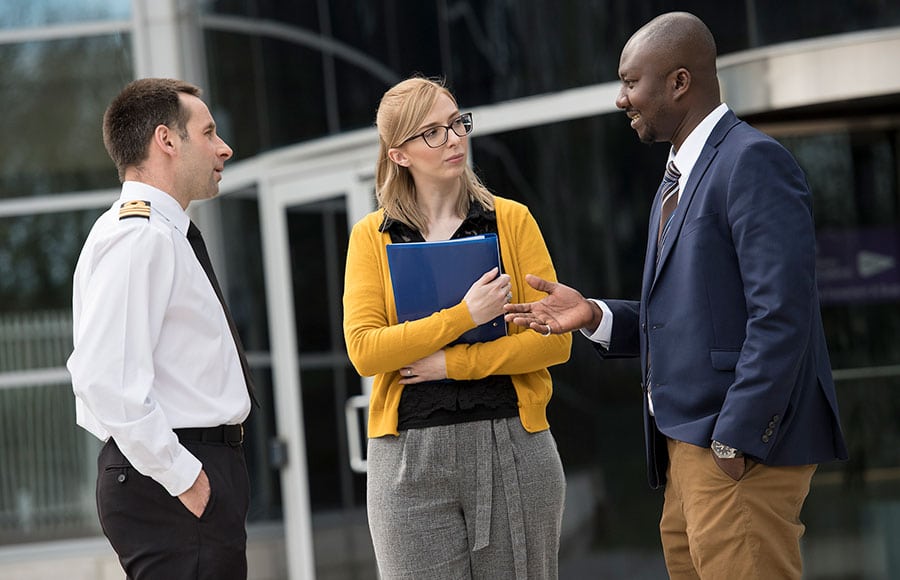 Who we need
Take your first step towards a more rewarding career by checking our benefits package, team bios and latest vacancies.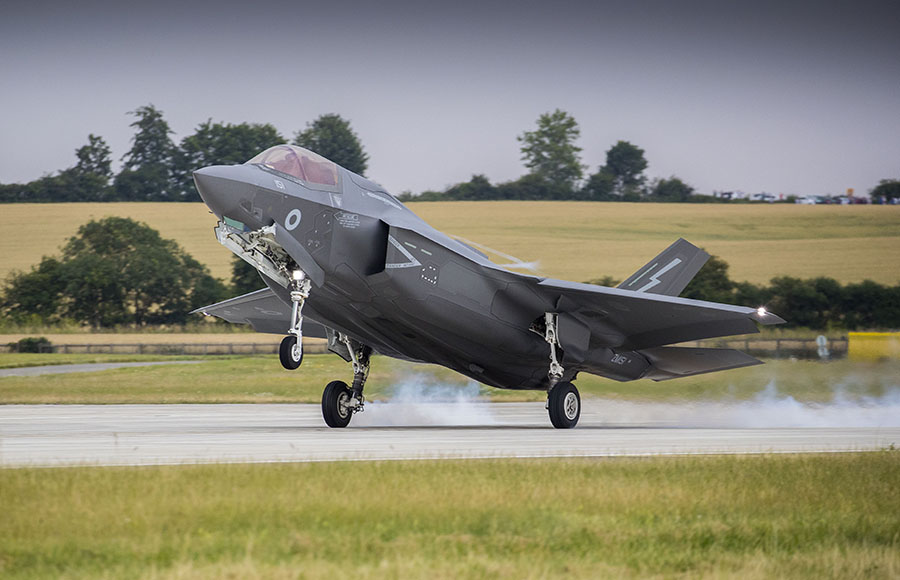 Latest news
All the latest news and features from DE&S, find out more about the procurement and support work we carry out as part of the MOD.