Project Management
Our Project Management function provides a pipeline of project professionals to deliver our complex programme of work.
Over the next 10 years, we will deliver an equipment and support programme of approximately £178 billion to the Royal Navy, British Army and Royal Air Force.
The breadth and depth of what our project managers do means a career with us gives you a fantastic level of variety, challenge and career development.
You could be working on the project delivery of equipment and services across any of our internal business areas – Land, Ships, Submarines, Air, Joint Enablers or Corporate functions.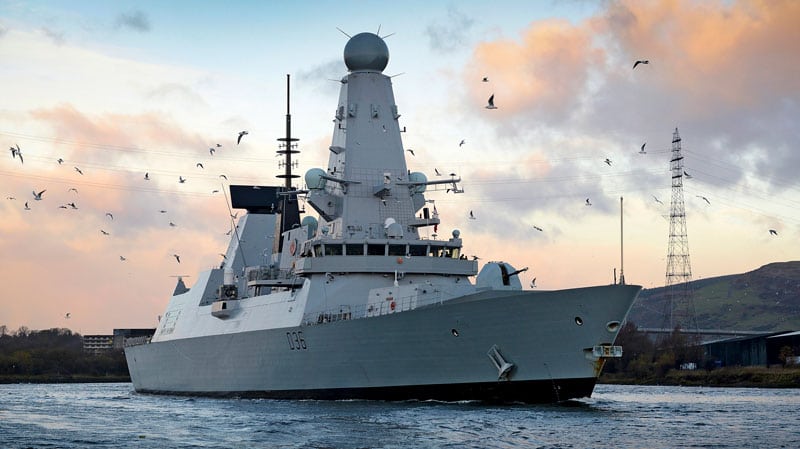 Project Management roles at DE&S
From developing the nation's future submarines to acquiring armoured vehicles, our work is at the forefront of fast-paced, cutting-edge project delivery. The expertise within project management includes: project, programme and portfolio management (P3M); safety, acquisition lifecycle and business cases.
Project Manager at DE&S interviewed by Business & Industry website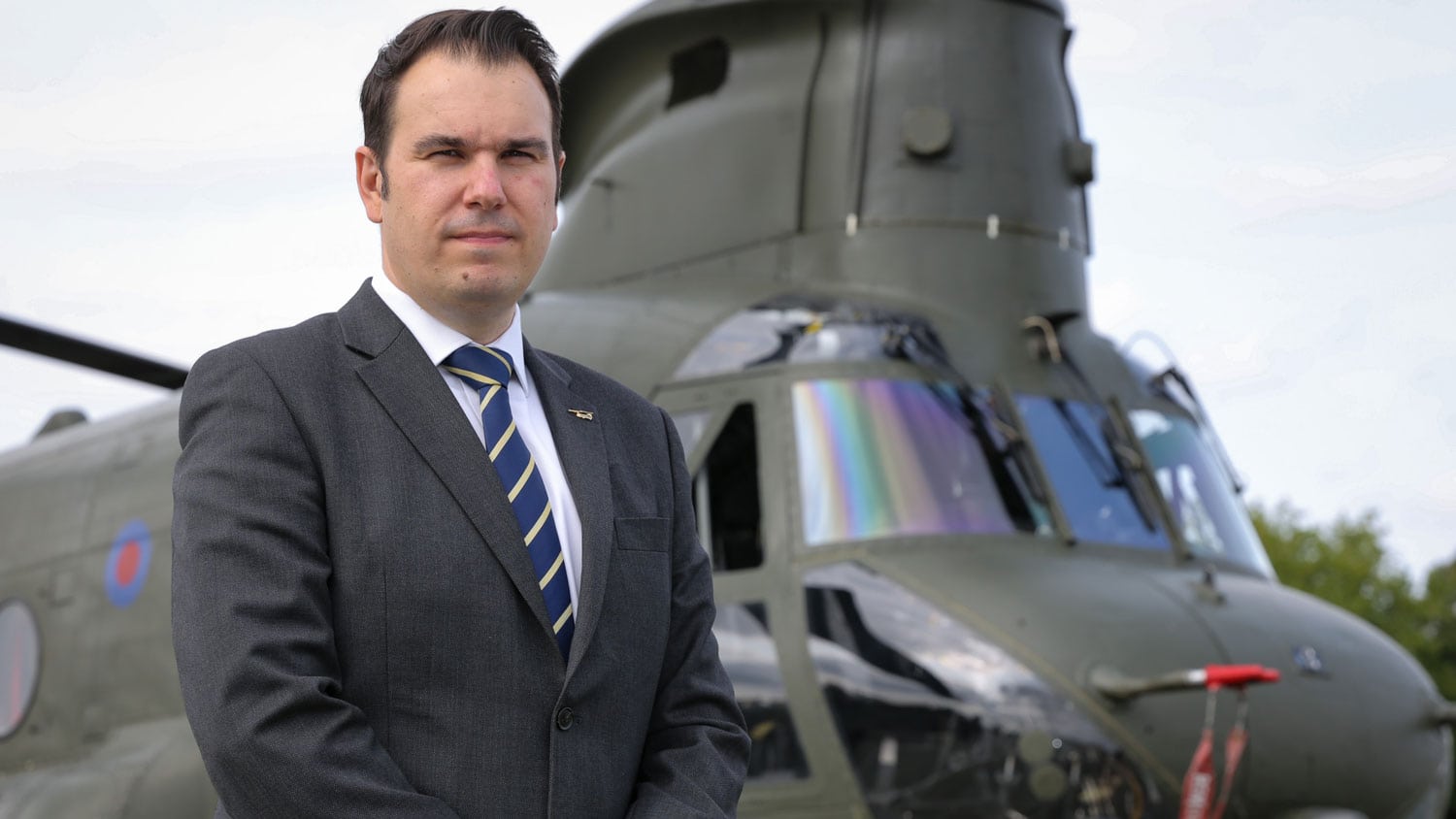 Mark Geoghegan, a Chinook Project Team Leader has been interviewed by businessandindustry.co.uk about Project Management at DE&S.
Project Management vacancies
Can't find a project management vacancy for you today? Check out all our vacancies across DE&S.
What our Project Managers say
Don't just take our word for it, take a look at what our people say about us.
I am interested in my work.
I am trusted to carry out my job effectively.
I am treated with respect by the people I work with.
A career in Project Management
"There are development and support teams in the Project Management function to help you progress, but even without them, if you work hard and are prepared to learn and not give up, you will gain recognition and be given opportunities."
Turn your job into a career with DE&S. Find your place in our team today.
Where else could you fit in?
DE&S is made up of 11 functions, each supporting its own vital strand of the organisation. Our functions offer professional development and flexibility to our people – and assurance to our customers that we have the scale and expertise to deliver on any project.
See where you fit in and join a world-class team today.