Our Project Delivery function delivers some of the most complex and exciting projects in UK defence, offering fantastic variety with the support to shape and grow your career.
Over the next 10 years, we will deliver an equipment and support programme of approximately £178 billion to the Royal Navy, British Army and Royal Air Force.
Driving delivery, accountability, responsibility and efficiency across DE&S, our project delivery teams are involved in all phases of every project. You could be working on the project delivery of equipment and services across any of our internal business areas – Land, Ships, Submarines, Air, Strategic Enablers or Corporate functions.
Our breadth and depth will ensure a career with us enables a fantastic level of variety, challenge, learning and career development.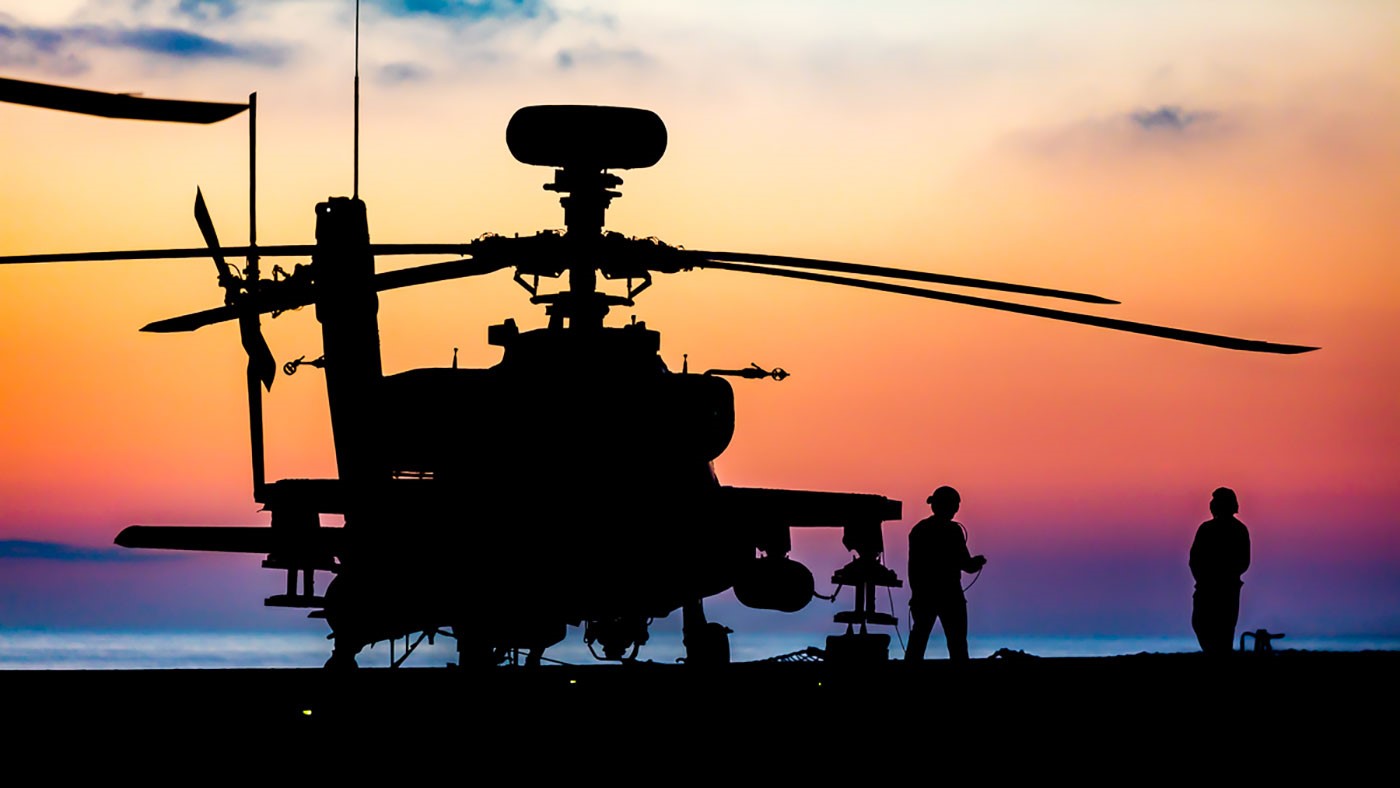 Project Delivery roles at DE&S
From developing the nation's future submarines to acquiring armoured vehicles, our work is at the forefront of fast-paced, cutting-edge project delivery. The expertise within project management includes: project, programme and portfolio management (P3M); safety, acquisition lifecycle and business cases.
Technical Competences
For each of the functions in DE&S there is a technical competence framework. The framework describes specific professional skills or knowledge standards that are required within the function. Click here to open the technical competence framework for the Project Delivery function.
Latest Project Delivery vacancies
Can't find a Project Delivery job for you today? Search all our vacancies.
A career in Project Delivery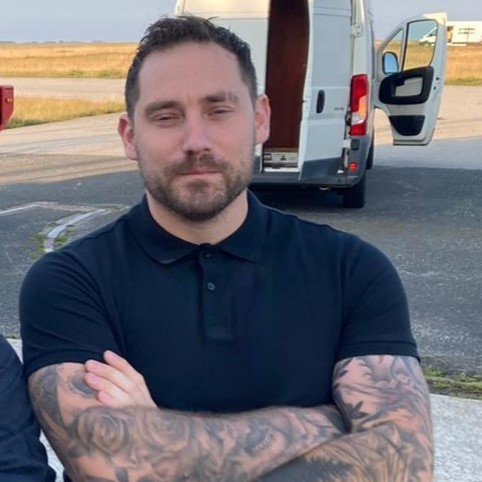 Jamie studied motorsport engineering and worked in retail management before joining DE&S as a Project Manager in 2019.
"Joining DE&S from the retail sector, I was looking for a fulfilling role with stability. Through my experience I had developed solid skills in people and performance management, which are very important for my job as a Project Manager."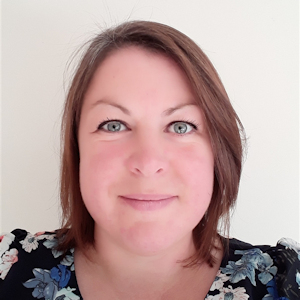 Laura ran mathematical modelling projects before joining DE&S as a Project Manager and later specialising in risk management.
"Risk Managers join our team from a variety of routes – our apprenticeship schemes, internal Z-path moves, and using transferable experience from outside of DE&S. I've been privileged to work with some incredible people on some fascinating projects, where you can really make a difference."
What our people say
I am interested in my work.
I am treated fairly at work.
I am treated with respect by the people I work with.
Where else could you fit in?
Part of the Ministry of Defence, DE&S is made up of eight functions, each supporting its own vital strand of the organisation. Our functions offer professional development and flexibility to our people – and assurance to our customers that we have the scale and expertise to deliver on any project.
See where you fit in and join a world-class team today.
More about Defence Equipment & Support