Celebrating British Science Week 2023
British Science Week is a ten-day celebration of science, technology, engineering and maths. This year, we're shining a spotlight on our innovative programmes which are revolutionising defence procurement. From artificial intelligence to anti-fouling paint, DE&S is proud to invest in new technologies to keep our nation safe and prosperous.
We're always on the look out for world-class engineers, mathematicians, and scientists to deliver the most advanced defence equipment in the world. We offer the opportunity to work on a huge range of technical projects, from entry level schemes to some of the most challenging projects available anywhere.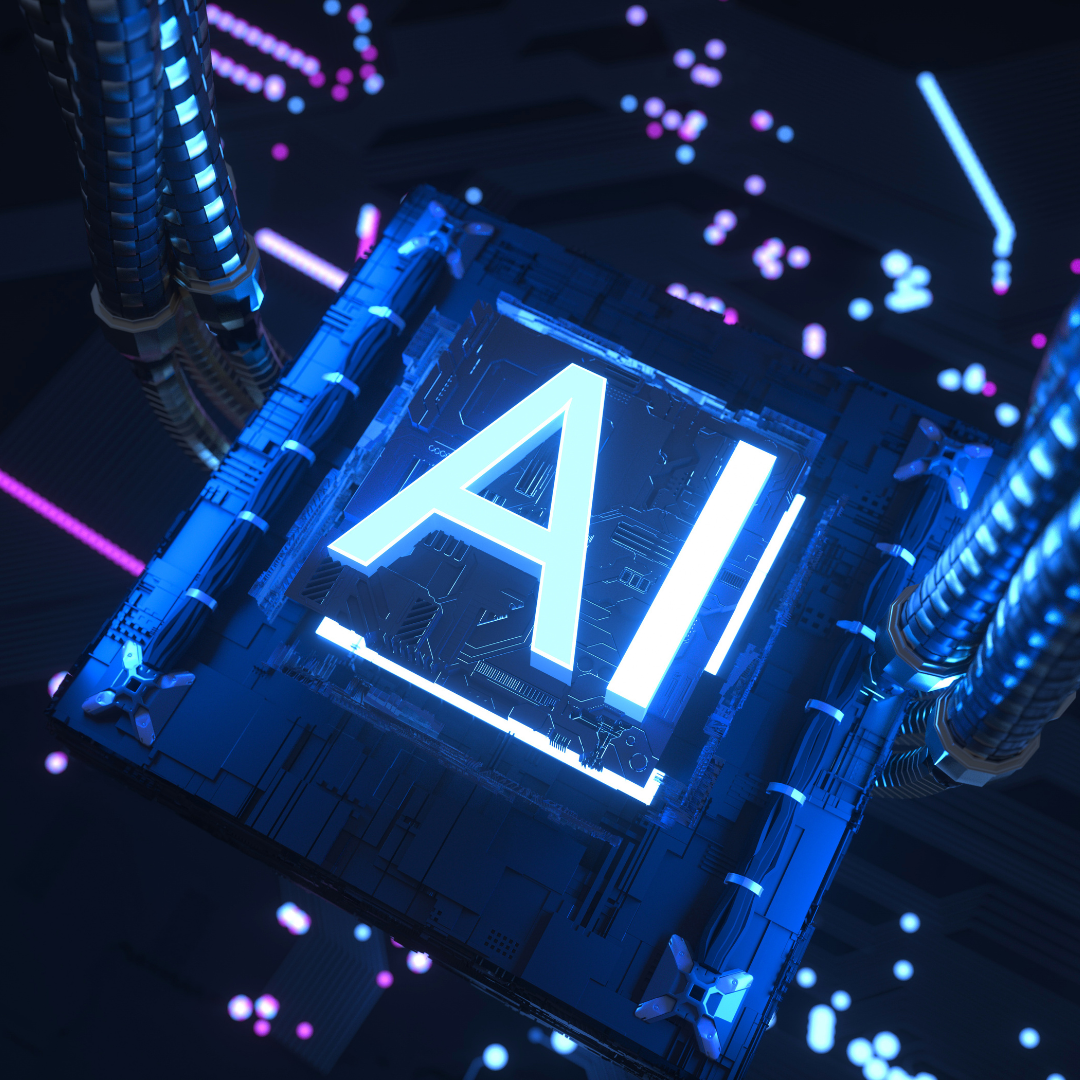 Harnessing the "game-changing" power of AI.
DE&S is part of the Defence Artificial Intelligence Centre (DAIC), established last year to harness the game-changing power of AI across Defence. In partnership with Defence Digital and DSTL, our objectives are to accelerate the research, development, testing, integration and deployment of world-leading Artificial Intelligence and Autonomous Systems, to underpin an enduring technical edge for UK Armed Forces.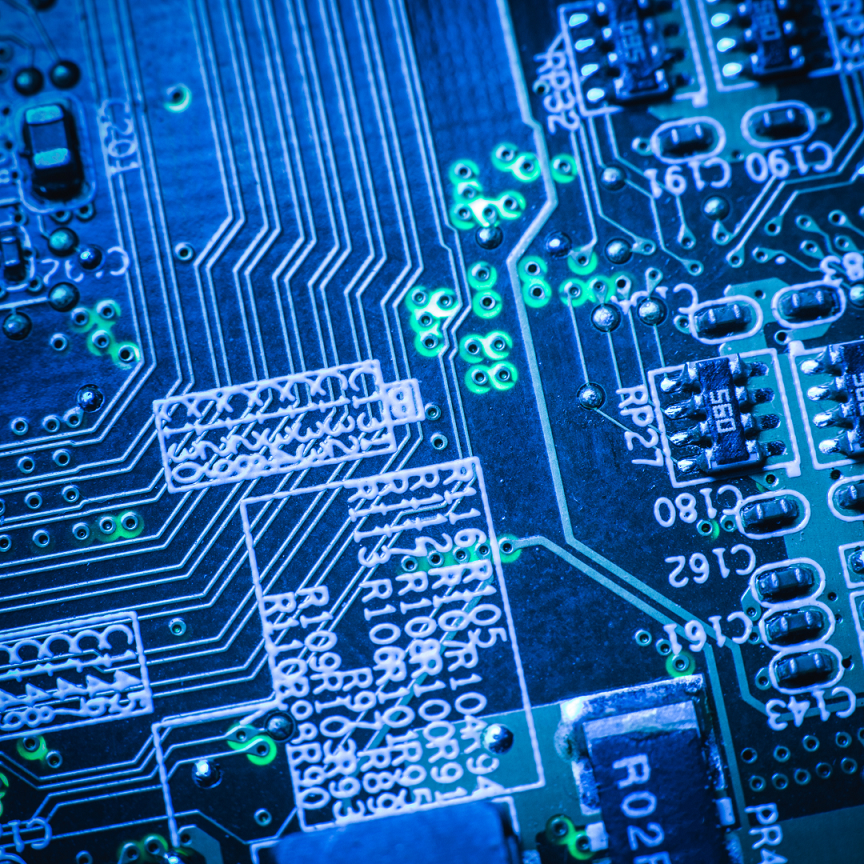 Embracing digital engineering to equip the frontlines.
Advances in digital engineering are set to "revolutionise" defence procurement and support, ensuring the latest equipment makes its way from concept to the front line faster and more efficiently than ever. With digital engineering, equipment can be digitally created and virtually tested thousands more times than would be possible physically, boosting efficiency and vastly reducing costs without compromising safety.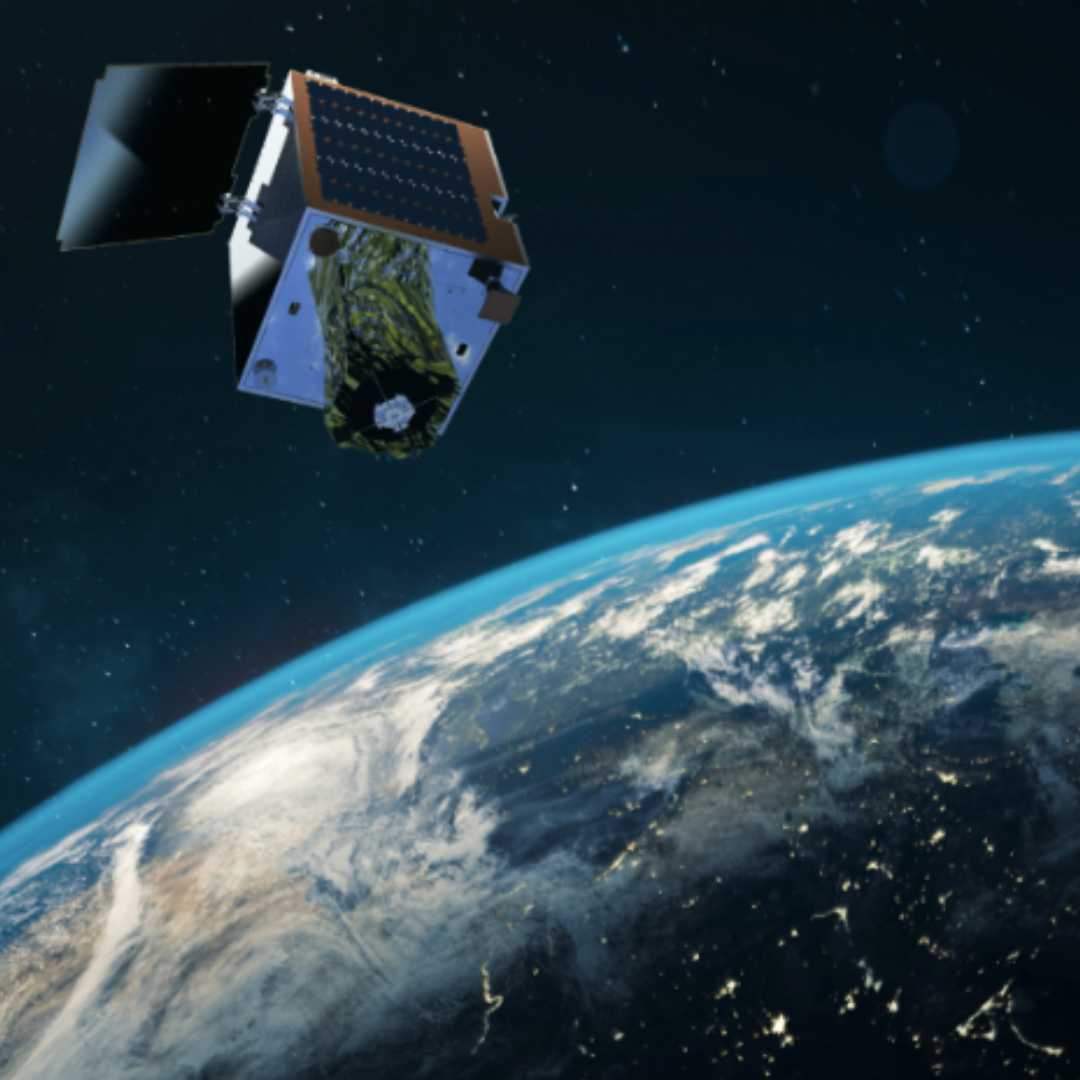 Gaining the operational advantage in the space domain.
In recent times, we have seen space emerge as a crucial domain. DE&S, together with its partners, is at the vanguard of ensuring UK Armed Forces have the means to exploit this, integrating their capabilities so they work together seamlessly.
The DE&S Space Delivery Team is working in tandem with UK Space Command and others to deliver a number of technologically leading edge initiatives, from developing our own UK sovereign microchips for satellites, to researching alternatives to GPS if that technology is ever disrupted, to planning for the launch of our own satellites to provide communications support to UK forces and our allies wherever they are in the world.
Exploiting robotics and autonomous systems.
The science of robotics has had a phenomenal impact on society globally. To exploit this capability, and in collaboration with the British Army, Defence Equipment & Support operates what's called the Expeditionary Robotics Centre of Expertise (ERCoE).
The ERCoE draws together robotics and autonomous systems experts from across defence, government, academia and industry in order to deliver the edge to front line commands through people, technology and innovation. Recently, soldiers from the 23 Parachute Engineer Regiment joined forces with the ERCoE to test the potential use cases of the Ghost robotic dog for the British Army.
Painting the way for a more sustainable future.
UK scientists are taking a ground-breaking approach to ensure Royal Navy ships can operate more sustainably and limit impact on marine biodiversity. Biofouling – the accumulation of unwanted marine growth on the hulls of ships – is a problem for all vessels.
DE&S, working with QinetiQ and Plymouth Marine Laboratories (PML), have designed and manufactured a specialist raft which can test anti-fouling coatings on five different classes of Royal Navy ship at the same time.
Spotlight on: 3D Printing
DE&S is accelerating its use of leading-edge additive manufacturing (AdM), or 3D printing, as a way of streamlining defence logistics, ensuring equipment parts are more readily available for front line commands across the world. 3D printing enables manufacturing at point of need, therefore improving existing supply chains by reducing logistics burdens. It has seen a rapid, ground-up, adoption across all Armed Forces domains with around 40 3D printers currently in use across Defence.
In addition to boosting availability and enhancing efficiency, AdM processes have the potential to vastly reduce the MOD's carbon footprint by allowing Armed Forces to create the parts they need wherever they are globally, reducing the need for that equipment to be shipped out.
Always looking to engage with industry and push the envelope of what can be achieved, DE&S's Future Capability Group is hosting the UK's first AdM/3D printing "hackathon" on April 3 and 4 where leading additive manufacturing experts will be invited to compete their abilities against a set of task,  including reverse engineering a part so that it has the same fit but reduced weight and/or part count.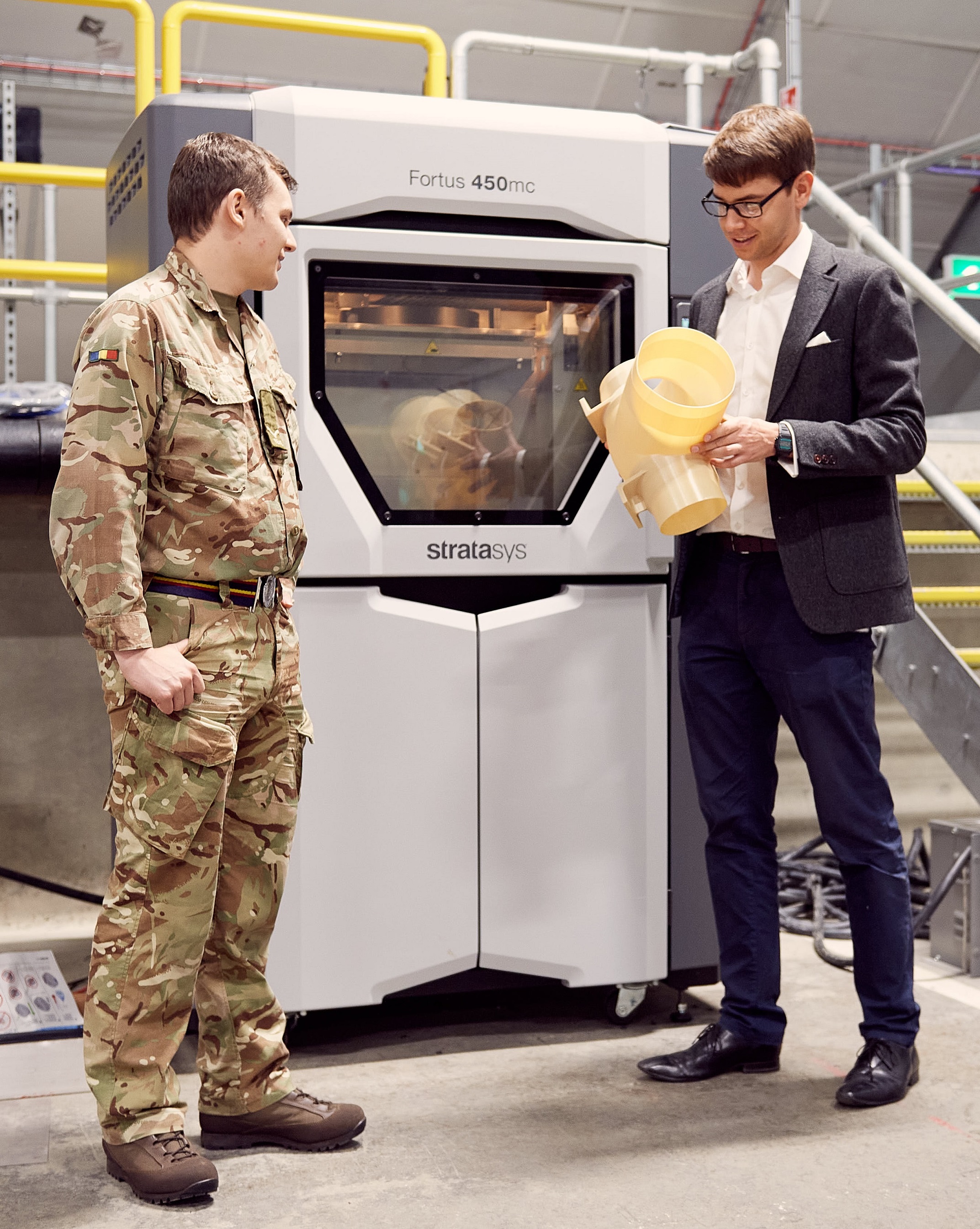 Meet the people behind the programmes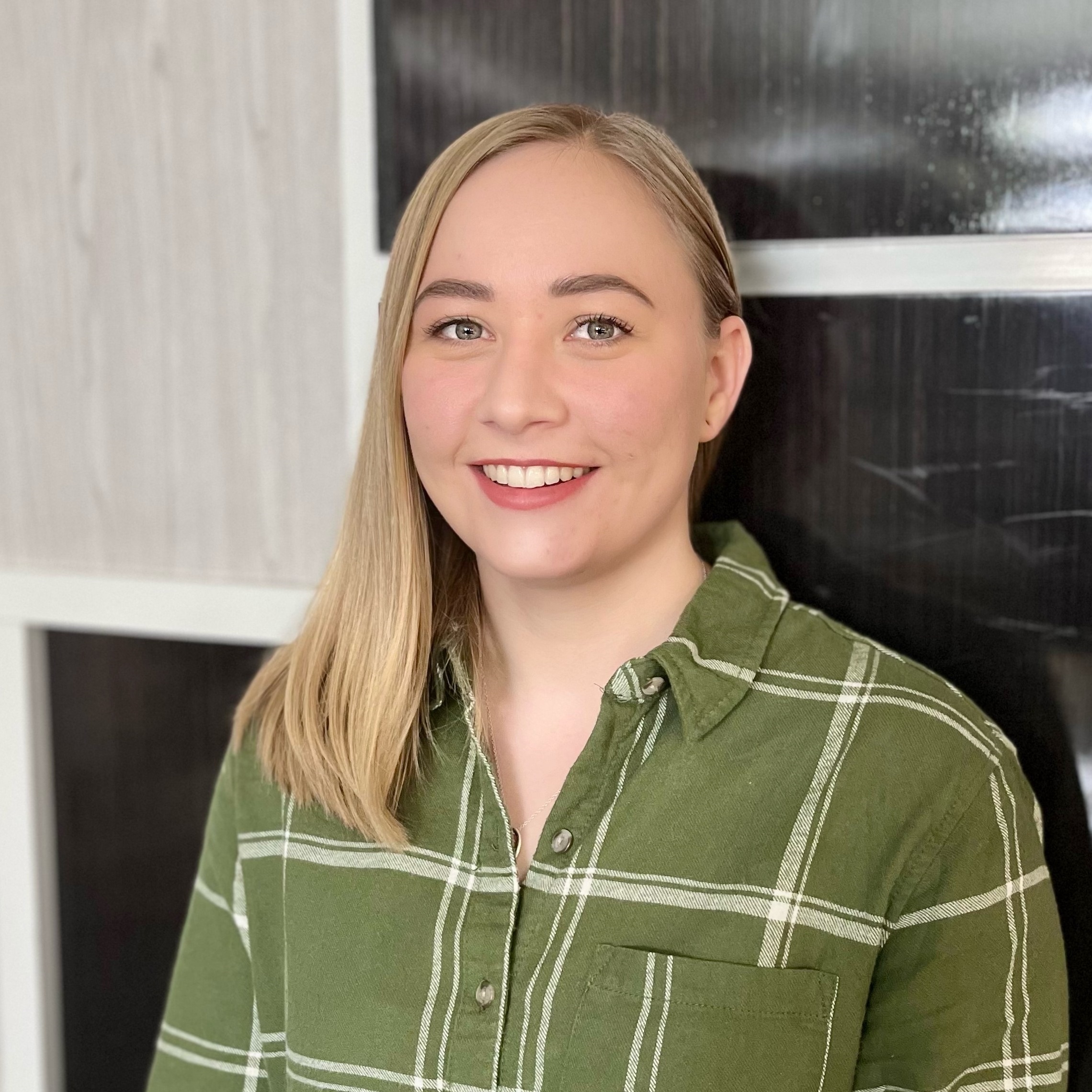 Josie, F35 Offboard Maintenance Systems Airworthiness Lead
After my GCSEs, I did one year of A-levels and decided sixth form wasn't for me, so I found a Level 3 Apprenticeship and trained as an Avionics Technician. After a few years in the 'hands on' environment, I looked for my next challenge – and that's when I joined DE&S.
My current role working with the F35's Autonomic Logistics Information System (ALIS) has launched me into the world of software development, which is an area I hadn't previously had much experience in. It was almost immediately obvious to me that there is a growing need for (and currently a lack of) software engineers who understand airworthiness implications, and aircraft engineers who understand software engineering.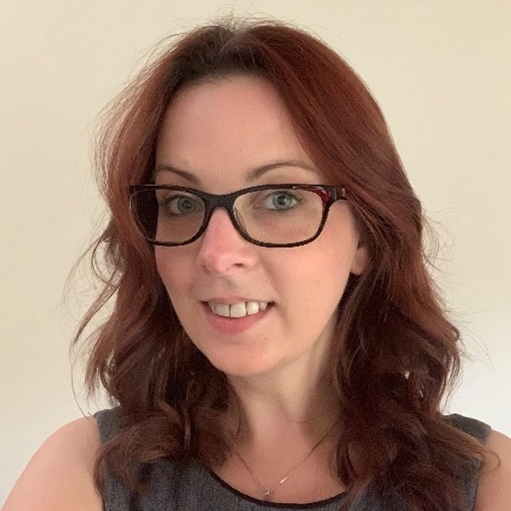 Amanda, Engineering Function Strategic Workforce Planning Lead
When I came to leaving secondary school, I decided that continuing with formal education wasn't for me, I wanted to do something different and not follow the crowd to college and university. That's the point I decided to join the military: 16 years old and I was on the train to become an Aircraft Technician in the RAF. The best decision I have ever made.
Everyone has the ability to make a difference through a career in STEM – you don't need to be an A* student or have a degree. If you are enthusiastic, inquisitive, a problem solver, logical or just have a willingness to learn and never stop, then you will certainly find your place and thrive.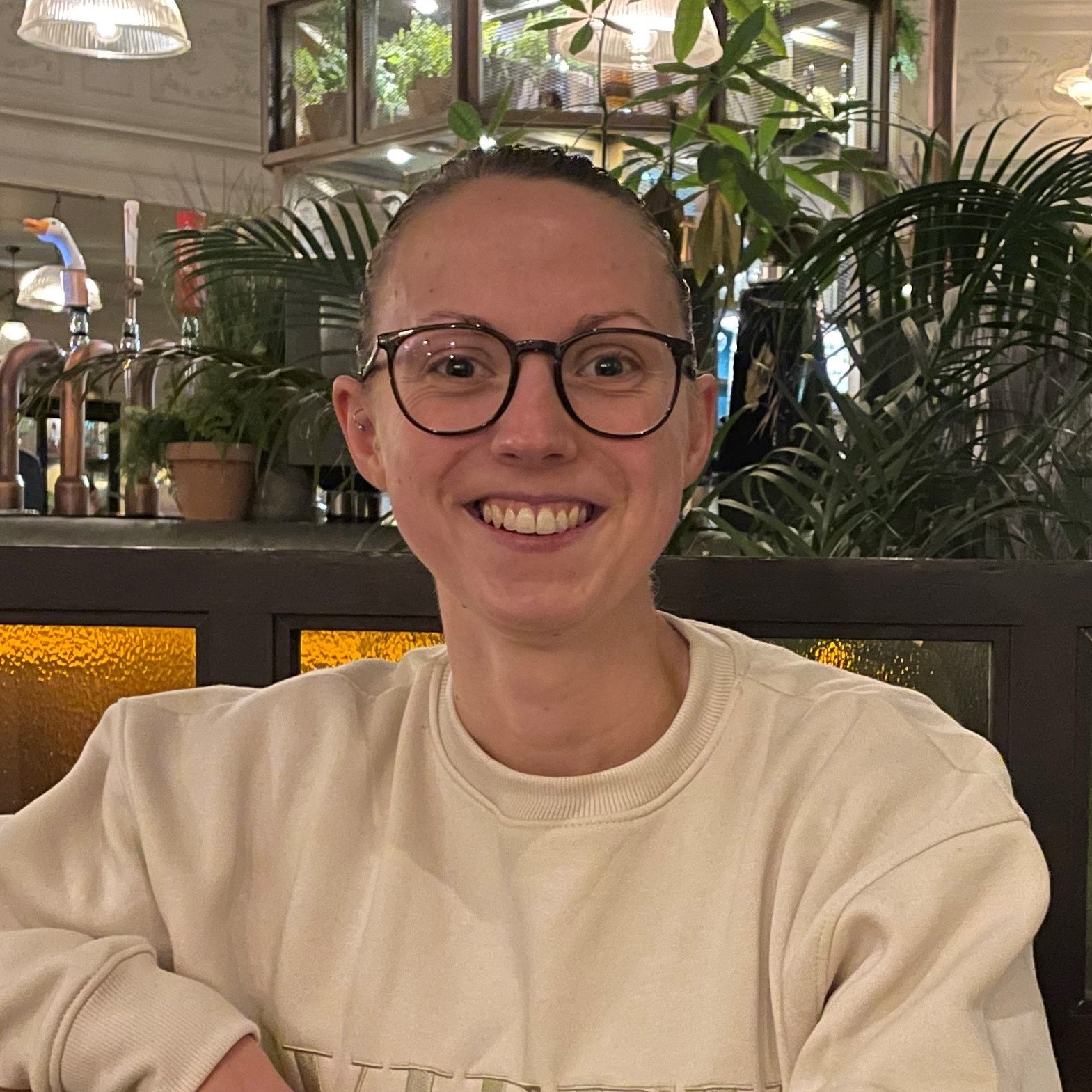 Fayth, Lead In-Service Engineer for Solider, Training and Specialist Projects (STSP)
I have always been passionate about science but I was completely unaware of the endless engineering opportunities available that would allow me to embrace that passion in my day-to-day job. I was looking for STEM-based jobs and stumbled across the Advanced Engineering Apprenticeship Scheme with DE&S. The prospect of working alongside the UK Armed Forces to deliver and support capabilities now and in the future sparked excitement, and it's safe to say I've never looked back.
I think one of the key engineering challenges facing us both now and in the future is climate change. The world will slowly begin to utilise more renewable energy than fossil fuels, but to keep up with that demand, engineers will be relied upon to improve the efficiency of renewable energy technologies. Alongside this, we always face the issue of the lack of female engineers in the engineering sector. Although the gender imbalance is improving, recruiting enough female engineers will remain a priority issue that we will continue to work tirelessly to resolve.
Our STEM Returners programme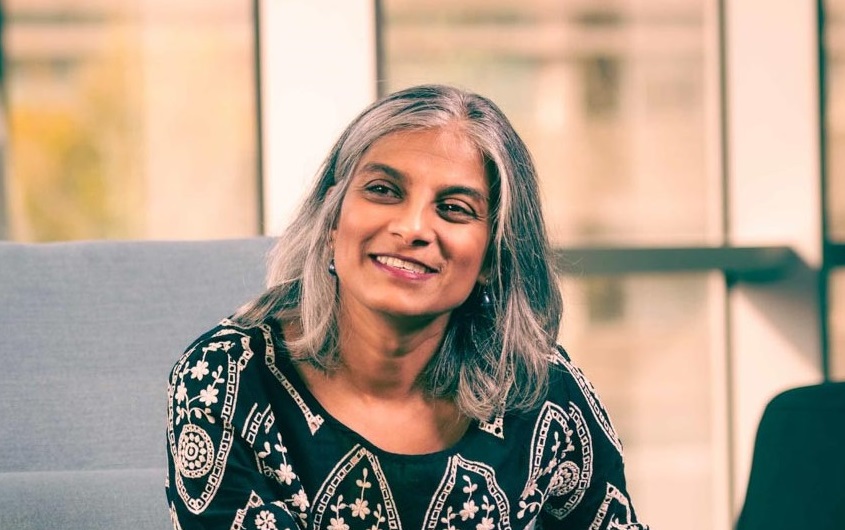 What is a STEM Returners programme?
Many skilled and experienced professionals take career breaks to care for family members, to travel or study, or for health or other personal reasons. With our STEM Returners programmes, we're dedicated to supporting and empowering these individuals to regain skills and confidence as they return to the workplace.
We promote an inclusive work environment where everyone is supported to be themselves and achieve their ambitions, so we've launched these programmes to encourage talented individuals to do just this. ​
We truly believe that DE&S is a great place to work, and we offer a unique experience for our graduates and apprentices.
We want to ensure that every single employee feels appreciated and fairly rewarded and being part of the Civil Service allows to offer a very unique and attractive benefits package including discounts on cinema tickets, sport and leisure and your weekly shop.
Discover all the ways we can help you make life easier.
More about Defence Equipment & Support