Published 02 August 2022
The Royal Air Force's newest aircraft fleet has reached full-service capability with the delivery of a second Envoy IV CC Mk1 jet.
Share this story
Operated in the Command Support Air Transport (CSAT) role, the aircraft procured at pace by DE&S will provide assured, secure, timely and discreet air transport for high-priority military personnel and small items of mission critical freight to, from and within operational areas.
The arrival of the second aircraft at RAF Northolt and declaration of full-service capability comes only two months after delivery of the first.
Establishing the new CSAT service with Envoy IV on time is the culmination of months of hard work on the part of the RAF, DE&S and our industry partners, Bristol-based Centreline AV Ltd.
The aircraft will be working similarly hard to deliver UK influence and diplomacy around the world in the coming months and years.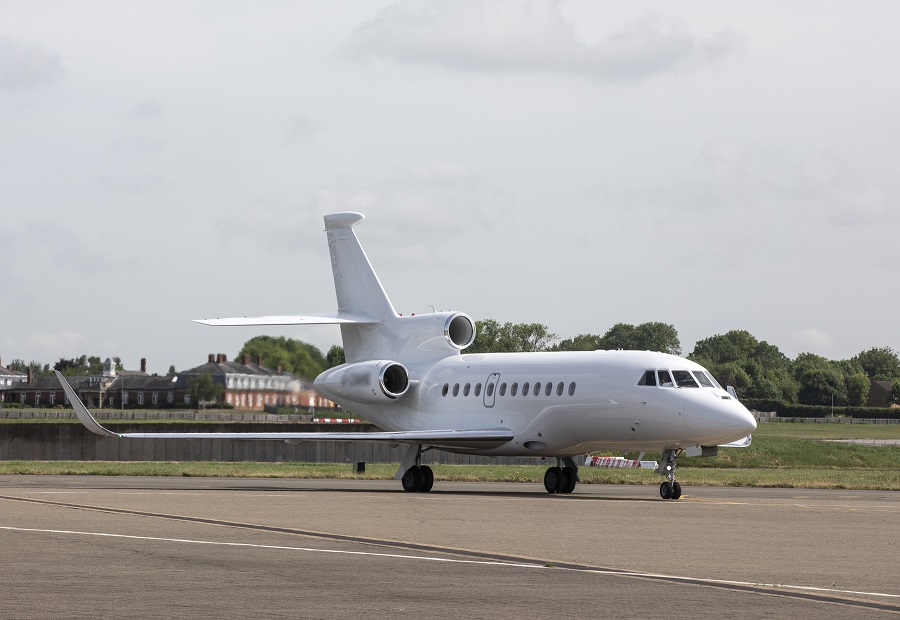 James Evans, DE&S Air Transport Head, said: "Delivery of both Envoy IV aircraft follows hard on the heels of a rapid and agile procurement process to ensure a seamless provision of CSAT for UK Defence.

"It demonstrates one of the very best examples of smart procurement that we have seen in recent years. I look forward to working with our RAF and Industry partners to develop Envoy IV further in future."
The Envoy IV aircraft are flown by mixed crews of RAF and civilian pilots with the CSAT service provided by Centreline AV Ltd from RAF Northolt.
It replaces the BAe146, which was retired from service in April this year, and provides a step change in range, efficiency and operating costs. From April 2024, the aircraft will be modified with military upgrades and operated solely by RAF crews from 32 (The Royal) Squadron.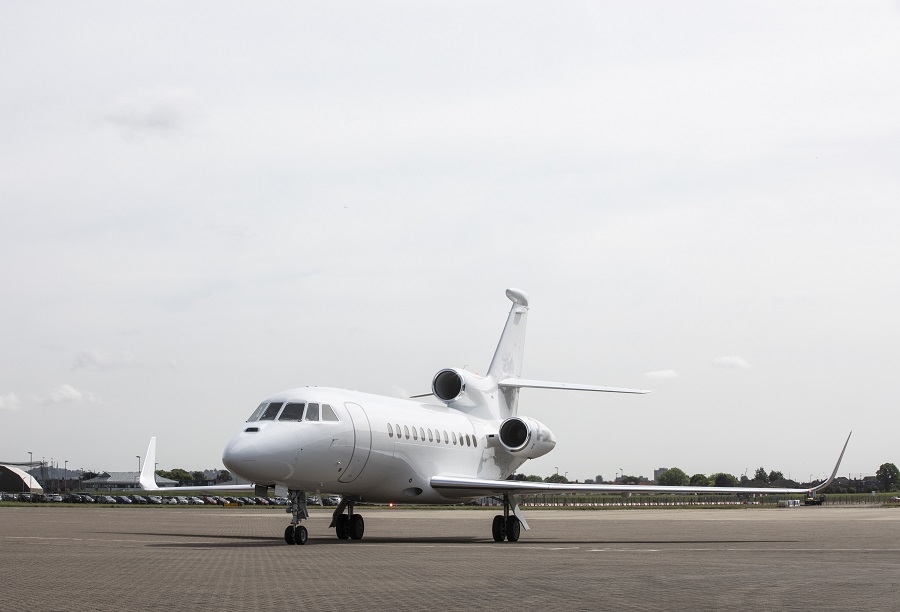 Air Commodore John Lyle, the RAF Air Mobility Force Commander said: "I have been hugely impressed by the way that Envoy IV has entered service. Integrating a new aircraft into the Air Mobility fleet is never an easy task, but our teams have pulled together magnificently to ensure it has been seamless.

"I would also like to pay tribute to Centreline AV Ltd who have been an exceptional industry partner. We look forward to working with them in the coming years."
The £80-million contract has created 18 new Centreline jobs at Bristol and Northolt, including pilots, engineers, technicians and ground operations operatives. It has also sustained seven existing roles in Bristol and sub-contracts with external training and maintenance organisations have been established as a result.
Steve Page, CEO of Pula Aviation Services Ltd, Centreline's parent company, said: "I am delighted that Centreline has successfully delivered full service capability for the CSAT contract on time.

"This is the culmination of a great deal of hard work and excellent collaboration between Centreline, the MOD's Defence Equipment and Support, and the RAF.

"The CSAT project has demonstrated our ability to deliver on complex contracts and work with partners in defence. As such, it represents a very important milestone as we look to expand and diversify our business."
The Envoy IV aircraft conducted its first operational flight on June 7.