Published 29 Oct 2021
The RFAs will be replaced by Fleet Solid Support ships.
Share this story
In a landmark deal, the UK has sold military vessels to Egypt for the first time in more than 30 years.
The Royal Fleet Auxiliary ships, Fort Austin and Fort Rosalie, were sold by the Defence Equipment Sales Authority (DESA).
Both Royal Navy Solid Support Ships were released from service earlier this year. Their new lease of life could also support UK jobs, with negotiations under way for refurbishment work on the vessels before they are exported.
Minister for Defence Procurement, Jeremy Quin, said: "Fort Austin and Fort Rosalie played an important role in sustaining our naval fleet for decades and I thank all involved in their essential work.
"As we nod to the past service of these ships, we can also look forward to the exciting future of welcoming our new Fleet Solid Support ships.
"Both the UK and Egyptian navies continue to strengthen relations to maintain peace and security in the region."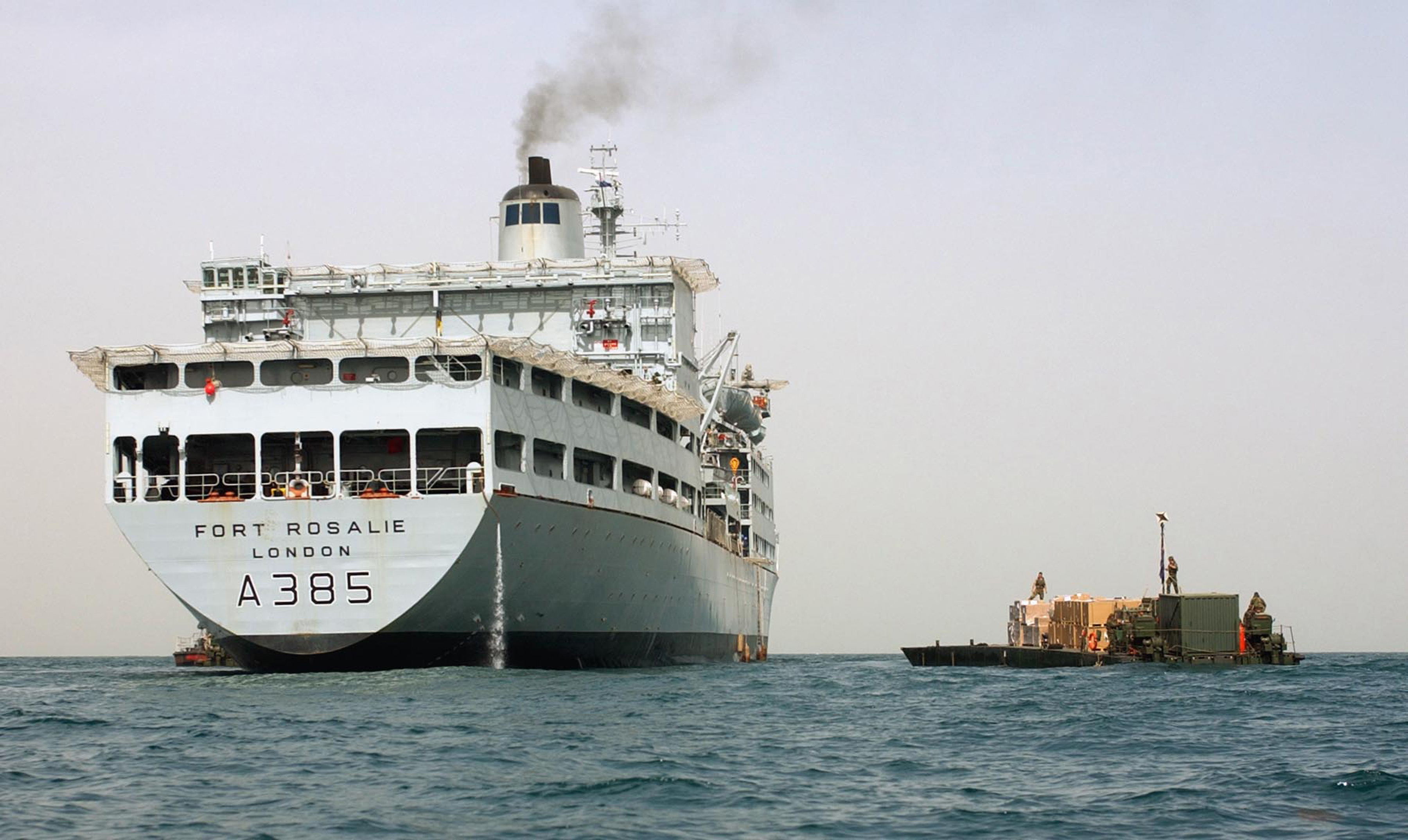 Backed by the £24 billion investment announced last year, developing defence exports and investments is a key element to advancing Global Britain and asserting UK defence in the face of evolving threats. The recent Integrated Review and Defence Command Paper aids these ambitions by providing a strategic backbone for such commercial activity.
Clive Walker, the Head of DESA, which is part of Defence Equipment and Support (DE&S), said: "DESA is exceptionally happy to be working with the Egyptian Navy on the regeneration of two former Royal Fleet Auxiliary ships.
"This represents a tangible demonstration of the strengthening relationship between the two navies and the importance of the strategic relationship between the UK and Egypt."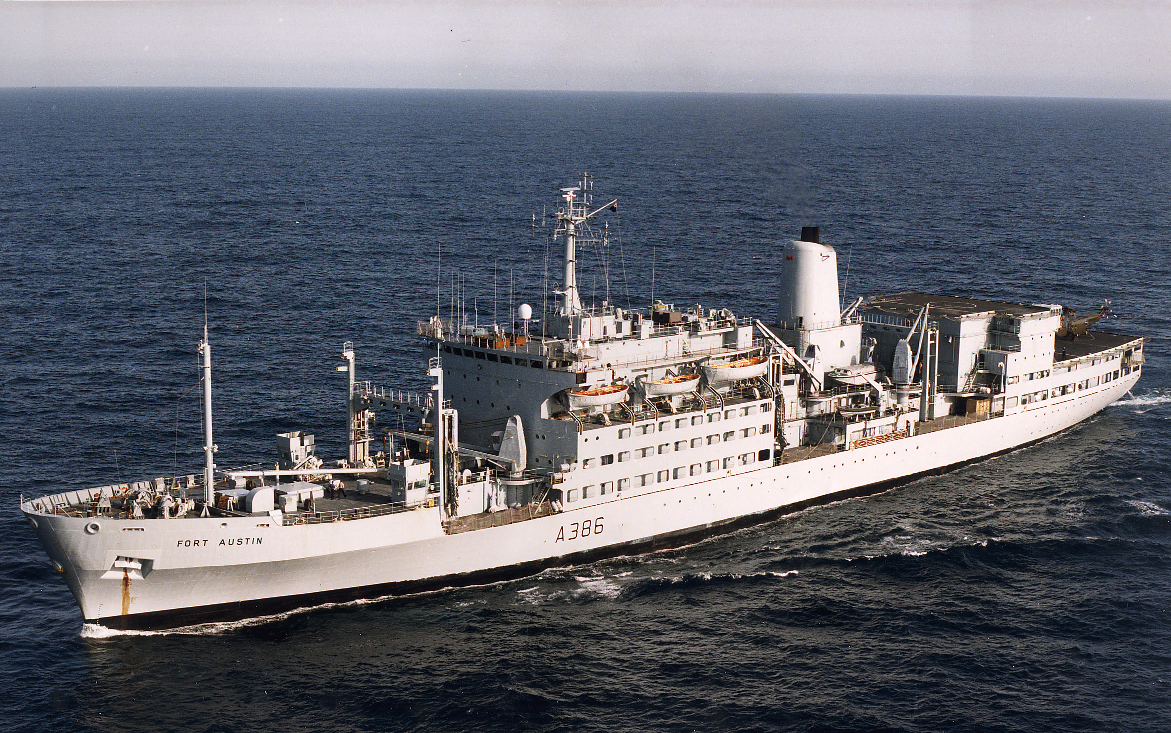 Fort Austin and Fort Rosalie have helped to ensure Navy personnel all over the world have the food, ammunition and explosives they need to carry out vital operations.
The sister ships have two flight decks, which means as well as traditional replenishment at sea they are also able to use helicopters to offload supplies.
Vice Admiral Chris Gardner, DE&S Director General Ships, said: "Fort Austin and Fort Rosalie have both served the Royal Fleet Auxiliary, Royal Navy and many of our allies with distinction, across the globe both at peacetime and during conflict.
"Their sale to the Egyptian Navy – the first sale of UK military vessels to this partner in more than 30 years – represents both an investment in a UK partner nation and an opportunity to continue supporting our industry partners who will prepare these vessels to hand over, which is central to the successful National Shipbuilding Strategy."
Fort Austin and Fort Rosalie will be replaced by the Fleet Solid Support (FSS) ships, which will form part of the UK's Carrier Strike Group.
At the end of August, four consortia successful at the pre-qualifying stage for the FSS build were awarded Competitive Procurement Phase contracts to enable designs to be matured.
The consortia are Larsen & Toubro, which includes UK company Leidos Innovations; Serco/Damen, which includes UK company Serco; Team Resolute, which includes UK companies Harland & Wolff and BMT; and Team UK, which includes UK companies Babcock and BAE Systems.