Published 01 November 2022
Remembrance Day honours the sacrifices of our armed forces, past and present. Staff from across DE&S have come together to share stories of Remembrance to pay tribute to those who have lost their lives in the line of duty and to serving personnel, veterans, and their families.
Share this story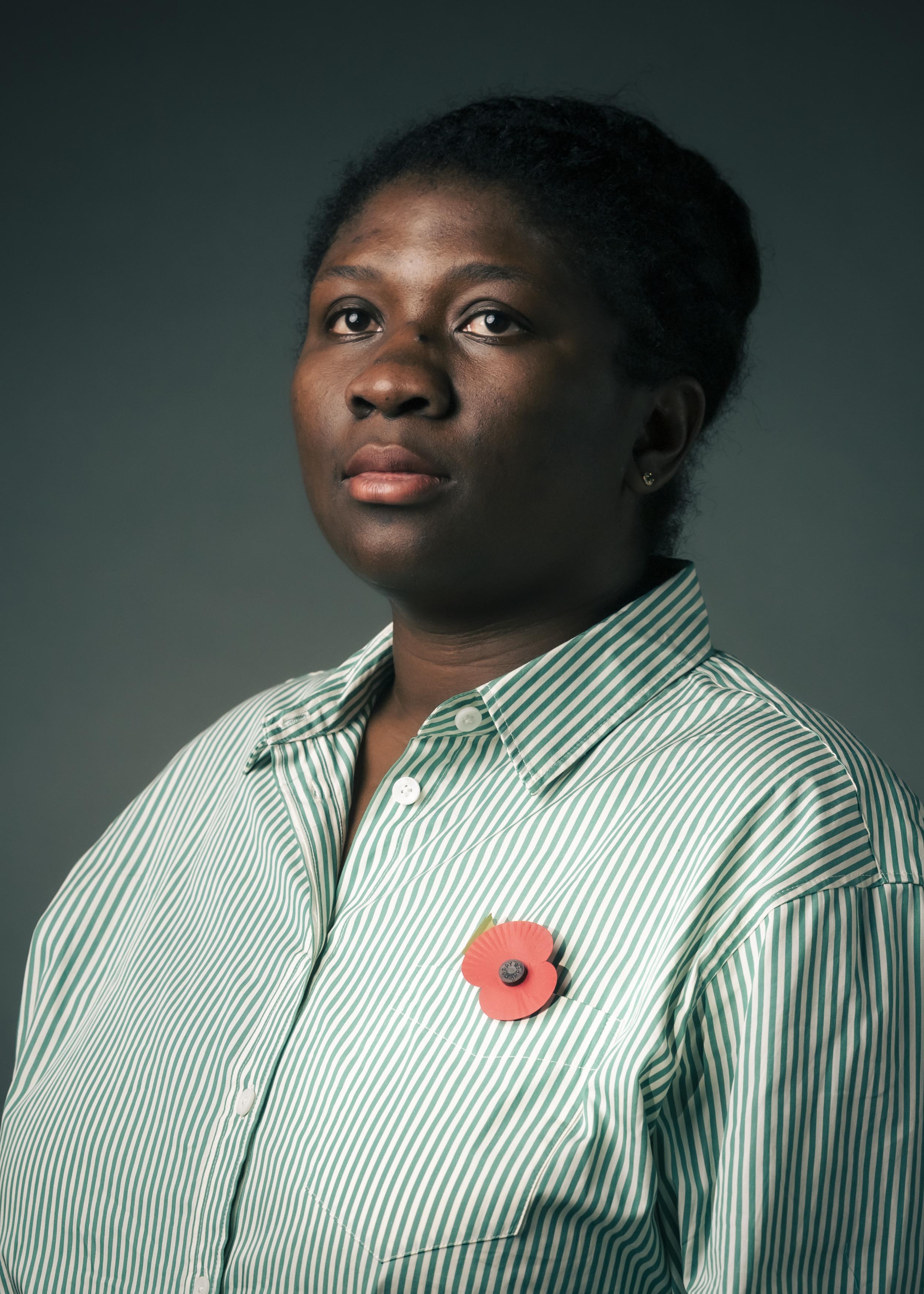 Ebi Cole, Chief of Staff:
"My Great Grandfather served in the First World War as part of a Regiment from British West Africa. He served a long way from home, risking everything, often under unbearable conditions. His service and the sacrifices made by those fighting shoulder to shoulder with him are only now being talked about. This is why Remembrance is so important. For me it's about the forgotten soldiers, sailors and aviators, their bravery and their sacrifice. We must Remember them."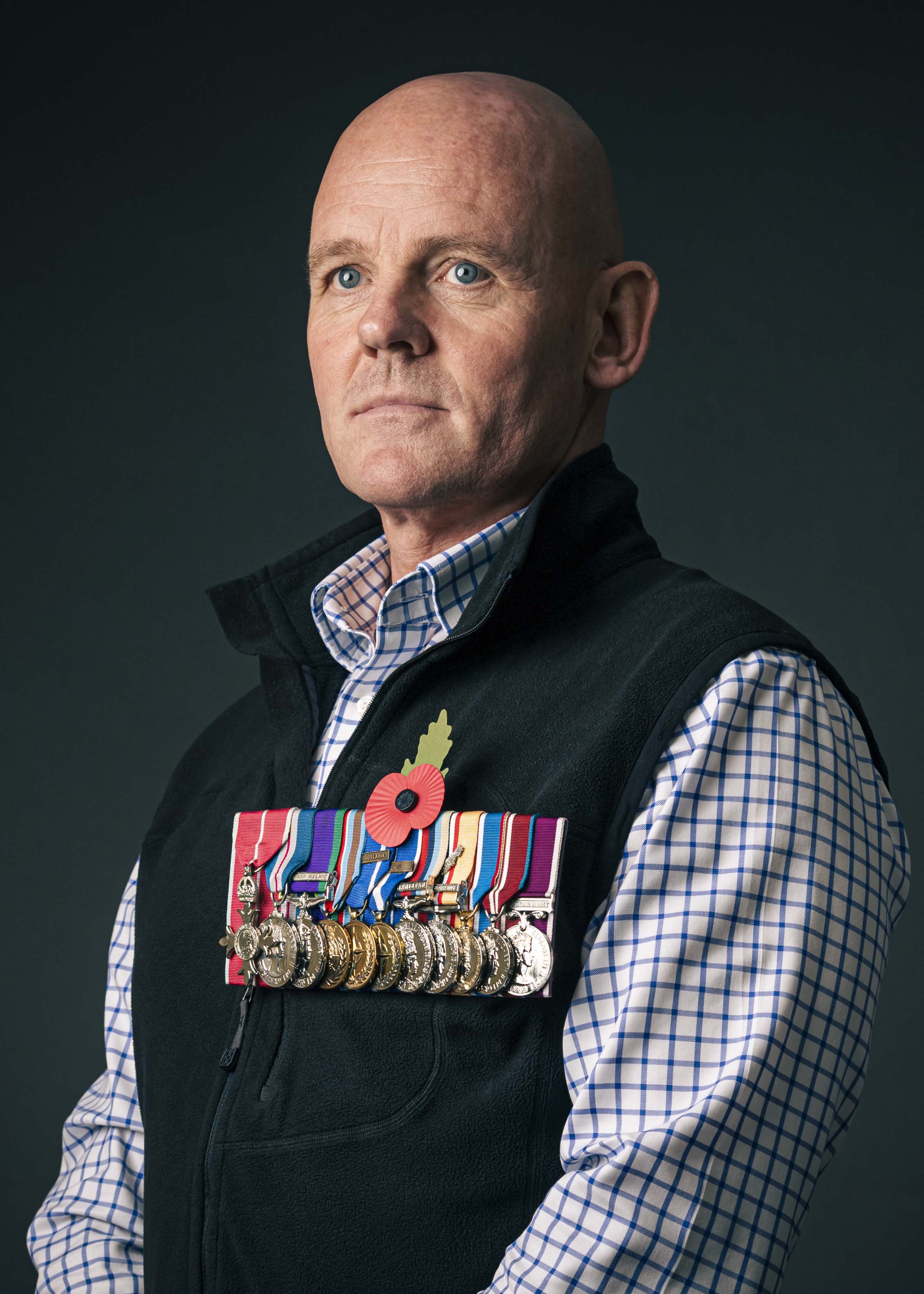 Major (retd) Wayne Owers MBE QGM, General Manager:
"We must remember. If we don't, the sacrifice of our service personnel will be meaningless. They died for us, for their homes, their families and friends, for a collection of traditions they cherished and a future they believed in. They died for our United Kingdom. The meaning of their sacrifice rests with our collective national consciousness. Our future is their monument. We will Remember them."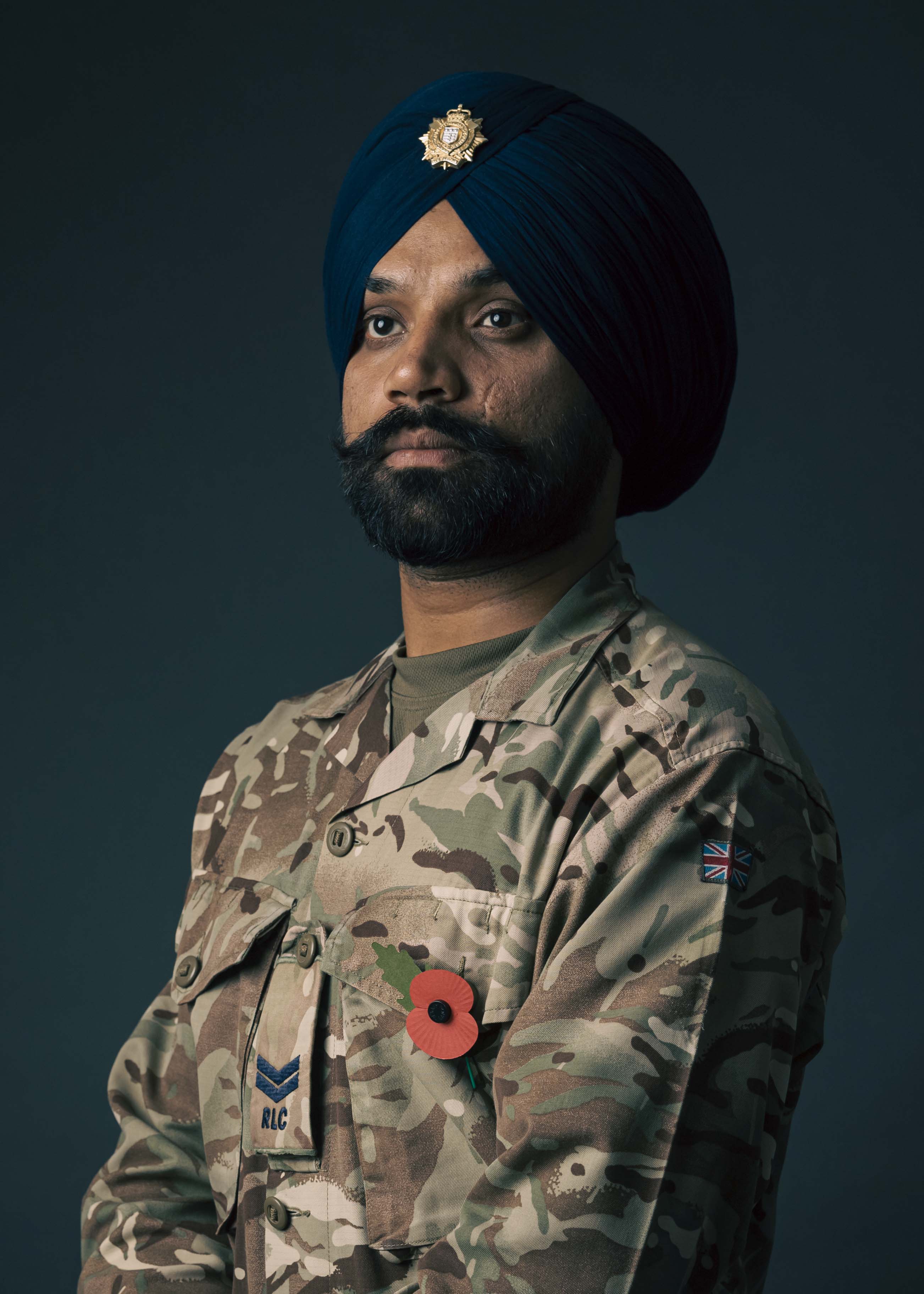 Corporal Chamandeep Singh, Logistics Supply Specialist: 
"Remembrance Day is incredibly important to me to pay respects and give gratitude to all those who have made the ultimate sacrifice, especially thousands of Sikhs. As a Sikh myself, wearing this uniform and wearing a turban makes me proud of the Sikhs who came before me making sacrifices for us."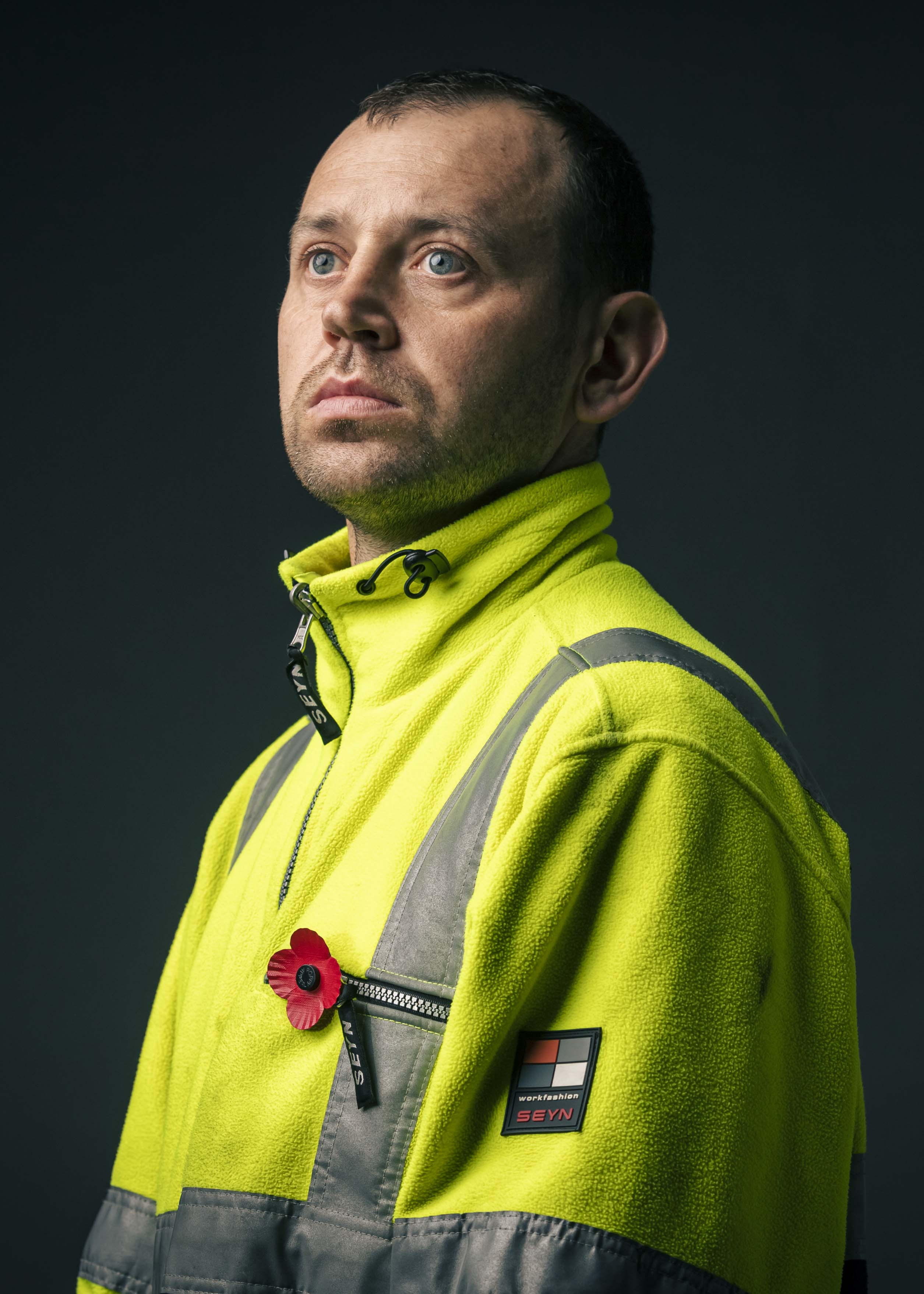 Neil Querns, Weapons, Ordnance, Munitions & Explosives Operative, Defence Munitions:
"Remembrance is about taking the time to reflect and remember the sacrifices made by our military people and the deeds of those who went before us. We will remember them"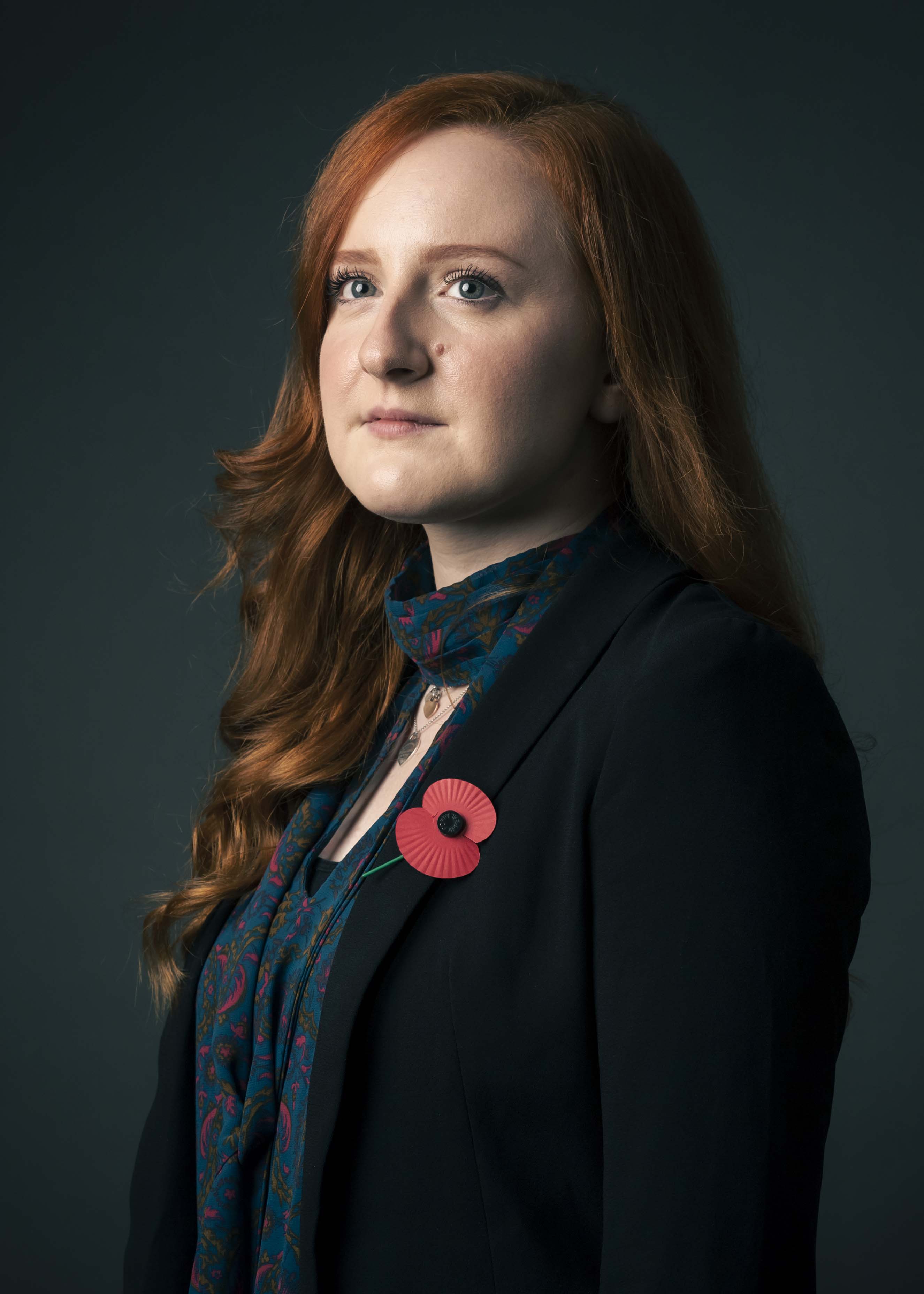 Katie Blevins, Establishment Support Manager: 
"Remembrance is important to me because of how much it signifies. It's our chance to remember those that have fallen, but also those who bear mental and physical scars long after they return. It's imperative we use this opportunity to educate future generations and ensure the memories of those who have made these sacrifices are not forgotten. We will remember them."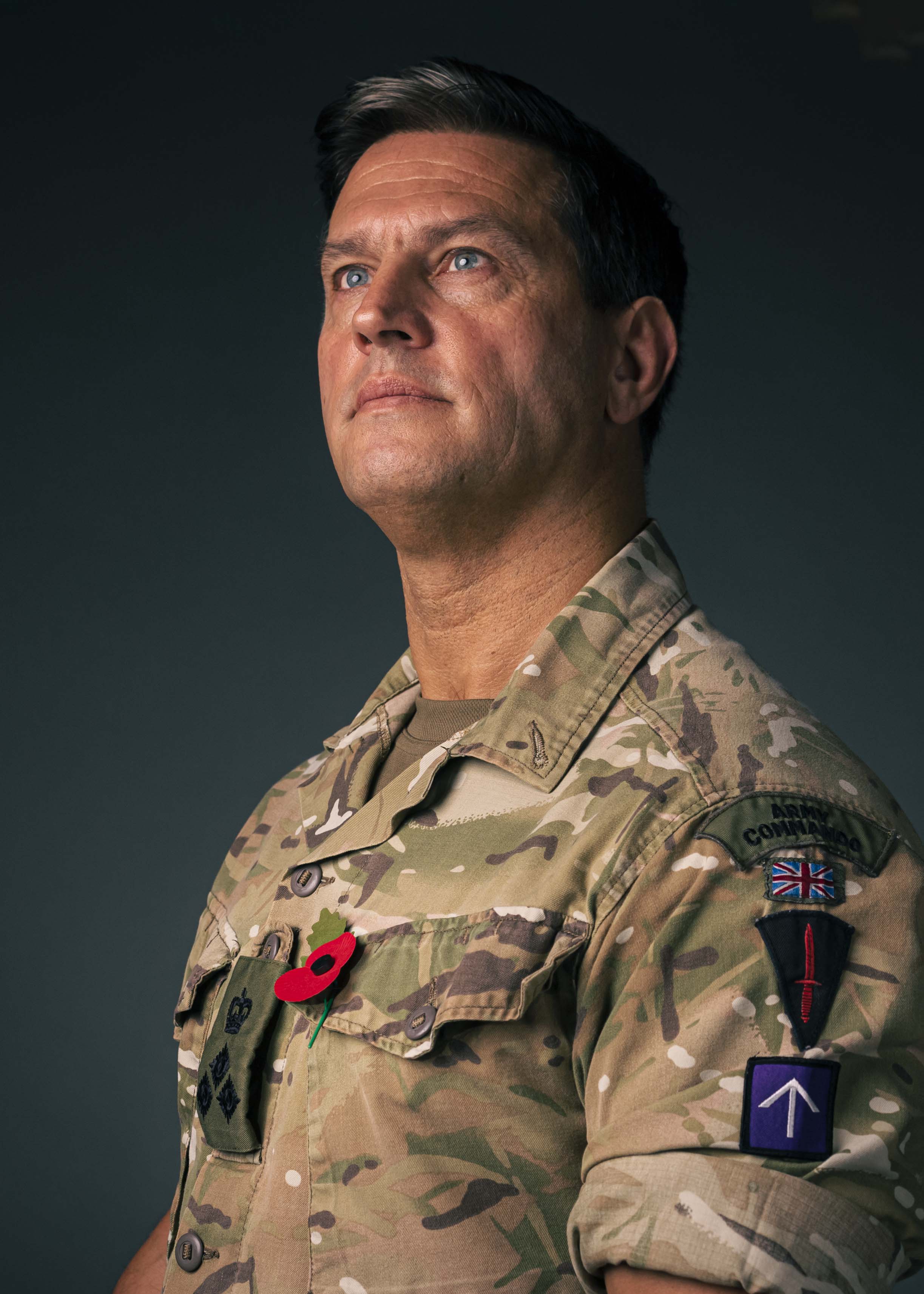 Brigadier Mike Taylor, Head of Customer Support: 
"Remembrance for me is ultimately more than remembering the sacrifice of our Armed Forces personnel in the World Wars and subsequent conflicts. It reaches far beyond and encompasses all those who made sacrifices – both in the past and more recently – so that today we can enjoy the freedom to live, dream and hope for a better future. More closely I reflect on those I have served with who made the ultimate sacrifice and I pay my respects for their selfless commitment and courage." 
Lieutenant Commander Isha Harvey RN, Planning Officer:
"As a British Trinidadian, for me Remembrance includes paying thanks to all the members of the Commonwealth who served and sacrificed alongside British forces. I pay tribute to my Great Uncle, Arnold Sinclair Kelshall, who served as a Pilot during the Second World War for 254 Squadron Coastal Command and was shot down of the Dutch coast on 26 April 1944 flying a Bristol Beaufighter on an anti-shipping mission. Surviving the crash, he was captured by a German U-boat that surfaced a few hundred yards away. He became a Prisoner of War at Stalag Luft III. On his release he returned to Trinidad where he practiced law with the family law firm in Port-of-Spain. But so many did not get to return home. The freedoms that we get to enjoy today we owe to them all and Remembrance is an integral part of Britain's shared heritage and history. We will Remember them."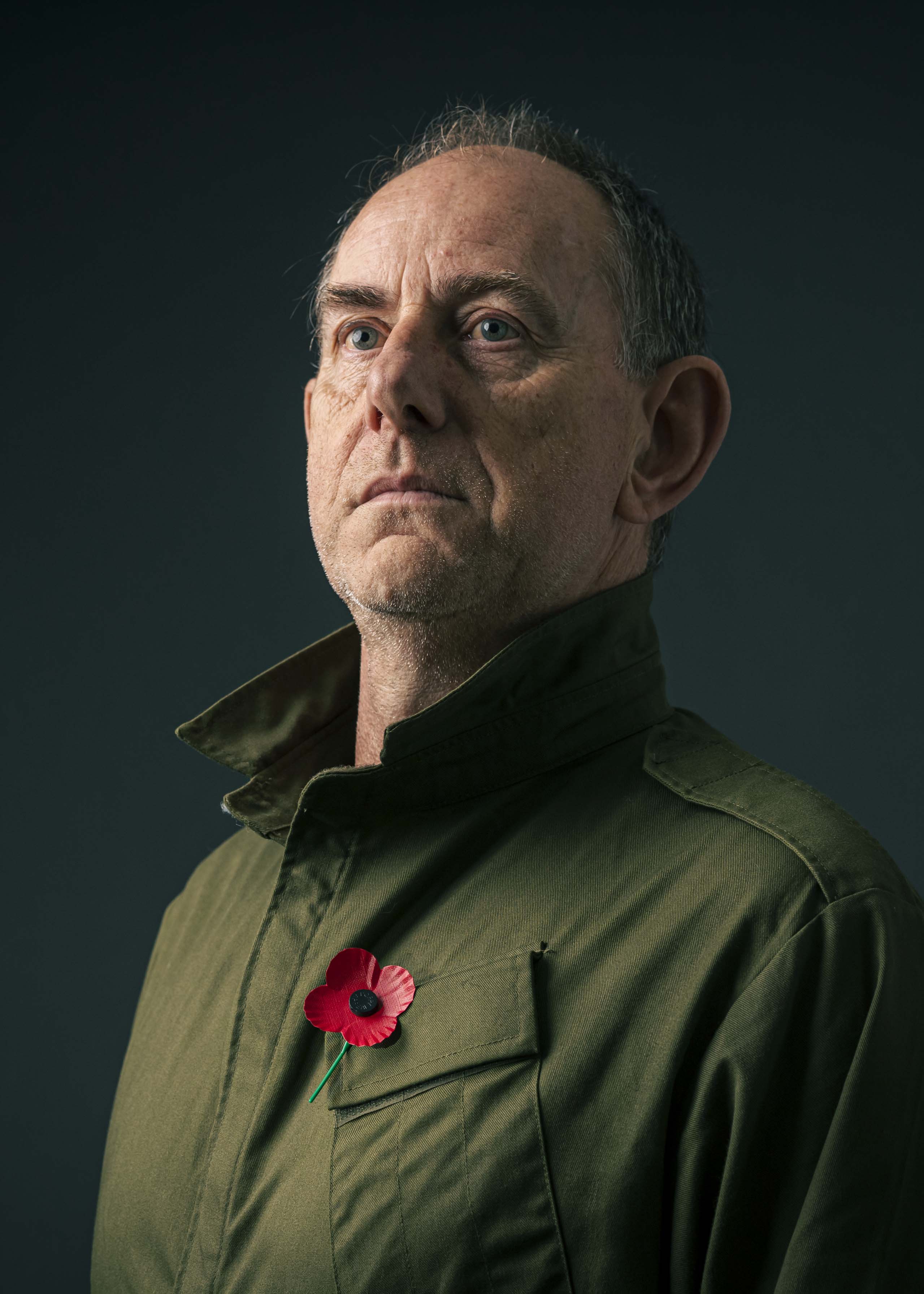 Graeme Boyle, Defence Munitions: 
"Even though we come together to remember on one day in November, I personally remember every day of the year.
I served for 15 years in the Royal Navy and have a memory I think of every day, but especially during the Remembrance period. On an evening patrolling in the Persian Gulf, the ship I was serving on was getting a replenishment at sea by Sea King helicopter. Suddenly a general call went out on my ship to put out the sea boat. I was tasked to be the bowman in the boat, so I got my emersion suit on, jumped onto the RIB and away we went. We were told that the Sea King had ditched and we had to get there as quickly as we could to get the aircrew out or look for survivors. By the time we got there, it became apparent we were looking for survivors. 
Aircrewmen at that time wore flying helmets with a reflective cross on top. I couldn't see much in the dark but whilst scanning the water I spotted a cross in the water. Directing the boat to the cross, we closed up and I reached down to pull in the survivor. Tragically he was already dead. On the return to the ship I sat back in the boat, aged just 22, and felt my life had changed in that moment.
I remember my fallen brothers and sisters in arms and think of the families who lost loved ones and how lonely they must feel at this time of year."