Published 07 Jan 2021
A contract awarded by DE&S is transforming air-traffic management for the UK Armed Forces
Share this story
A state-of-the-art solution has been installed at RAF Shawbury under a £1.5-billion contract placed by DE&S that is transforming air traffic management for the UK military.
Initial Operating Capability (IOC) has been declared on the first total Marshall Air Traffic Management (ATM) Solution at the Shropshire air base – home of the Helicopter Central Flying School.
Variants of this solution will now be rolled out across more than 60 MOD sites in the UK and overseas by 2024, including Cyprus, Gibraltar and the Falkland Islands.
Programme Marshall integrates and supports modern, state-of-the-art equipment with existing infrastructure at MOD airfields to enable safe and resilient military flying operations in support of the RAF, Royal Navy and British Army.
Around 300 jobs have been created across the UK since the contract was awarded by DE&S to Aquila Air Traffic Management Services Ltd in 2014 – a joint venture between Thales and NATS (formerly known as National Air Traffic Services) – and is expected to save the taxpayer up to £317-million over the next 22 years.
Sir Simon Bollom, CEO of DE&S, said: "This is a key milestone in a programme that is vital to front-line capability.  It is an excellent example of collaboration between DE&S, the RAF and industry to provide UK Armed Forces with the technology to do their job effectively and safely."
"This is a key milestone in a programme that is vital to front-line capability."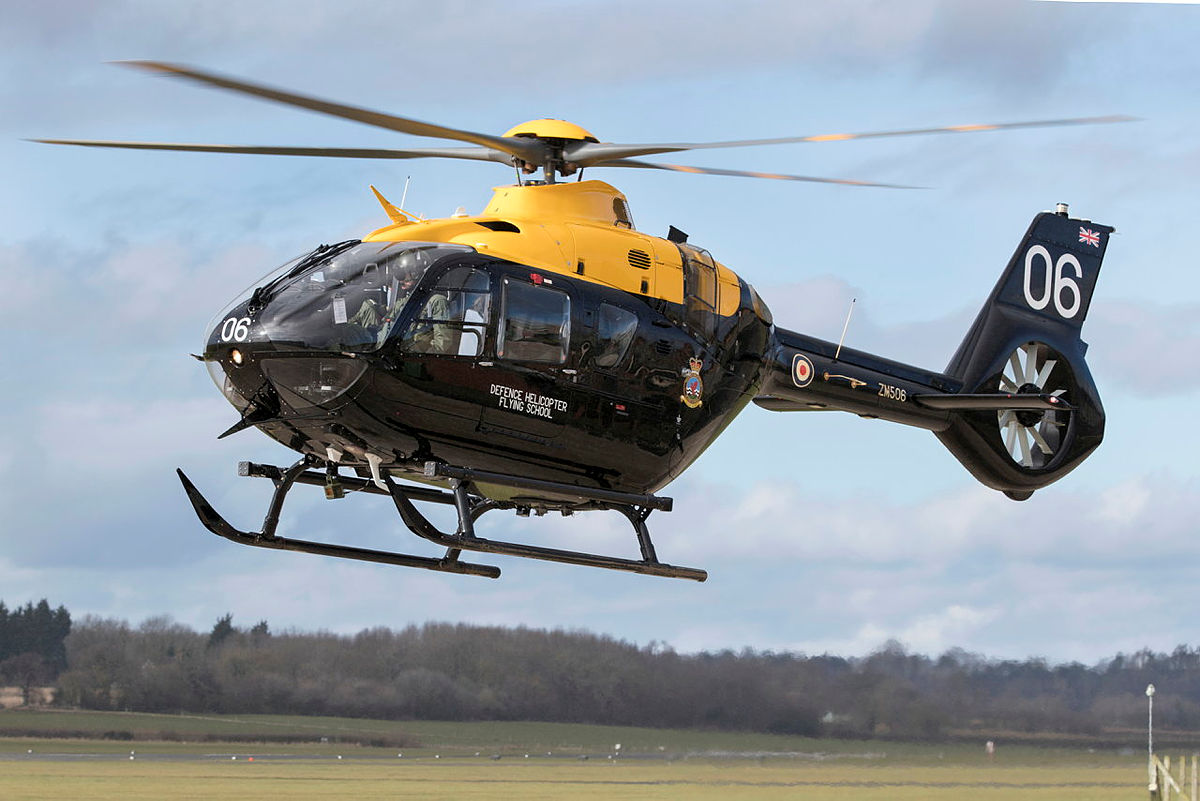 The contract delivers a service provision arrangement which provides improved reliability, supportability, quality of service and cost savings by using Aquila Engineering teams to maintain the equipment. To date, service availability levels have been high, including throughout the global pandemic.
It includes a £400m investment in advanced surveillance radars and a wide range of sophisticated equipment such as tower systems, new surveillance/navigation aids and radios.
Squadron Leader Steve Leech, Senior Air Traffic Control Officer (SATCO) at RAF Shawbury, said: "As the first unit to transition to full operational service, the last year has naturally been both a challenging and exciting period of change. I am immensely proud of my team in turning this advanced equipment into an operational capability.
"Working in ever-closer partnership with Aquila, controllers and duty holders now have a much deeper understanding of the air traffic management surveillance solution than ever before."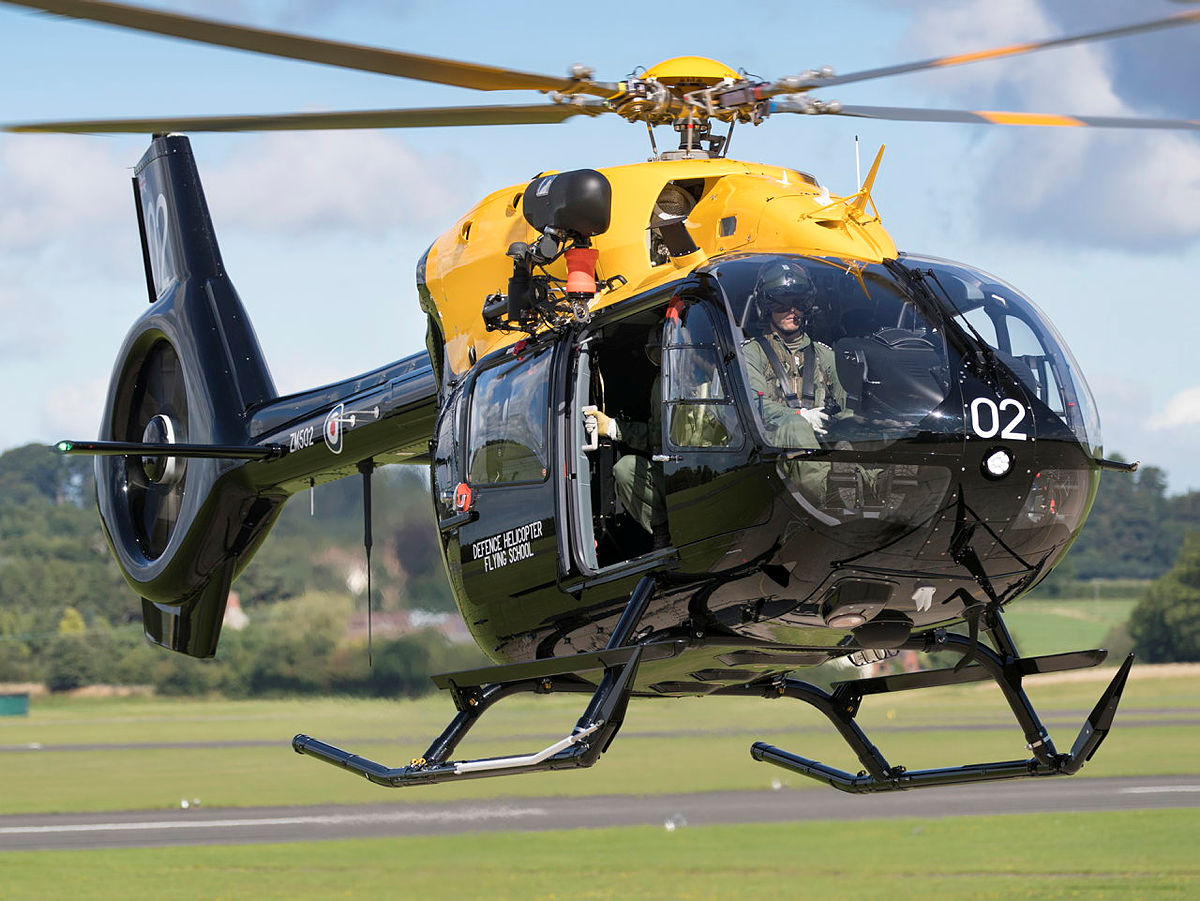 New technologies being delivered by Aquila through the Marshall programme include new STAR-NG Primary Radars and control tower ATM systems featuring TopSky™, a digital air traffic control and management solution, as well as new radios, voice switches and a range of other airfield navigation and approach aids.
An important feature of Programme Marshall is the innovative Wide Area Multilateration (WAM) technology. New to military aviation, WAM is specifically designed to meet the new Mode-S, international Air Traffic Management regulations and offers many advantages over traditional surveillance radars, including a high refresh rate, constant and up-to-date data and high reliability.
Michael Stoller, CEO of Aquila, said: "The full Marshall ATM Solution entering operational service at RAF Shawbury marks the achievement of a major milestone in the Marshall programme. This new technology will transform air traffic management for our military in the UK and overseas, and enable our customer to realise significant operational and cost-saving benefits."