Barrow in Furness
Our base in Barrow is on the waterfront at the historic shipyard, working alongside BAe Systems. Barrow has always been at the heart of submarine production for the UK.
The Submarine Delivery Agency (SDA) has over 100 people based in Barrow, and will expand its presence on site over the coming years.
The shipyard overseas the production of the new Dreadnought Nuclear Deterrent submarines and the continued production of the Astute attack submarines.
Barrow-in-furness facilities
Alongside the great facilities listed below, the main town with its transport and retail facilities is only minutes away on foot.
Barrow is situated on the Lake District peninsula, on the North West coast of England on the northern shoreline of Morecambe Bay.
It is 20 minutes from the Lake District UNESCO world heritage centre park boundary with outstanding scenery on both road and rail routes.
The Lake District is a self-contained mountainous area with largely unspoilt, but accessible areas of outstanding beauty.
By Road
From the M6 leave the motorway at junction 36, then follow the A590 all the way to Barrow.
When travelling from within the Lake District park take the A592 from Bowness along the Eastern shore of Lake Windermere to join the A590 at the foot of Windermere. This takes you straight to Barrow.
Local Transport
By train
The Furness Line, north from Lancaster or South from Carlisle is one of the UK's most attractive and scenic journeys – an experience itself. There is also a direct service to Barrow from Manchester Airport.
Barrow is 1 hour by train from Lancaster, one of the few stops on the high speed west coast mainline from London to Glasgow.
By bus
Stagecoach in Cumbria operate a comprehensive bus service in between towns and through the Lakes.
There is a National Express Coach connection for Barrow.
Useful Barrow-in-furness links
Barrow-in-furness vacancies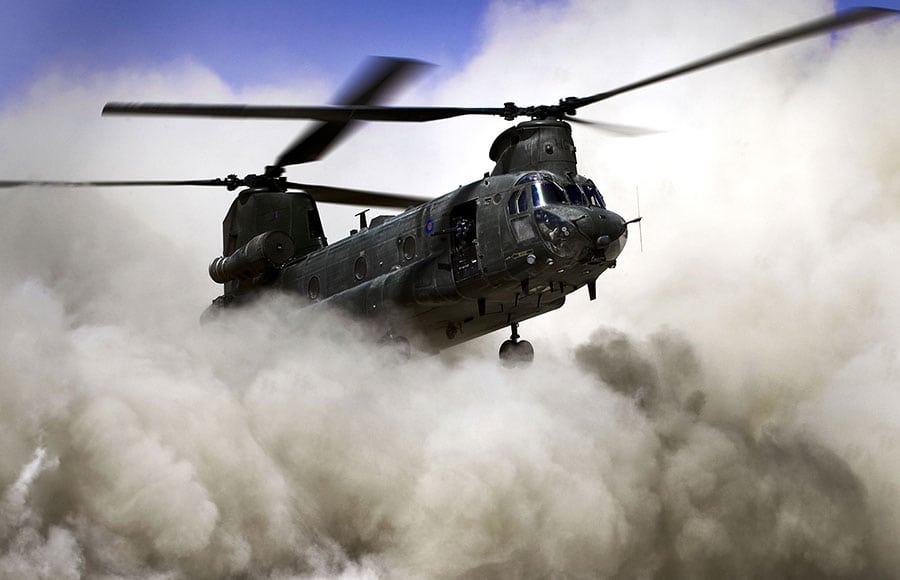 Who we are
Part of the Ministry of Defence, we're a mix of 11,500 talented civil servants and military personnel located across the UK and abroad.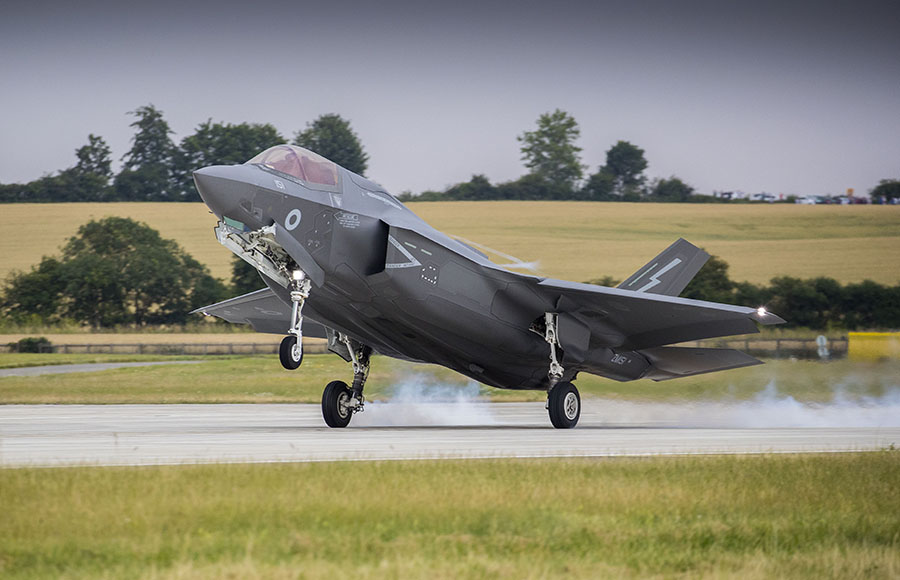 What we do
With a £17B annual budget, we ensure the UK's armed forces have all the equipment and support they need for their operations.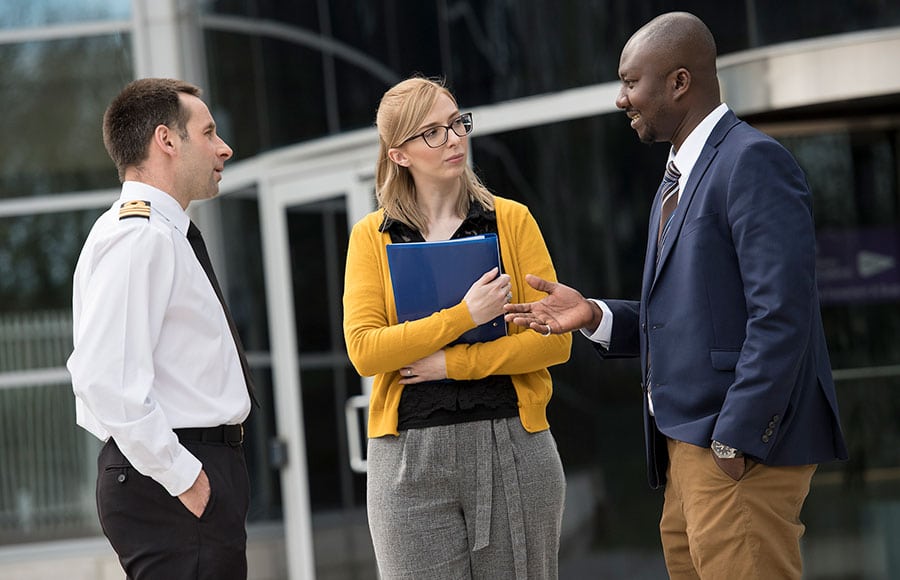 Work for us
Take your first step towards a more rewarding career by checking our benefits package, team bios and latest vacancies.