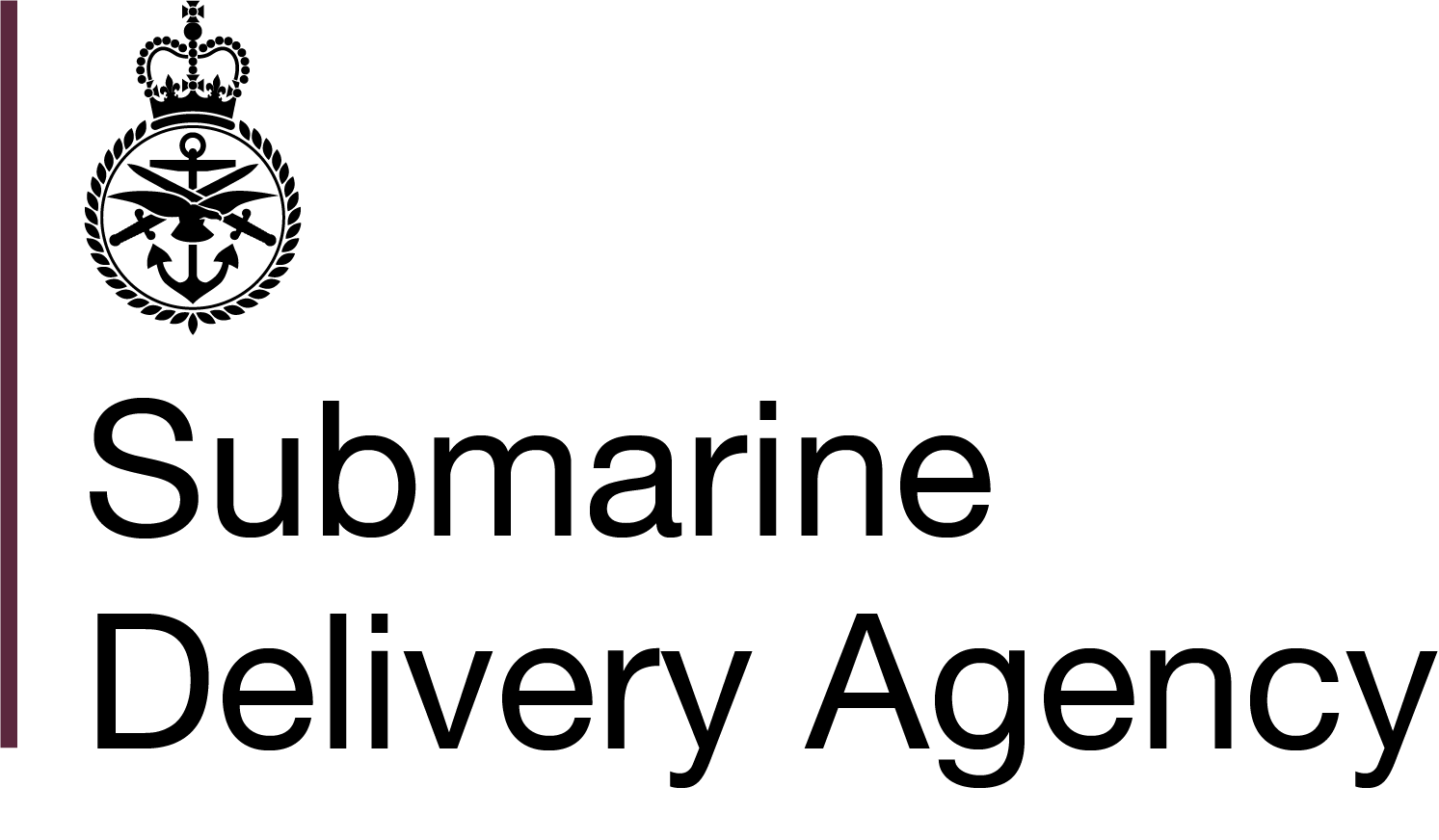 The Dreadnought Class is the future of the UK's strategic Nuclear Deterrent. When they enter service in the early 2030s, replacing the Vanguard Class, they will be the largest submarines ever operated by the Royal Navy.
The SDA was established as an Executive Agency of the Ministry of Defence from 1st April 2018 and works alongside DE&S to deliver capabilities to the Royal Navy.
Dreadnought at a glance
The first of four Dreadnought Class submarines is currently under construction in Barrow-in-Furness in Cumbria.
They will be powered by the next generation of nuclear reactor, allowing the submarine to patrol the oceans silently for months at a time.
The Submarine Delivery Agency's Future Submarines Team is overseeing the Dreadnought programme in collaboration with partners across UK industry.
"The Dreadnought programme is a true national undertaking and of huge prestige for all involved. We are leading the way on this exciting challenge which will define a generation of engineers, project managers and procurement experts."