Published 30 July 2021
Defence Equipment & Support is proud to have played a part in securing a new contract for next phase of the Future Combat Air System
Share this story
Defence Equipment & Support is proud to have played a part in securing a new contract with British industry 'Team Tempest' partners to drive forward the next phase of the major national and international endeavour to develop the next generation of combat air.
Announced this week by Defence Secretary Ben Wallace, the contract was placed by the Combat Air Strategy Team and is initially worth around £250m and is planned to grow further. The investment forms part of more than £2bn of UK Government spending on the project over the next four years.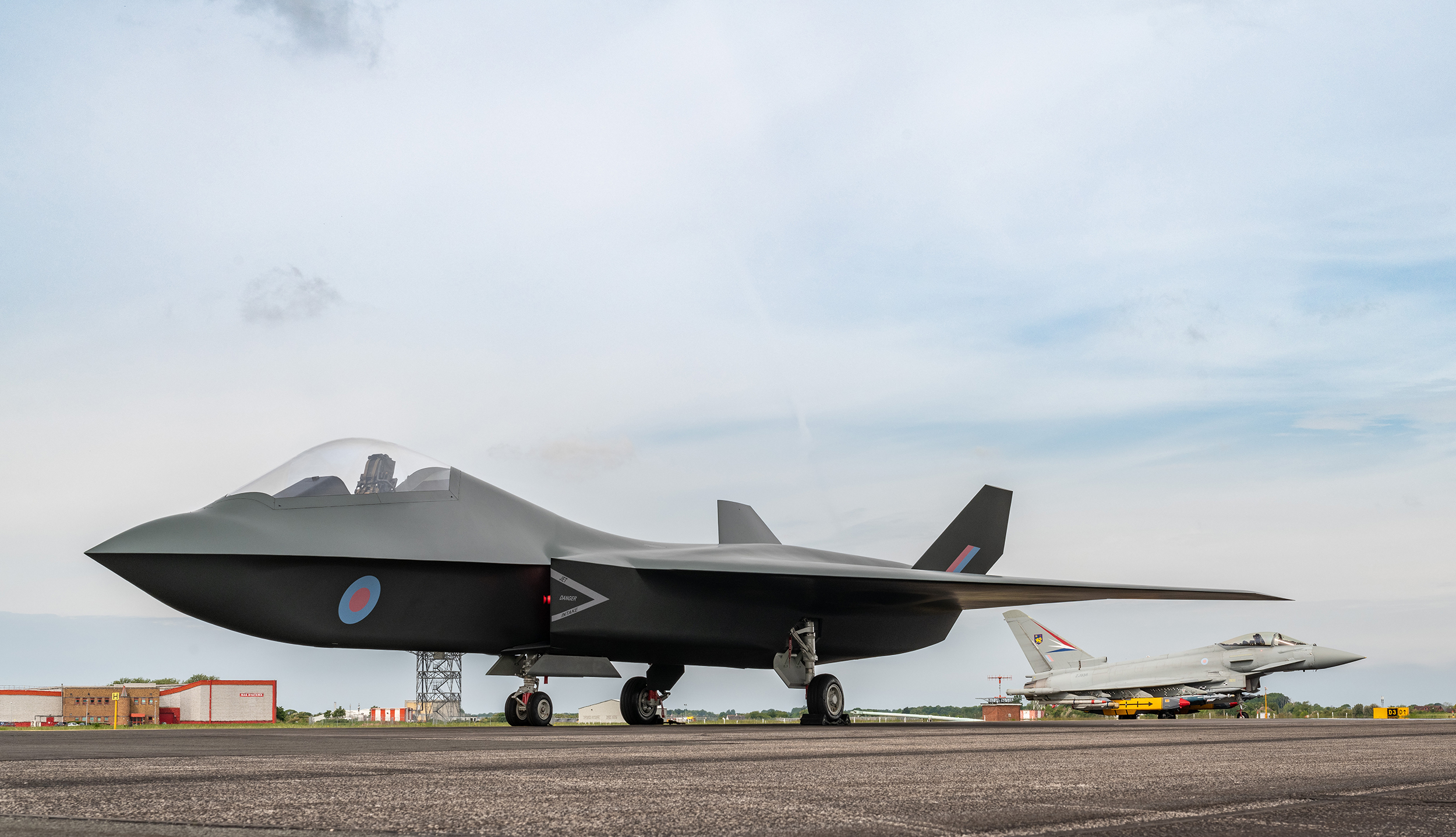 The contract will see investment in the digital and physical infrastructure on which the programme will be developed, putting it on a 'digital first' footing whereby simulated design and testing can significantly reduce costs, time and emissions.
Around 800 of the 2,000 jobs supported by the contract are based in the North of England, across sites in Warton, Samlesbury and Brough.
Vice Admiral Rick Thompson, Director General Air at DE&S, said:

"Today's announcement marks a significant moment in the UK's ability to protect our people, assets and interests – and those of our allies – for generations to come. The DE&S Combat Air Strategy Team has worked tirelessly on the contractual arrangements of this new phase of work with a wide variety of stakeholders including our industry partners. This is a hugely exciting project with innovation at its core, and DE&S will continue to play a key role in its delivery."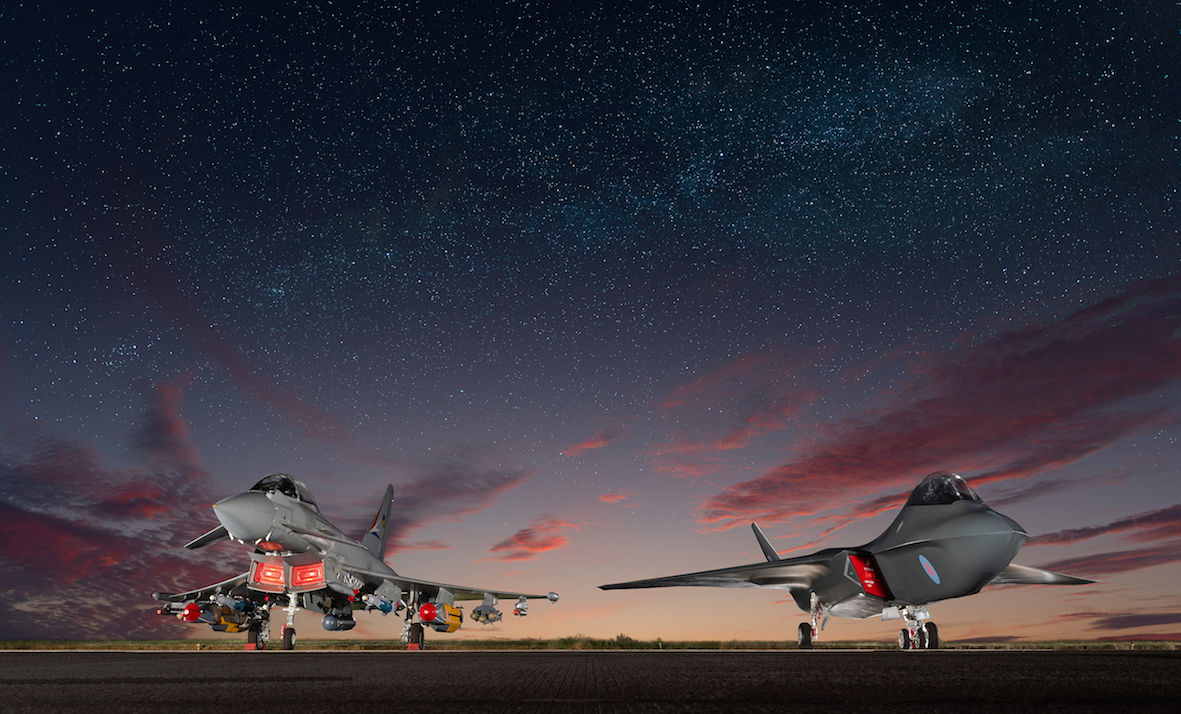 The programme to design a future combat air system is a major international endeavour, and the UK will deliver it with international partners. Last year, the UK, Italy and Sweden signed a Memorandum of Understanding to collaborate on the project. Together the three countries aspire to develop the concepts, sharing workload while maximising their national expertise as they strive towards a common goal.
The announcement was made at BAE Systems' Warton site. BAE Systems is one of the four founding members of 'Team Tempest', which also includes partners Leonardo UK, Rolls Royce and MBDA UK.