Published 23rd June 2023
Share this story
Lauren Jenkins, an Engineering Capacity Manager in the DE&S Weapons Operating Centre has been selected as one of the Top 50 Women in Engineering (WE50) 2023: Safety and Security.
Lauren, who began her career with DE&S as an engineering graduate in 2012, has always had safety at the forefront of her mind and career ambitions. Building on her beginnings as a safety advisor, Lauren decided to broaden her engineering skillset and take an environmental protection role, investigating how the weapons domain within DE&S can minimise its impact on the environment and make defence more sustainable. It was during this time that Lauren was elected as a member of the Institution of Mechanical Engineers at the impressive age of 27.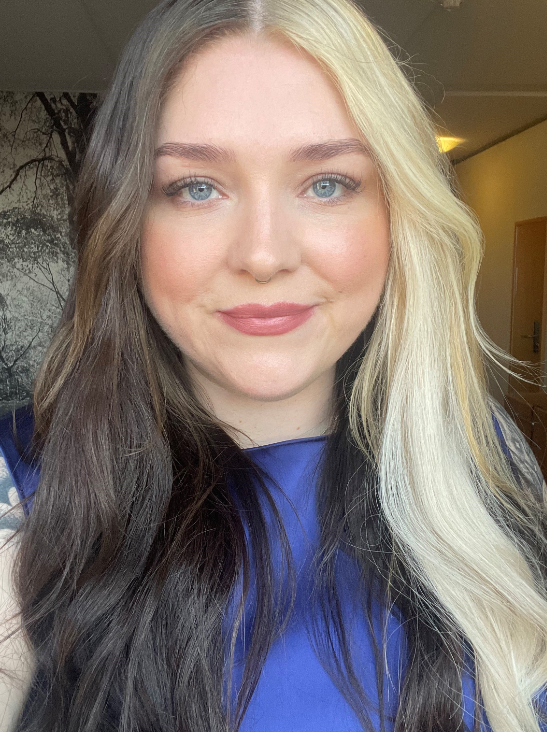 Speaking about her selection, Lauren said:
"I am delighted to have been named in the Top 50 Women in Engineering for Safety and Security. Engineering has always been my passion and having been the only girl in many a classroom studying engineering degrees, I was determined to succeed. Since I joined DE&S I have benefited from on-the-job training and development opportunities which have helped me to continue to progress in my career and I hope to inspire the next generation of female engineers through my work with the Girl Guides."
At the age of 28, Lauren achieved her dream role of Chief Engineer, going on to become the youngest, and only female, engineer in her department to receive a Letter of Safety Authority giving her legal safety responsibility via the Secretary of State for Defence. She has since gone on to use this authority to deploy troops and other battle-winning capability.
Stephen Wilcock, Director of Engineering and Safety and DE&S, said: "This is an incredible achievement from Lauren who is undoubtedly an inspiration to all our engineering teams. We are extremely proud to have supported Lauren to begin her career with DE&S and we look forward to seeing where this next chapter takes her."
Lauren leads a team of 30 military and civilian engineers in the Weapons Operating Centre. A technical expert in explosives safety, she was also invited to guest lecture at Cranfield University as part of an MSc module.  Her leadership and innovation has also been recognised by the MOD Women's Inclusive Network (WIN) as she was nominated in 2022 for a Women in Engineering award.
For the last six years Lauren has been sharing her passion for engineering and STEM to girls through her role as a Girl Guide Leader and her outreach to local schools and colleges. She is an active member of the MOD WIN and supports other female engineers through mentoring.