Published 16 Sept 2021
Themes of the keynote address included multi-domain integration, sustainability, strategy and the diversity of DE&S' workforce.
Share this story
CEO Sir Simon Bollom celebrated the skills, passion and diversity of the DE&S workforce as he delivered his keynote address at DSEI 2021.
Sir Simon discussed a range of subjects including the 2025 Strategy, the exciting challenges of multi-domain integration, our drive for sustainability, learning from mistakes and the business' determination to encourage more women into engineering roles.
Entitled An Agile and Responsive Workforce for the Future, his speech was delivered in the Keynote Studio at the ExCeL arena in London, where the world's largest defence and security exhibition is being held this week.
Sir Simon said: "The speed of change and adoption of new technologies to provide an operational edge makes this an exciting time to work for Defence.
"Over the next four years we are gearing up to move with the pace and agility our front-line customers demand, provide value to the taxpayer and society, and deliver accelerated digital solutions through our partners and our people.
"Difference really does make a difference"
"In responding to the evolving defence landscape, rising to the challenge of multi-domain integration is crucial. Future capabilities will need to be blended across land, sea, air, space and cyber, with interoperability with our allies a key facet.
"We will use our position at the centre of Defence's acquisition network to achieve greater alignment across military requirements and programmes. We will drive digital solutions for business and battlespace advantage while using public money in the smartest way possible.
"Everything I have mentioned so far can only be achieved by having great people at the heart of it. It will continue to be the talent, commitment and professionalism of our people, and our workforce of the future, which will drive the change required to deliver that battle-winning edge for the UK Armed Forces.
"We are working hard to maintain a workforce that reflects the richness and diversity of society. Naturally, we still need project managers, accountants, commercial and safety experts.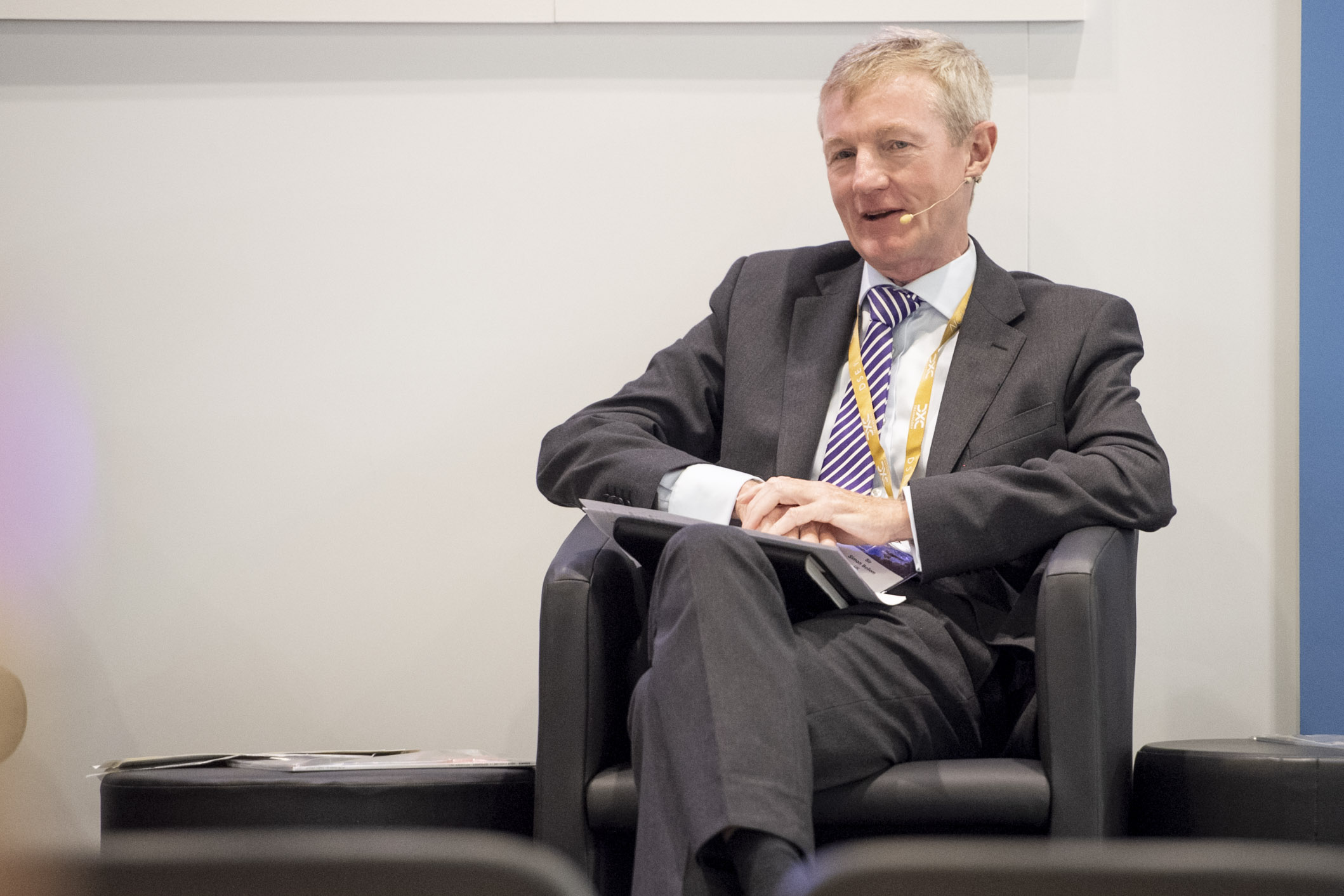 "But we increasingly need recruits skilled in software and systems integration and artificial intelligence, which will allow us to improve and accelerate how we interpret events, make decisions and take actions.
"We are empowering our people to help us achieve our mission, nurturing the range of talent and experience we need to solve our toughest challenges.
"We know that a diverse organisation sparks more ideas, innovation and employee engagement, improves decision making and produces better business results. Difference really does make a difference.
"DE&S is committed to ensuring we can overcome gender disparity, increase rates of female engineers and grow an inclusive engineering culture which enables everyone to reach their potential.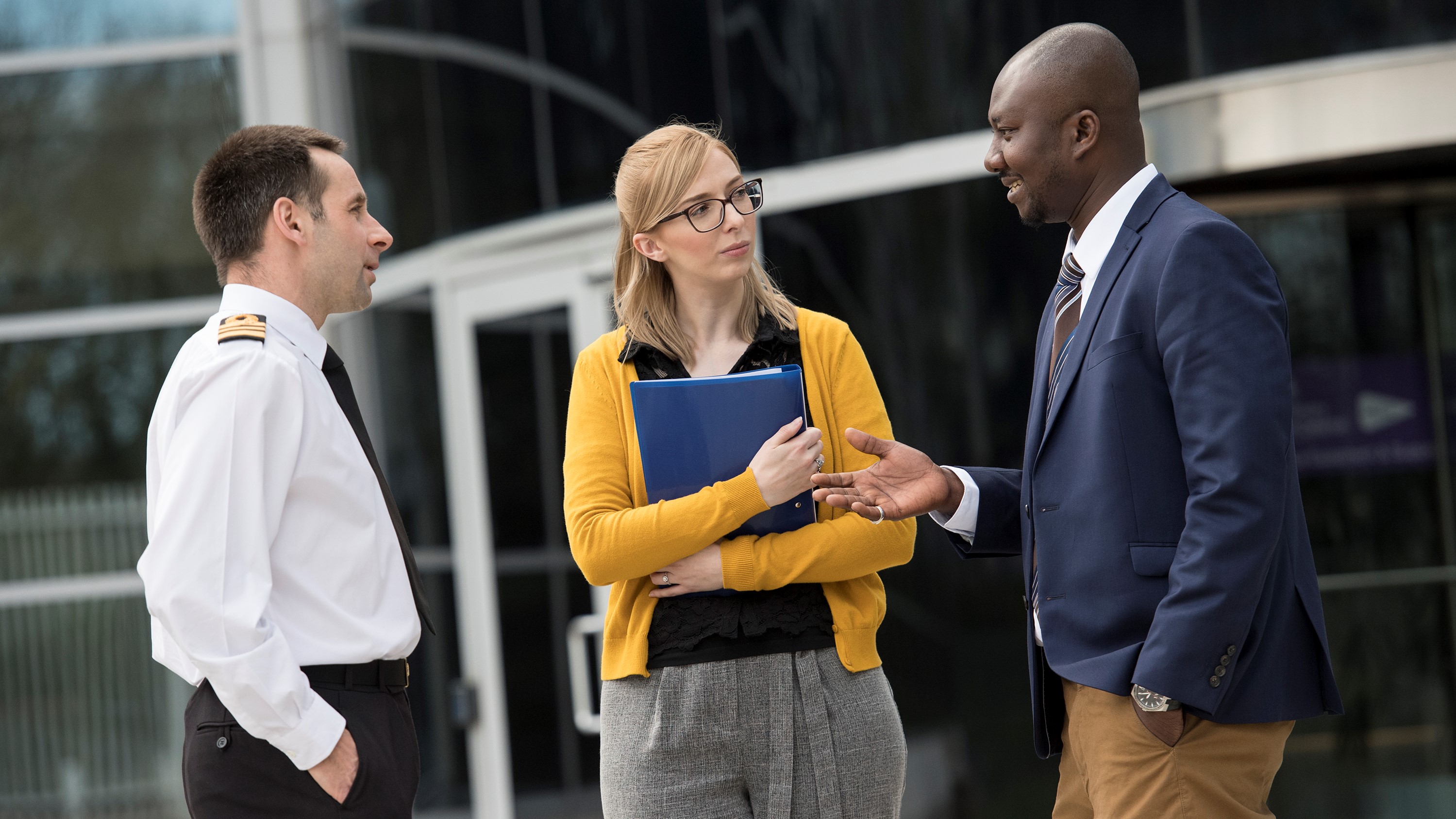 "We have partnered with the Women's Engineering Society to further develop and support female engineers while inspiring the next generation to consider this career path.
"Our long-term success will be dependent on diversity of thought and capability and we continue to support our employees' learning as we foster a collective growth mindset.
"'Great people, great delivery, great organisation' is our ethos and the future of DE&S is bright. By delivering on our promises, embracing innovation and technology, investing in our people and evolving as an organisation, we will meet the challenges that Defence places on us."