Average read time: 4 mins
Applications open: Late 2024
What is the DE&S Operations Manager Graduate Scheme?
Looking for a graduate scheme with a difference? The Operations Manager Graduate Scheme will develop your skills and knowledge to deliver and support complex military projects and capabilities. You'll get well-rounded knowledge of the world of Defence as you complete a variety of work-based placements across our Land, Ships, Air and Strategic Enablers domains. In addition, you'll work alongside military and industry partners to successfully deliver outputs within performance, time and cost parameters. All this alongside working towards a Level 3 Chartered Institute of Logistics and Transport (CILT) Qualification.
What you'll need
To apply for the scheme, you'll need:
An honours degree in any recognised subject (minimum 2:2). A degree at a grade of 2:1 or higher and experience relevant to your chosen scheme would be desirable
If you are in your final academic year, you are encouraged to apply with your predicted grades. Evidence of the above qualifications will be required as part of your pre-employment checks before a formal offer can be made.
It's also beneficial if you can demonstrate relevant experience demonstrating project or business skills achieved through internships, placements or employment.
What you'll do
You'll start your first placement on arrival into DE&S where you'll familiarise yourself with the organisation and start your career development. From here you will start to build your knowledge, skills and experience as you support and deliver to our customers from within your placement.
You'll continue your placement rotations throughout the business, moving into various roles to enhance and build on your development. You'll also be working towards your professional qualification and preparation for your end of scheme assessment. On successful completion of the scheme, you'll move into a permanent role as an Operations Manager with the Operational Delivery function.
Elevating careers, rewarding perks. Explore our benefits
What our learners say about working for DE&S
"I've gained invaluable experiences in different departments. Overall fantastic experience, enormous amount learnt and would recommend to anyone."
Ciaran, Marine Engineer – Graduate
Developing tomorrow's talent, today.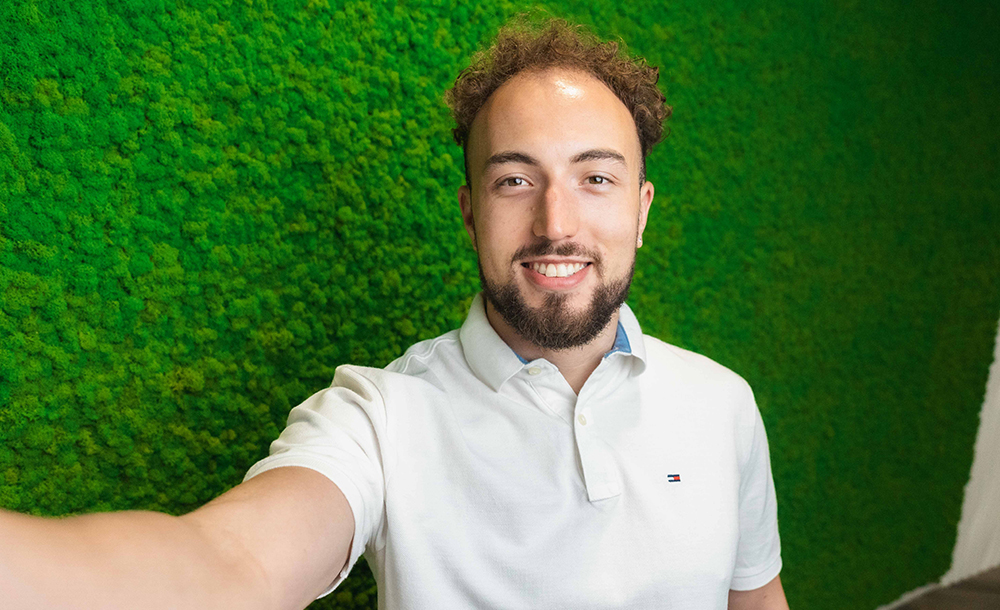 Course frequently asked questions