National Apprenticeship Week 2023
DE&S is proud to celebrate its talented workforce during National Apprenticeship Week (6 ‒ 10 February). We employ close to 300 apprentices across 11 schemes based in England and Scotland, helping to keep the UK and its allies safe.
Recruits joining DE&S can forge long-term careers in Engineering, Operational Delivery, Information Management & Information Technology, Finance and Accounting, Project Delivery and Corporate Services.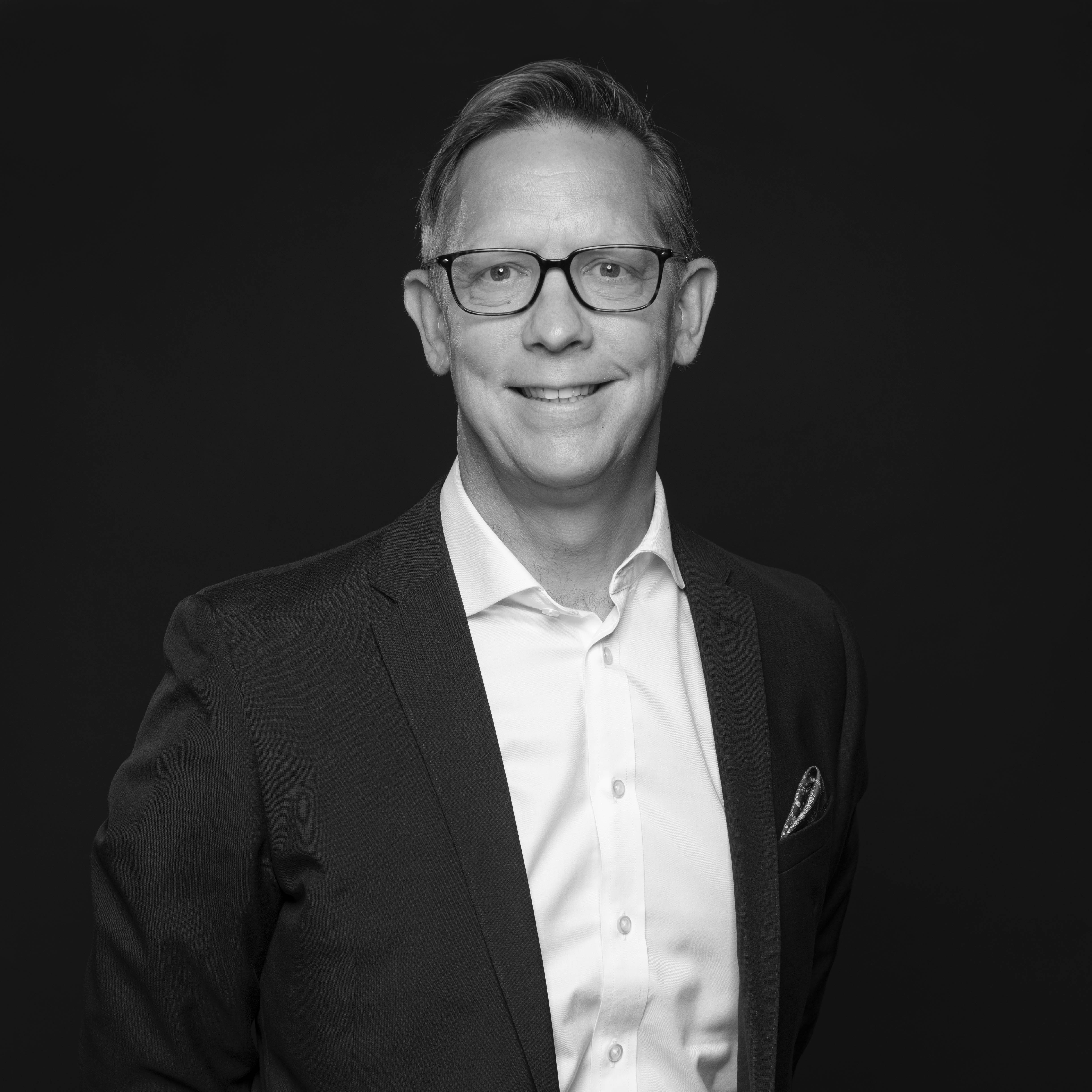 Why choose a DE&S apprenticeship?
"Apprentices and graduates are our future as we strive to keep our nation and allies safe. We want enthusiastic and ambitious people from all backgrounds to embark on an exciting, rewarding career as we develop tomorrow's talent today.
"We're constantly expanding our range of apprenticeship schemes – from engineering to accounting, from business management to cyber security. This week is all about celebrating that talent and showing what DE&S has to offer the next generation in defence."
— DE&S CEO Andy Start
Meet some of our fantastic apprentices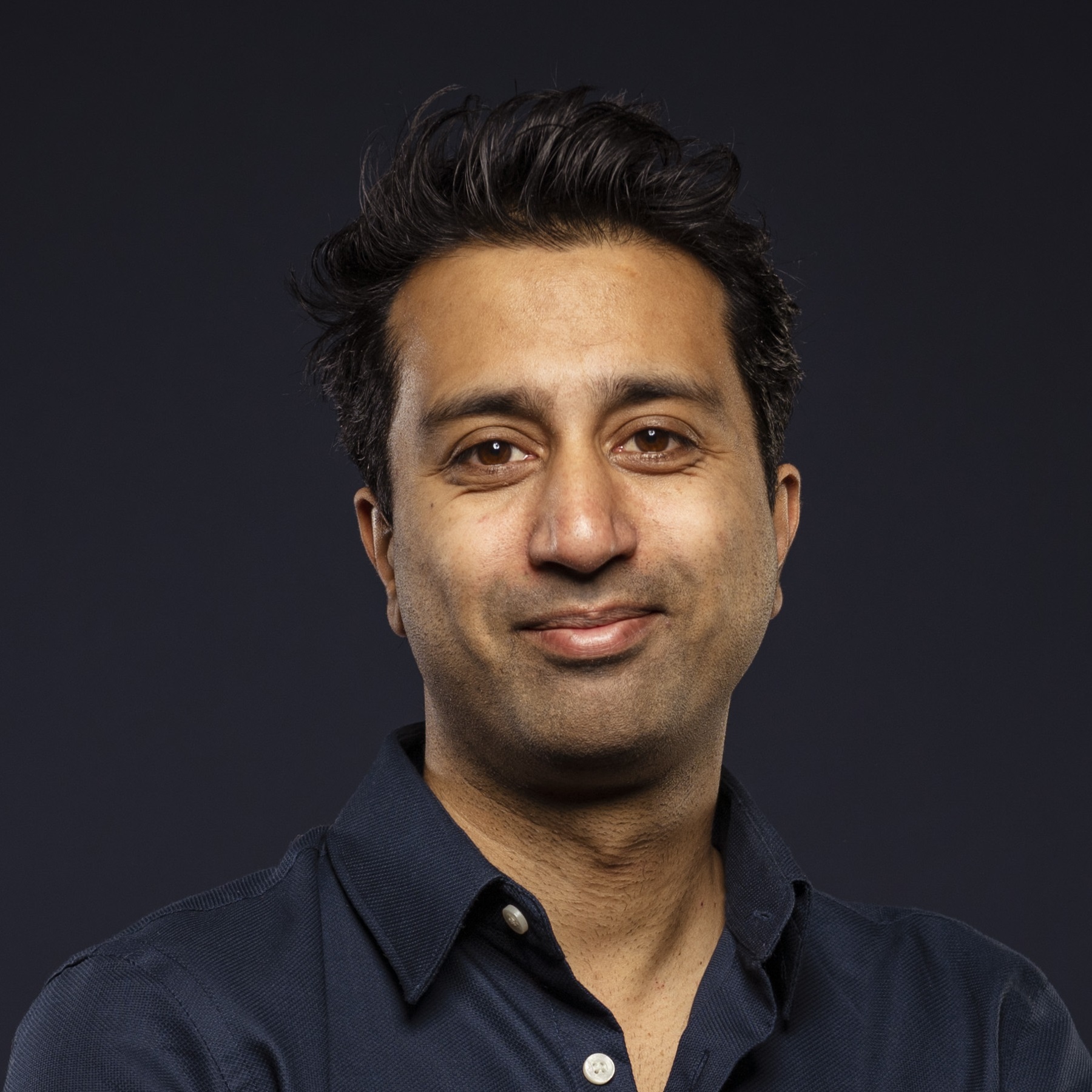 Project Professional Apprentice, Amit.
I previously worked in hospitality and I decided to change career because I wanted something that was a bit more stable and also something that's a lot more rewarding. The work we do makes a real tangible difference to our front-line commands. The main benefits of being a DE&S apprentice are career progression once you finish your apprenticeship.
Project Professional Apprentice, Sophie.
When I finished school, I found out about DE&S apprenticeships and I thought it would be a good opportunity to develop my skills while on the job and gain some qualifications. There's lots of ways you can jump across to different areas – project controls or project delivery – and you can develop your skills along the way.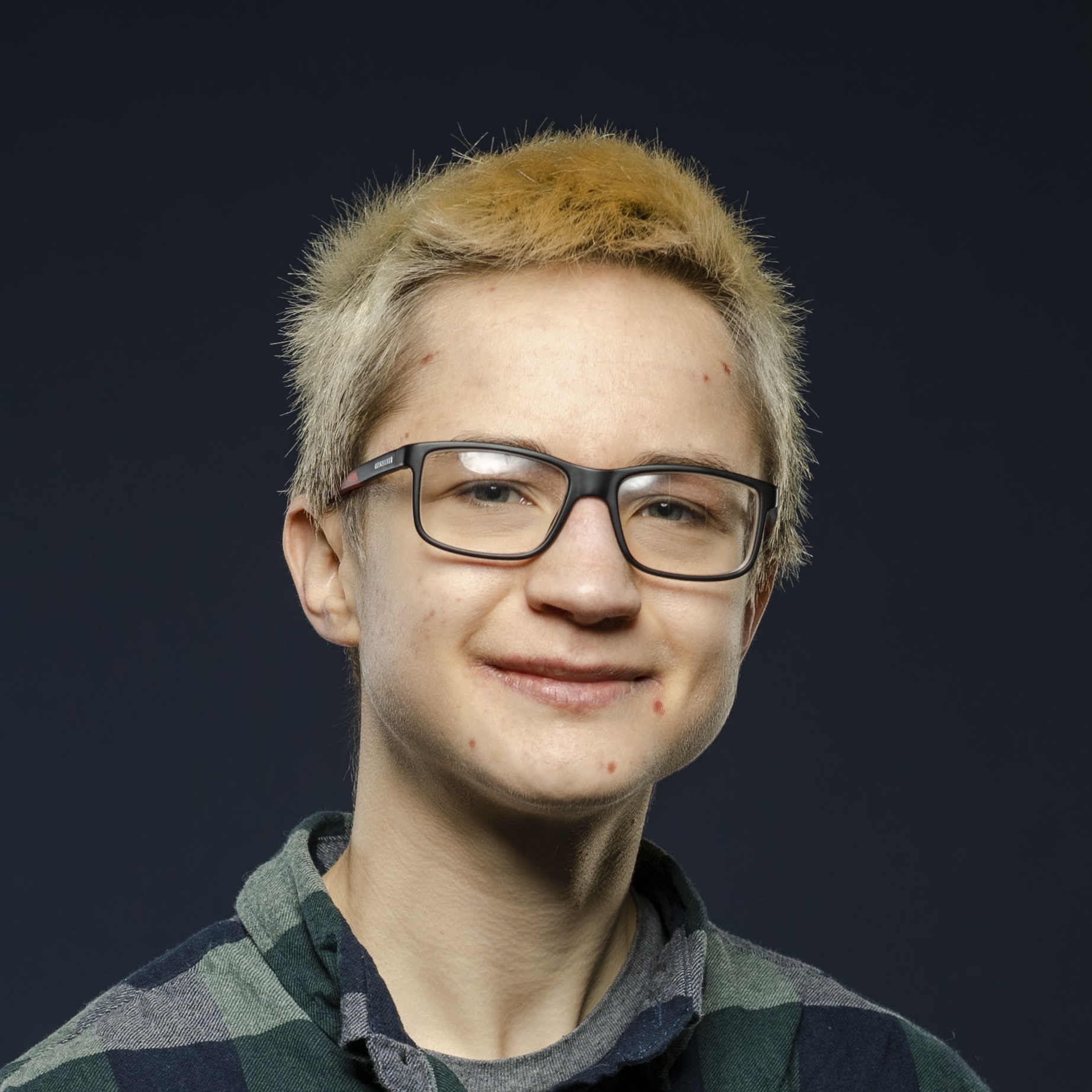 Engineering Degree Apprentice, Eli.
As an apprentice, I've done placements with different teams across the business, helping them support and deliver projects. I am currently working on Typhoon fighter jets in avionics, helping provide diagnostic support and data exploitation to the RAF. Studying and working at the same time is really rewarding because l get to see what l've learned at university put into practice, which really helps cement my knowledge.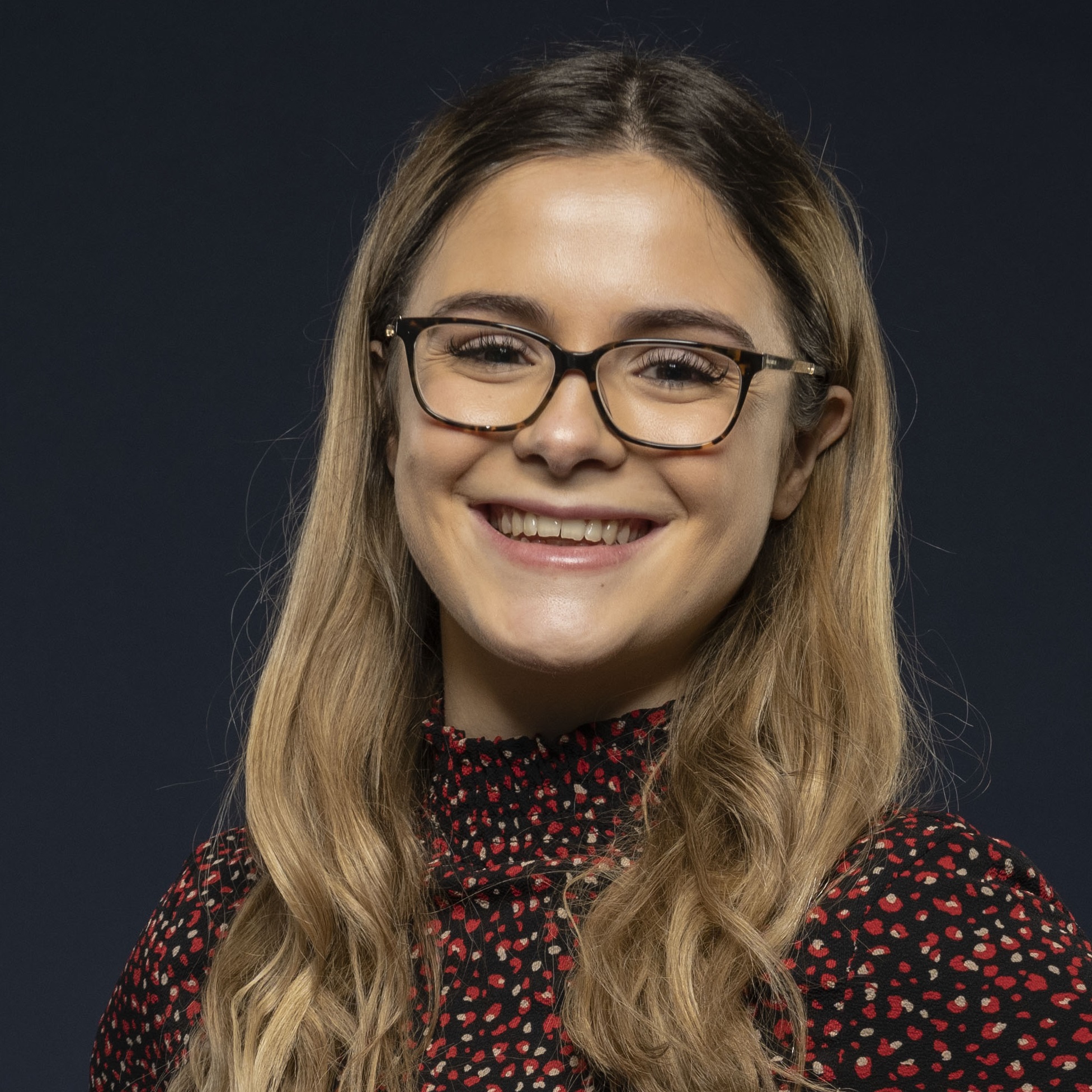 Digital Marketing Apprentice, Ruby.
After being with DE&S for two years as a business manager, I was really keen to explore other areas of the business and develop my skills in communications. I've done an apprenticeship before and really enjoyed it, so when I was given this opportunity to move teams and start a new qualification I thought it was a no-brainer.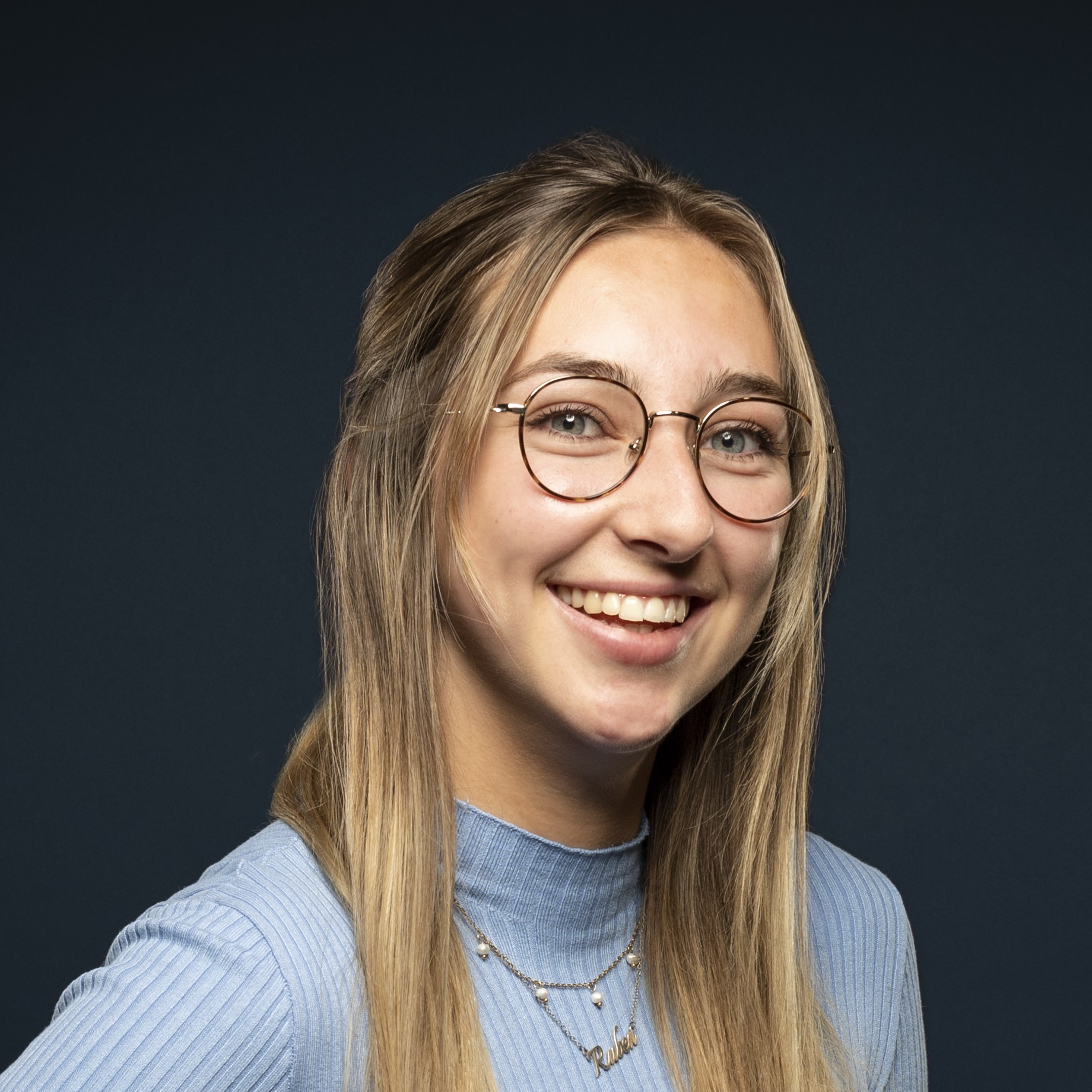 Chartered Management Degree Apprentice, Molly.
I knew that I wanted to get straight into a work environment, get paid and just be involved in the more practical side of it. But I also wanted to do a degree at the same time. I think the apprentices are the future of the organisation so everyone's really helpful. DE&S really care about helping you progress and giving you development opportunities.
Ready to explore our schemes?
Developing tomorrow's talent today.
You want to be an expert in your field one day. We want to help make it happen. Whether you join DE&S as a graduate or an apprentice; a career changer or school leaver, we're here to help you find your speciality.
Whichever area you join us in, you'll discover new talents, pinpoint new ambitions, find a home among a diverse team – and be empowered to turn your gifts into an incredible career. Ready for real investment in your future? We're developing tomorrow's talent today.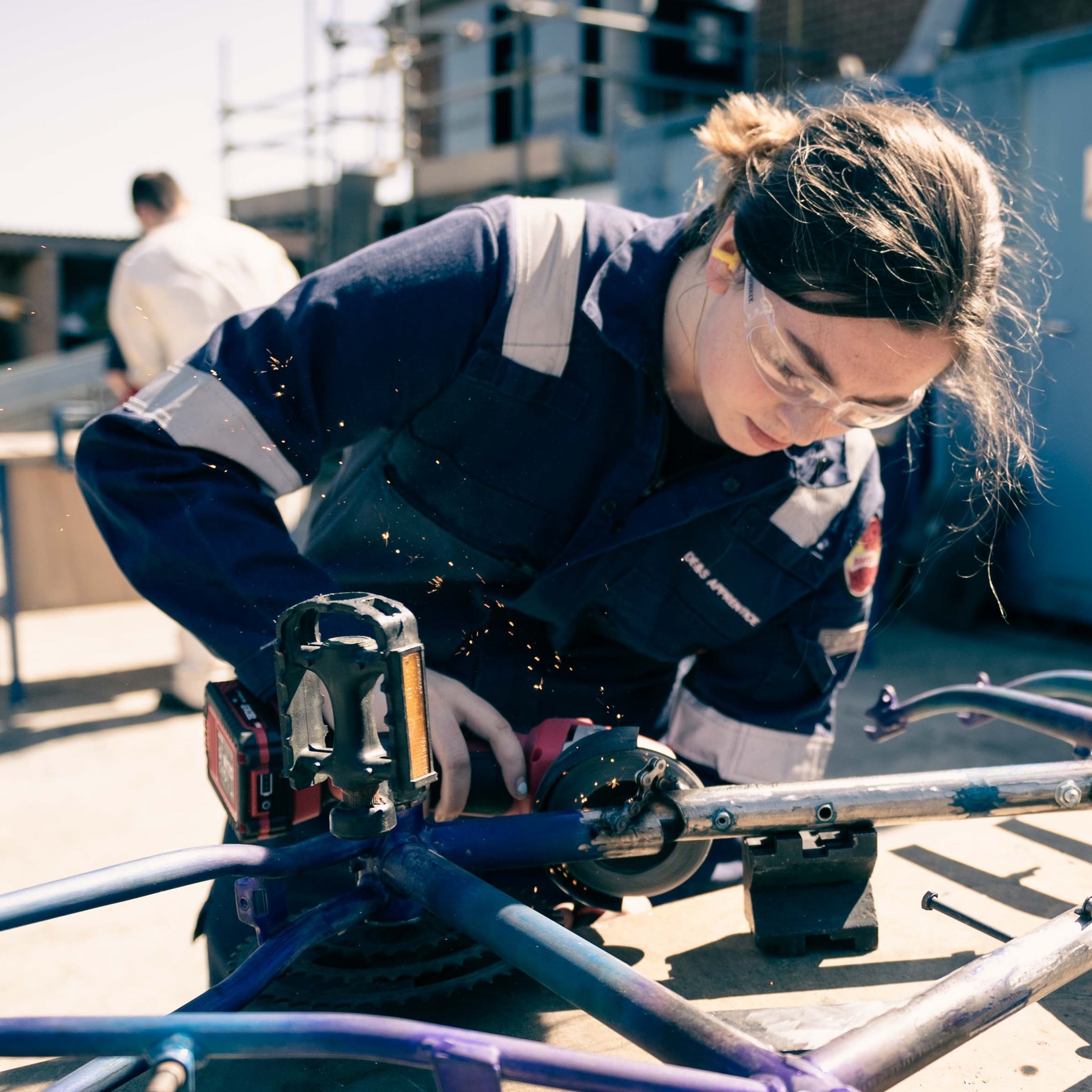 Skills for life: Richie's story
An apprenticeship at DE&S teaches you skills for life – just ask Richie Ireland.
He started his career more than 20 years ago as an electronics and weapons engineering apprentice and has progressed to become Team Leader of the Defence Munitions head office, based at DM Beith, south-west of Glasgow. Richie still uses the skills and knowledge he first learned at the same site all those years ago.
The Disability Confident scheme aims to help employers make the most of the opportunities provided by employing disabled people. It is voluntary and has been developed by employers and disabled people's representatives.
DE&S is proud to be Disability Confident Committed.
We truly believe that DE&S is a great place to work, and we offer a unique experience for our graduates and apprentices.
We want to ensure that every single employee feels appreciated and fairly rewarded and being part of the Civil Service allows to offer a very unique and attractive benefits package including discounts on cinema tickets, sport and leisure and your weekly shop.
Discover all the ways we can help you make life easier.
More about Defence Equipment & Support