Military service leaver? Looking for a civilian career supporting the Armed Forces? Find your place with us. 
At Defence Equipment and Support (DE&S) and the Submarine Delivery Agency (SDA), we know how valuable your skills and experiences are to our organisations. Join us and help deliver the best service possible to those in the UK Armed Forces.
For service leavers, we're a natural fit. Ready to support those on the front line? Find out what we can offer and the routes for applying. 
What we can offer you
As a highly specialised part of UK Defence, we've been supporting military leavers on their journeys into civilian life for decades. 
We offer a range of benefits to service leavers, including: 
Market-leading employer pension contribution of around 27% of your salary

 

Flexible, hybrid and part-time working opportunities (please note, you'll need to live within a commutable distance as for some roles regular attendance to site will be required)

25 days of holiday, plus one additional day every year you work up to 30 days*

 

Up to 15 days of paid special leave per year for reservist training

An extra bank holiday for the King's birthday

 

Funding for professional qualifications and membership to professional associations, specialist training, and support to achieve your professional ambitions

Annual performance-based bonuses

 

Employee well-being and occupational health services

 

Subsidised on-site gym and sporting facilities in some locations, including our Abbey Wood site

in Bristol

*If you join us with a break in service from the military of less than five years, and you have completed five years of military service, the military leave allowance will be preserved and you will be awarded 30 days of leave
What types of roles are available?
We recruit people across a wide range of professions, from project managers to engineers, and logistics experts to business managers and commercial specialists. We hire across a variety of domains too, including Land, Air, Ships, Strategic Enablers, and Corporate.
So whatever your skills or interests, take a look at our Vacancies page and see where you could start your rewarding civilian career today. 
What are the routes to apply?
1. Looking for a permanent role and confident to apply?
Apply for a suitable, permanent role on our

Vacancies

page
Don't forgot to opt into the 'Great Place to Work for Veterans' scheme on our application form – this will allow your application to progress straight to interview, so long as you meet the essential criteria listed on the job advert
2. Military Transition Scheme
Explore our specific Military Transition Scheme positions by visiting our Vacancies page and applying the 'Military Transition Scheme' filter
Each scheme will advertise all of the relevant locations where the role can be based – let us know your preference and we can match you with the most suitable location for you
Rather than a traditional interview process, you won't be competing against other candidates – instead we offer an informal chat to discuss your experience and suitability for the role
These paid contracts last up to 23 months – during this time we'll help you fill any gaps on your CV, and support you to apply for a suitable, permanent role with us when one becomes available
If you can't see a suitable scheme available,  simply get in touch via our HR email address (DESHR-WSC-ResourcingAdminCell@mod.gov.uk) or reach out to a relevant member of the team if you already have a contact.

We're a huge organisation, with close ties to the UK military, so we'll do our very best to find the right role for you.

 
3. 'Going Forward into Employment' (GFiE) scheme
As part of the cross-government initiative 'Going Forward into Employment', we advertise paid, fixed-term contracts of up to 23 months, to support service leavers who are experiencing barriers to employment

 

These positions are advertised on the Career Transition Partnership (CTP) website

Rather than a traditional interview process, you won't be competing against other candidates, and we'll offer an informal conversation instead of a typical interview assessment

 

You'll benefit from support with your transition from both CTP and DE&S – so you'll be well-prepared to apply for one of our permanent vacancies during or at the end of the scheme
Explore Our Schemes
Frequently Asked Questions (FAQs)
What our current veterans think about working at DE&S
Georgie spent 10 years working in the RAF before joining us as an Operations Manager in the Operational Delivery function.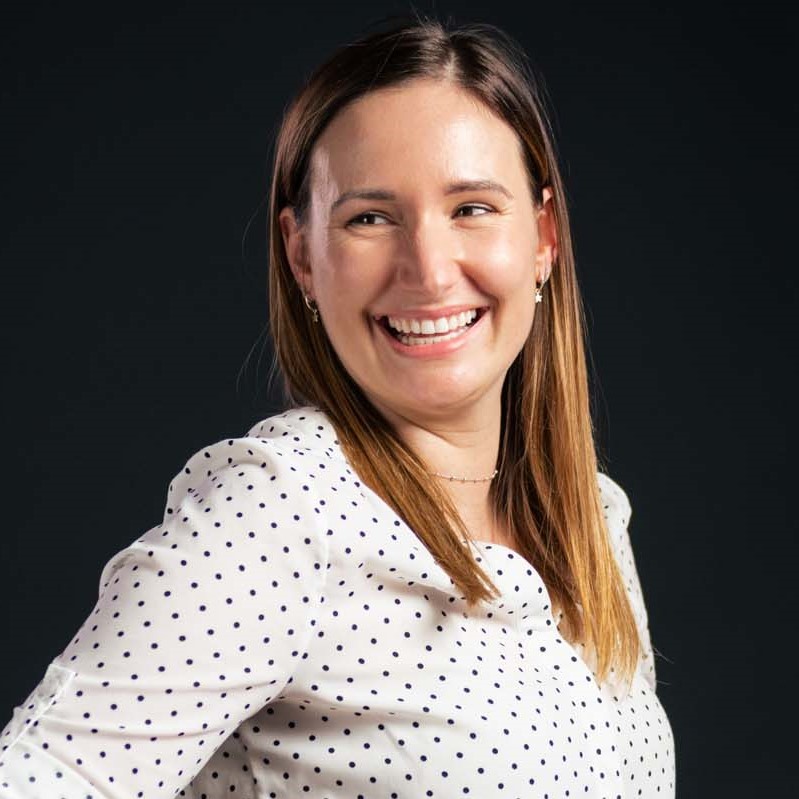 "DE&S seemed like a natural transition, using my skill set and defence experience to help deliver support to military capabilities. The opportunities here are extensive and have enabled continued career progression at my own pace, all while having a great work/life balance"
Tom was an engineer in the Royal Navy and has now been working at DE&S for over three years in the Engineering function.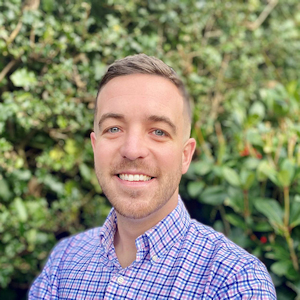 "It's great to work in such a diverse environment. I work with people from all walks of life who bring with them differences in thought. This is vital in engineering as we need people who can think outside the box"
More about Defence Equipment and Support