Average read time: 5 mins
Applications open: Late 2024
What is the DE&S Corporate Services Group Degree Apprenticeship?
If you're interested in studying for a degree and earning while you learn, this scheme is for you. Throughout the Corporate Services Group Degree Apprenticeship also know as the Corporate Services Group Chartered Manager Degree Apprenticeship, you'll rotate through a range of business focused placements and build a wide network of contacts. Alongside this, you'll also study towards achieving a BA(Hons) degree in Management Practice with the potential to gain Chartered Manager status.
What you'll need
To apply for this scheme, you'll need:
Five GCSEs A-C or grades 9-4 (or equivalent) including English Language and Maths
and
Three A-Levels grades A-C (or equivalent) by September 2024
It's also desirable if you can demonstrate relevant experience, such as business management skills, through internships or placements.
What you'll do
This four-year long development programme within the Corporate Services Group (CSG) function is focused on business roles across different areas of DE&S. Throughout the scheme, you'll rotate through several placements within DE&S and may have opportunities to work in other business roles supporting the MoD's vast estate and front-line commands.
Your hands-on experience will be underpinned by DE&S specific training as well as study towards a BSc (Hons) degree in Management and Business. You'll also have the option to be assessed for Chartered Manager status. Your responsibilities will vary depending on the placement you're in, but broadly speaking you'll be:
Providing administrative support to colleagues and actively contributing to team meetings
Building and maintaining a network of internal business contacts to share knowledge
Undertaking placement activities to develop your knowledge and experience
Building an understanding of how the CSG function and wider business operates
Participating in educational training to develop your capabilities in a defence context
Once you've successfully completed the apprenticeship, you'll be eligible for a re-grade interview and potential transfer to a permanent contract, while allowing you to continue with your Level 6 Apprenticeship. You'll then have the option to be placed into an appropriate role within the CSG function.
Elevating careers, rewarding perks. Explore our benefits
What our learners say about working for DE&S
"I really enjoy the networking, not only with my cohort but other people in the organisation. There is lots of support around and I have had the opportunity to work on some exciting projects."
Charlotte, Engineering Apprentice
Developing tomorrow's talent, today.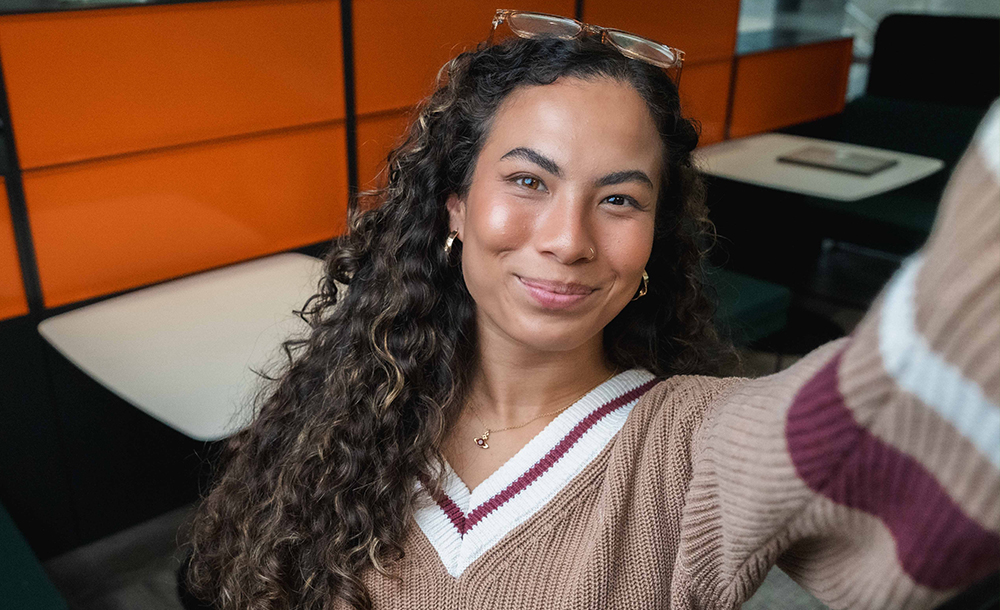 Course frequently asked questions