Average read time: 5 mins
Applications open: Late 2024
What is the DE&S Corporate Services Group Business Administration Apprenticeship?
The Corporate Service Group Business Administration Apprenticeship will provide you with a great grounding for all things business, as you support the UK Armed Forces. You'll rotate through a range of challenging work placements across DE&S whilst working towards a Level 3 NVQ Diploma in Business Administration. You'll complete the scheme with a highly transferable set of knowledge, skills and behaviours that can be applied in all sectors.
What you'll need
To apply for this scheme, you'll need to have or be studying to achieve the following qualifications by September 2024:
A minimum of two full GCSEs at grades A*-C or 4-9 (or equivalent) in English Language and Mathematics
It's desirable, if you have further GCSEs at grades A*-C or 4-9 (or equivalent) alongside relevant experience, demonstrating business administration skills, including through internships or placements.
Please note, applicants who have already obtained an NVQ Level 3 in Business Administration or higher are not eligible for this scheme.
What you'll do
During the first year of your apprenticeship, you'll undertake two placements lasting around six months each. You'll gain experience working in a large complex organisation and develop a wide range of skills by rotating through challenging and stimulating tasks.
You'll also start your Level 3 NVQ Diploma in Business Administration Apprenticeship, completing modules one to 12 during your first year. This will be through a blend of face-to-face, virtual tuition and e-learning. The academic portion of the apprenticeship includes study in:
Understanding organisations
Personal and professional development
Problem solving and decision making
Effective communication
Business documentation
Throughout your first year, you'll have regular reviews with your Scheme Manager, Skills Coach and Placement Supervisor to ensure you're on track to succeed, as you prepare for your end point assessment.
During the second year of your apprenticeship, you'll build upon the skills you've gain in the first year. You'll complete your end point assessment and receive support in preparation for your graduation, including CV and interviews.
They'll also be plenty of opportunity for you to get involved in networking and volunteering events with your peers, helping you to build a strong network at the start of your career.
On successful completion of the scheme, you'll be invited to attend an interview. If successful, you'll be placed into a permanent job at Administrator/Specialist level where you'll help to manage the day-to-day running of DE&S and ensuring compliance with the requirements of being part of a Department of State.
Elevating careers, rewarding perks. Explore our benefits
What our learners say about working for DE&S
"I really enjoy the networking, not only with my cohort but other people in the organisation. There is lots of support around and I have had the opportunity to work on some exciting projects."
Charlotte, Engineering Apprentice
Developing tomorrow's talent, today.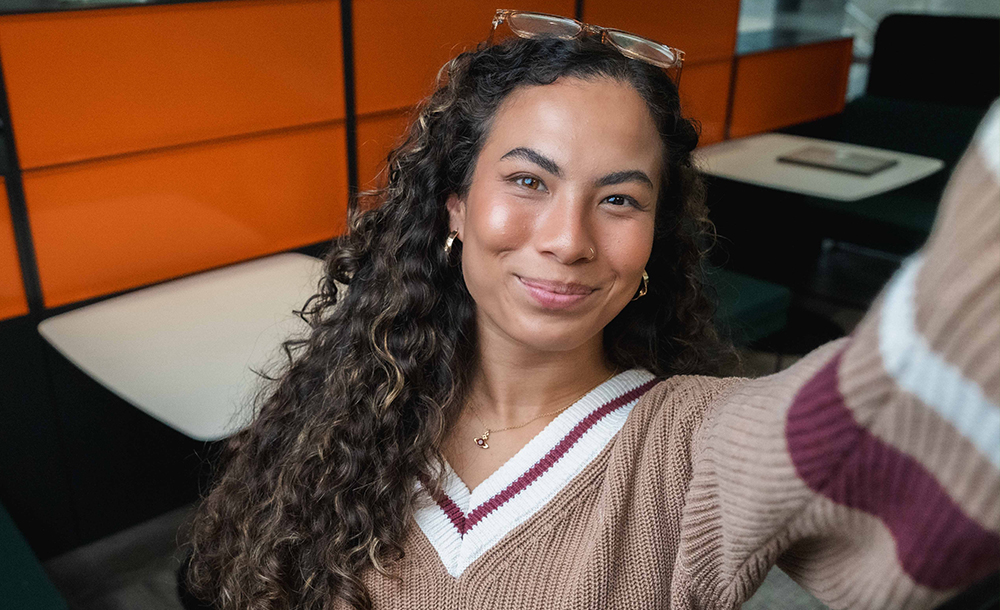 Course frequently asked questions