Published 14 January 2019.
2019 was a busy year for DE&S photographers and videographers – here are some of their favourite photographs from last year
Share this story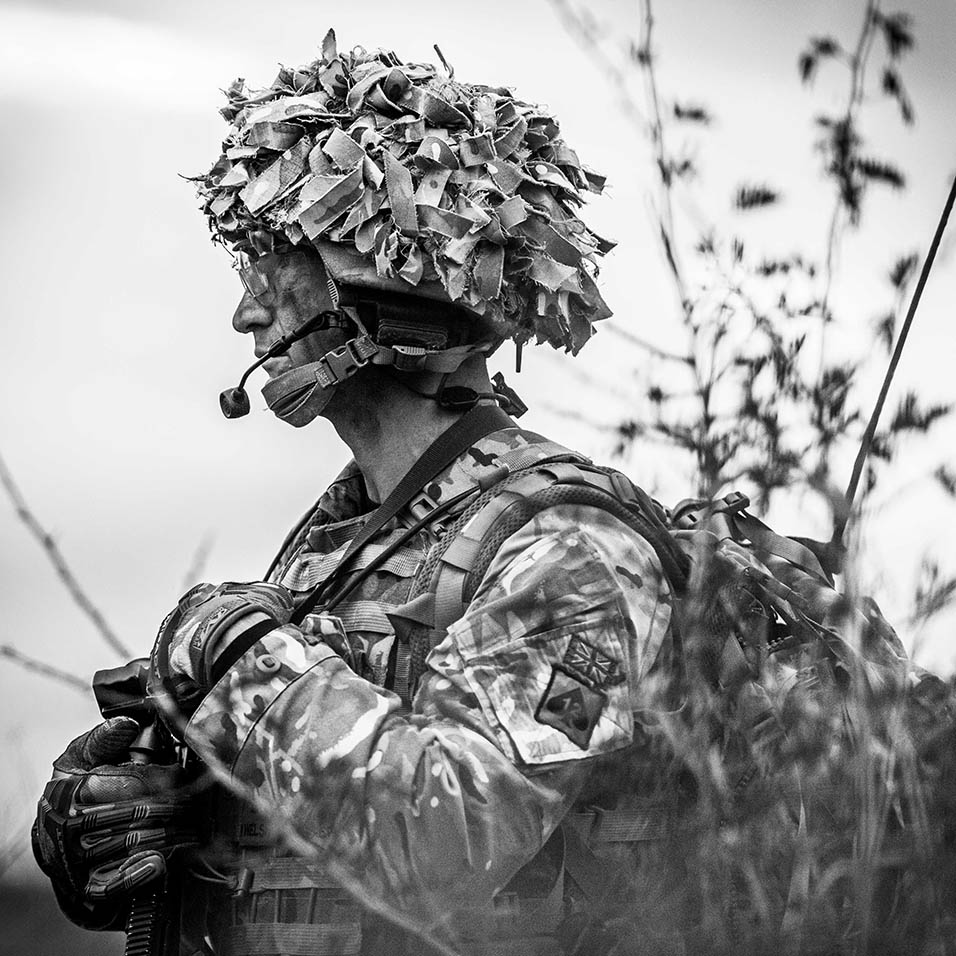 Picture by Jack Eckersley, Photographer & Videographer: "This image was captured at the Army Combat Demo 2019. It shows a soldier in anticipation waiting for the event to begin. A rare and quiet moment during a highly explosive and energetic day."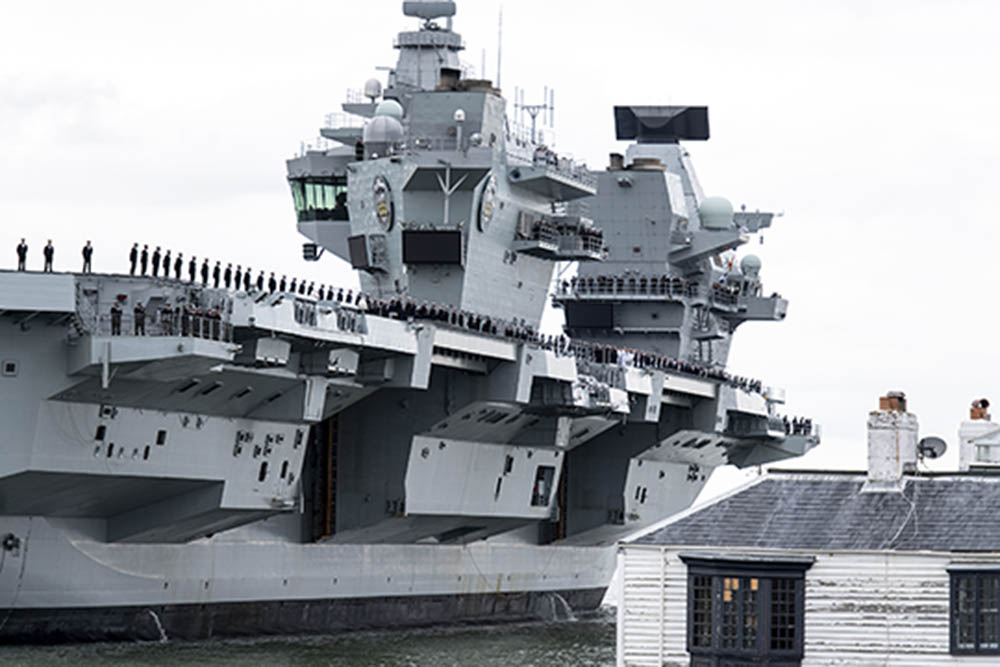 Picture by Andrew Linnett, Head of Creative: "There were many photographs of the arrival of HMS Prince of Wales into Portsmouth for the first time, but I like how this photograph illustrates the immense size and scale of the aircraft carrier. It was a privilege to capture this historic moment."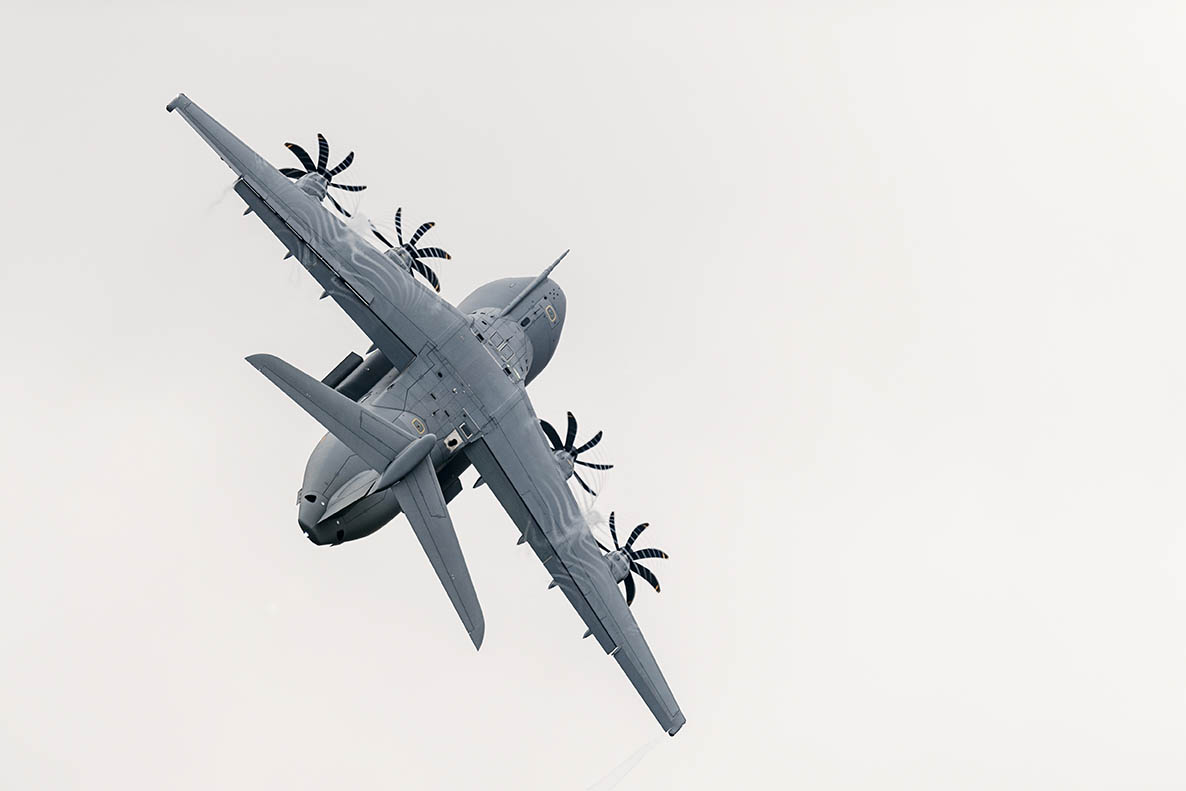 Picture by Luke Hancock (work experience). Andrew Linnett explains: "Capturing A400M taking off at the Royal International Air Tattoo is a difficult challenge. This was the second time we had Luke on work experience and he really demonstrated that he had developed his photographic skills. This was very satisfying."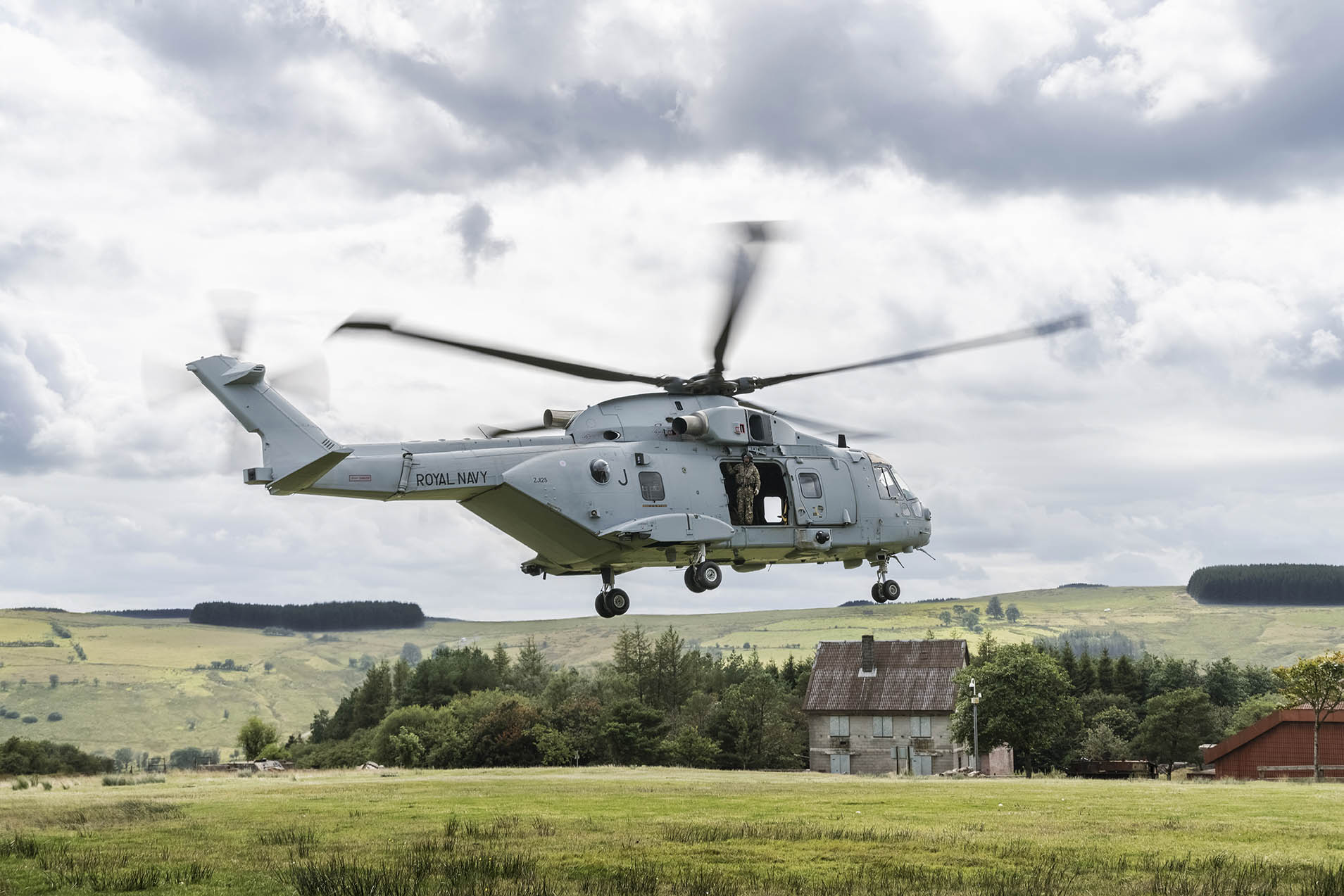 Picture by Charlie Perham, Photography and Video manager: "My role is video but during filming of some jamming technology trials at Sennybride in August the (video) camera was fixed so I took advantage of a rare opportunity by getting my camera out to capture this shot of a Merlin Mk4 in action."
This article was originally printed in the January 2020 edition of Desider Magazine. Click here to read more and see more of our top 2019 images.