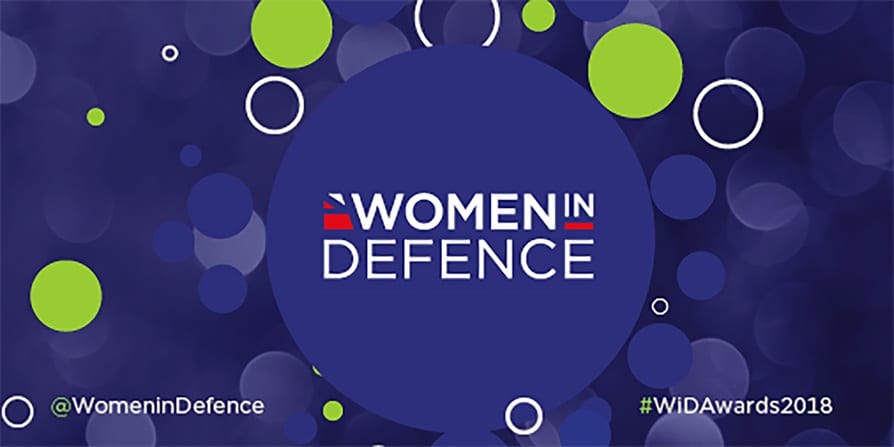 Two dedicated DE&S employees have been named finalists in this year's prestigious Women in Defence UK awards.
Share this story
Lucy Finch, of the DE&S International Guns Missiles and Rockets team at MOD Abbey Wood, has been named a finalist in the 'Emerging talent' category, while Lorna Stubbs, the Engineering Trainee Development Manager at Devonport has been nominated in the 'Unsung heroines' category.
They are two of just 30 finalists in seven categories chosen from more than 300 entries from across the Defence community, including the Armed Forces, Civil Service, GCHQ, MI5, and defence industry.
Lucy said:
"I was nominated for the Emerging Talent category in recognition of my work as the Paveway IV Integration Engineer, particularly in relation to the F-35B fighter jet programme. I am honoured to be considered amongst a field of such talented women from across defence."
Lorna added:
"It was a real surprise, and honour to be even nominated for this award, specifically as the nomination was made by the Submarine Development Agency, who benefit greatly from the apprentices that I manage.

"It demonstrates the quality of the output from the Devonport scheme, but it is a true local team effort.  I have a great deal of support from Devonport stakeholders, who have the same passion for developing and mentoring new employees within the MOD."
Angela Owen, Founder Women in Defence UK, said:
"The amazing finalists in this year's Women in Defence UK Awards are superb ambassadors for the work women do in defence of the nation 100 years after women's suffrage."
The winners will be announced at an Awards Dinner on November 6.