The Type 45 destroyer fleet are the most advanced warships ever built and have been referred to as 'the backbone of the Royal Navy'.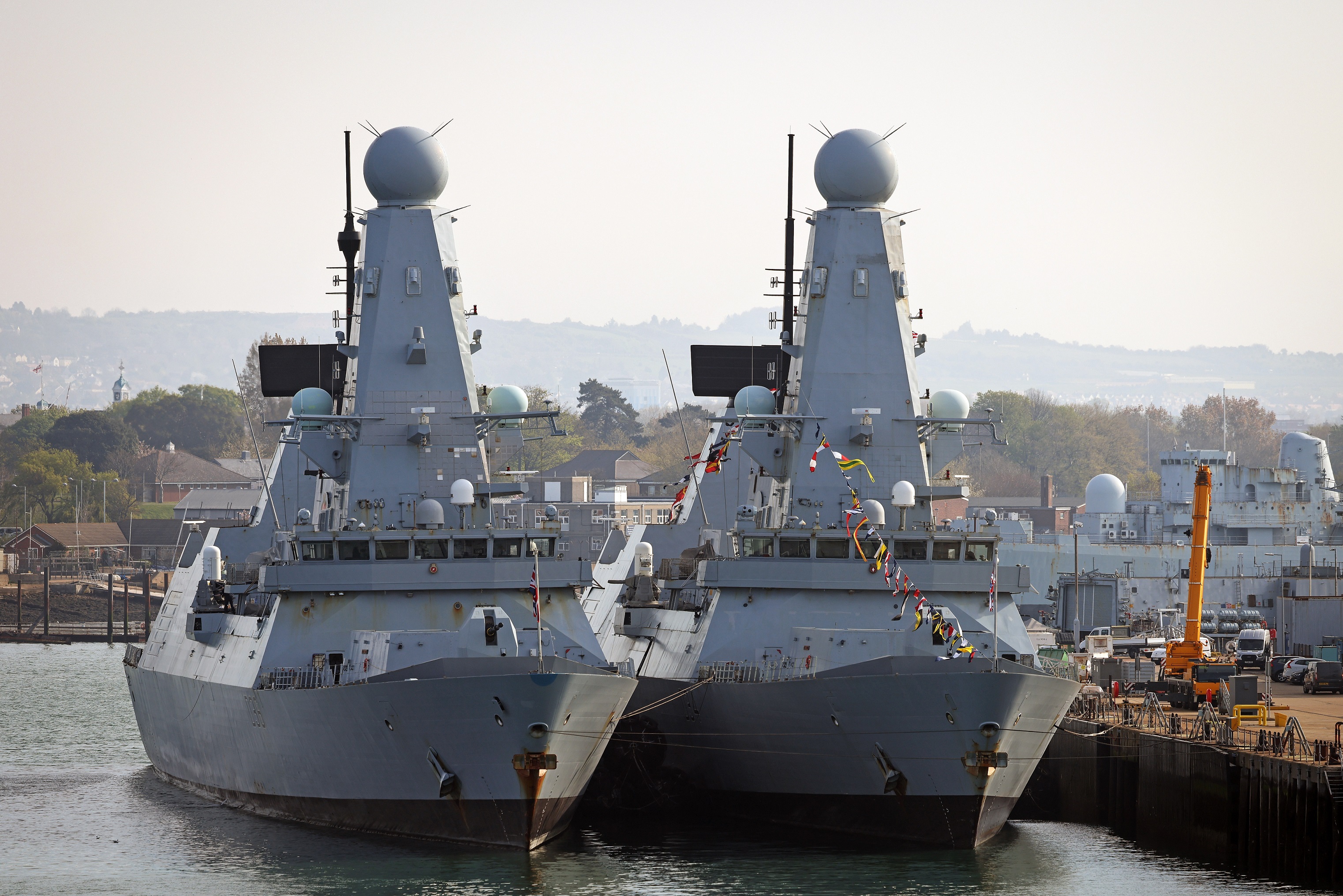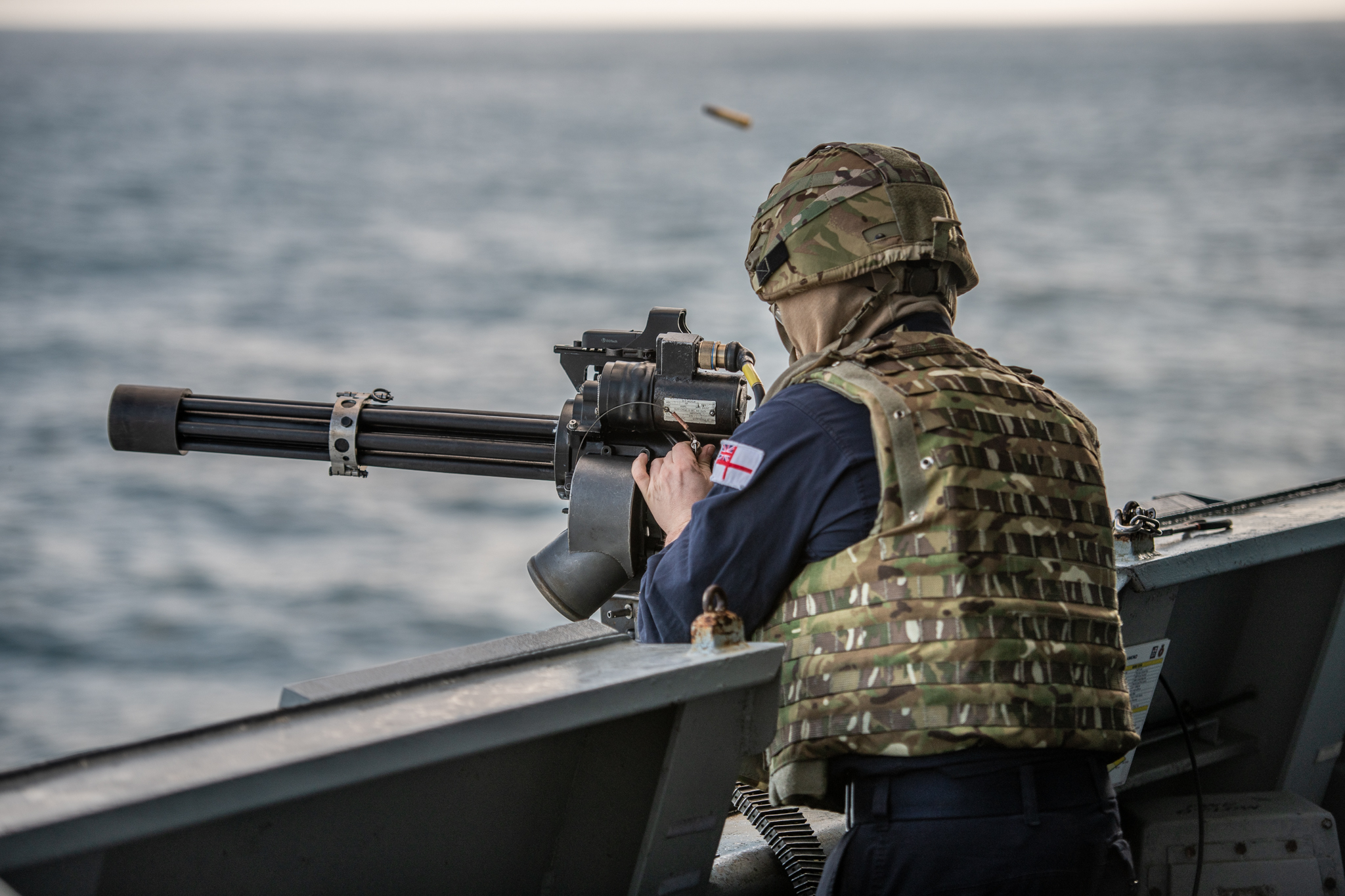 What are Type 45 destroyers?
Based at Portsmouth Naval Base and operated all around the world, the Royal Navy consider Type 45 destroyers more than just a ship, and instead a symbol of Britain's eminent place on the world stage and a powerful deterrent to those who would do us harm.
The vessels , which defend the aircraft carriers and other ships against a wide range of aerial threats, are armed with the Sea Viper missile system and equipped with powerful radars. The long range radar is capable of tracking hundreds of targets simultaneously and giving the crew time to respond to incoming hostile threats.
The ships are also capable of carrying out a variety of other missions, including anti-piracy and humanitarian support.
At over 150 metres long and weighing more than 7,000 tonnes, the ships are some of the largest in the Royal Navy.
How is Type 45 delivered?
As in-service vessels, the availability of the Type 45 destroyers is managed through several contracts and arrangements which support the ships and the critical components which allow them to operate.
Support delivery for Royal Navy and Royal Fleet Auxiliary ships is tailored to specific platform requirements and often managed through larger frameworks, such as the £5.2 Billion Future Maritime Support Programme which enables work to be carried out at shipyards across the UK and supports thousands of jobs at multiple companies.
Meet our Ships Domain Team
Become part of the team
The Type 45 team is within the Ships Domain, supporting ships in service with the Royal Navy and Royal Fleet Auxiliary.
The Domain includes commercial officers, business enablers, engineers, finance and accounting teams, HR experts, information managers and technologists, and operational and project delivery personnel. The team split their time between DE&S in Bristol and Portsmouth.
More about Defence Equipment & Support