The Future Capability Group (FCG) is one of the key drivers behind innovation exploitation at Defence Equipment and Support (DES), where a team of over 100 talented minds who develop and test cutting edge concepts and capabilities.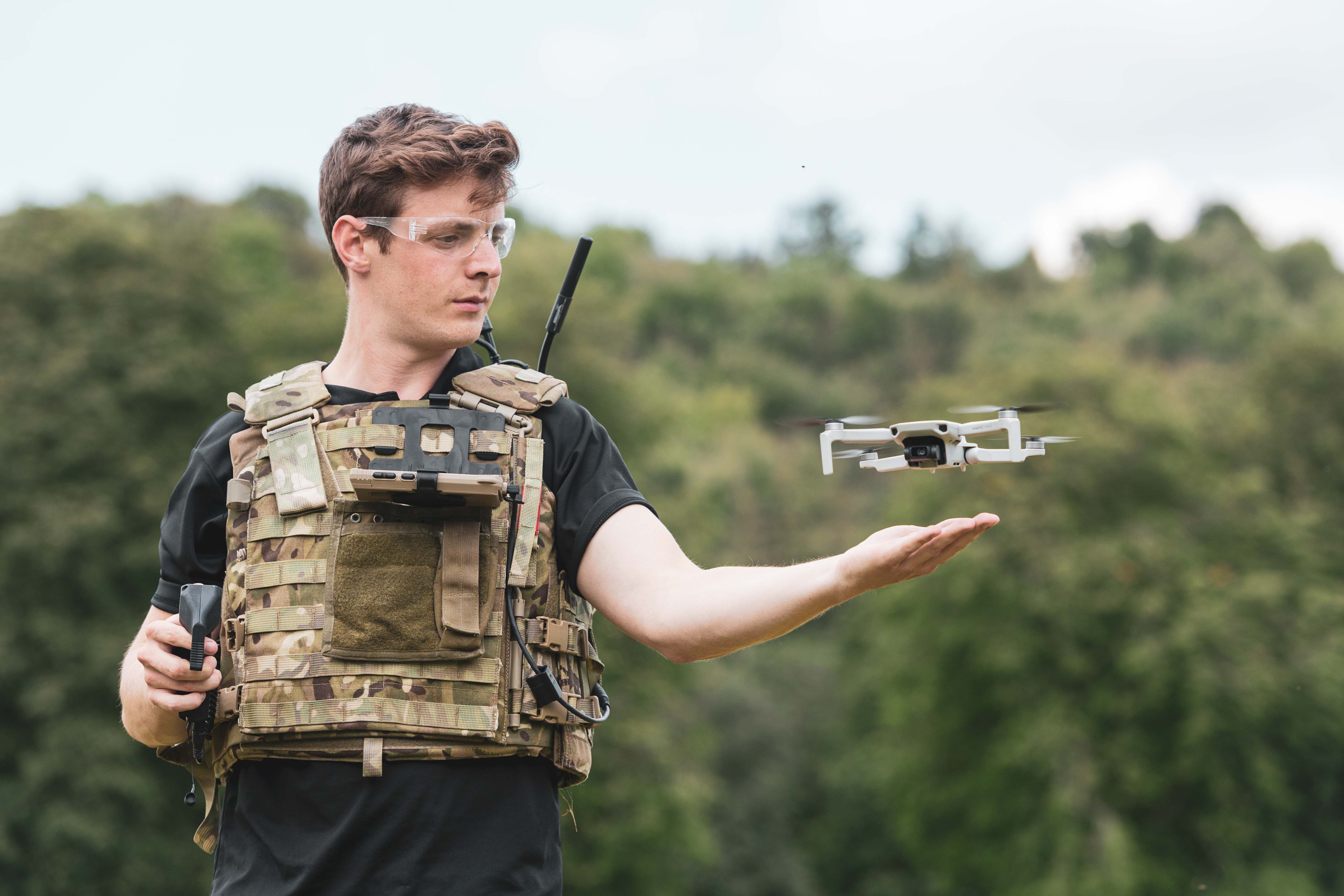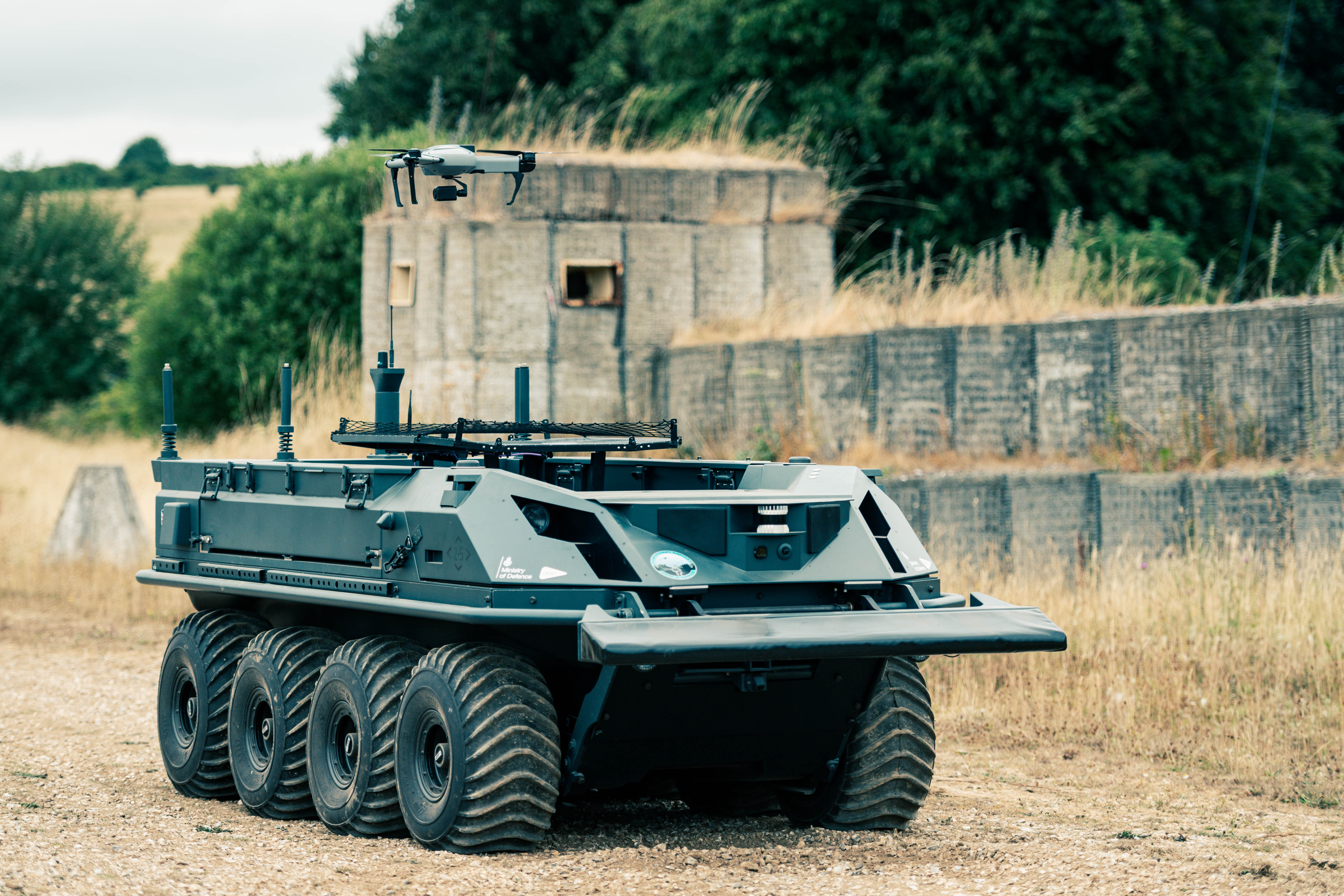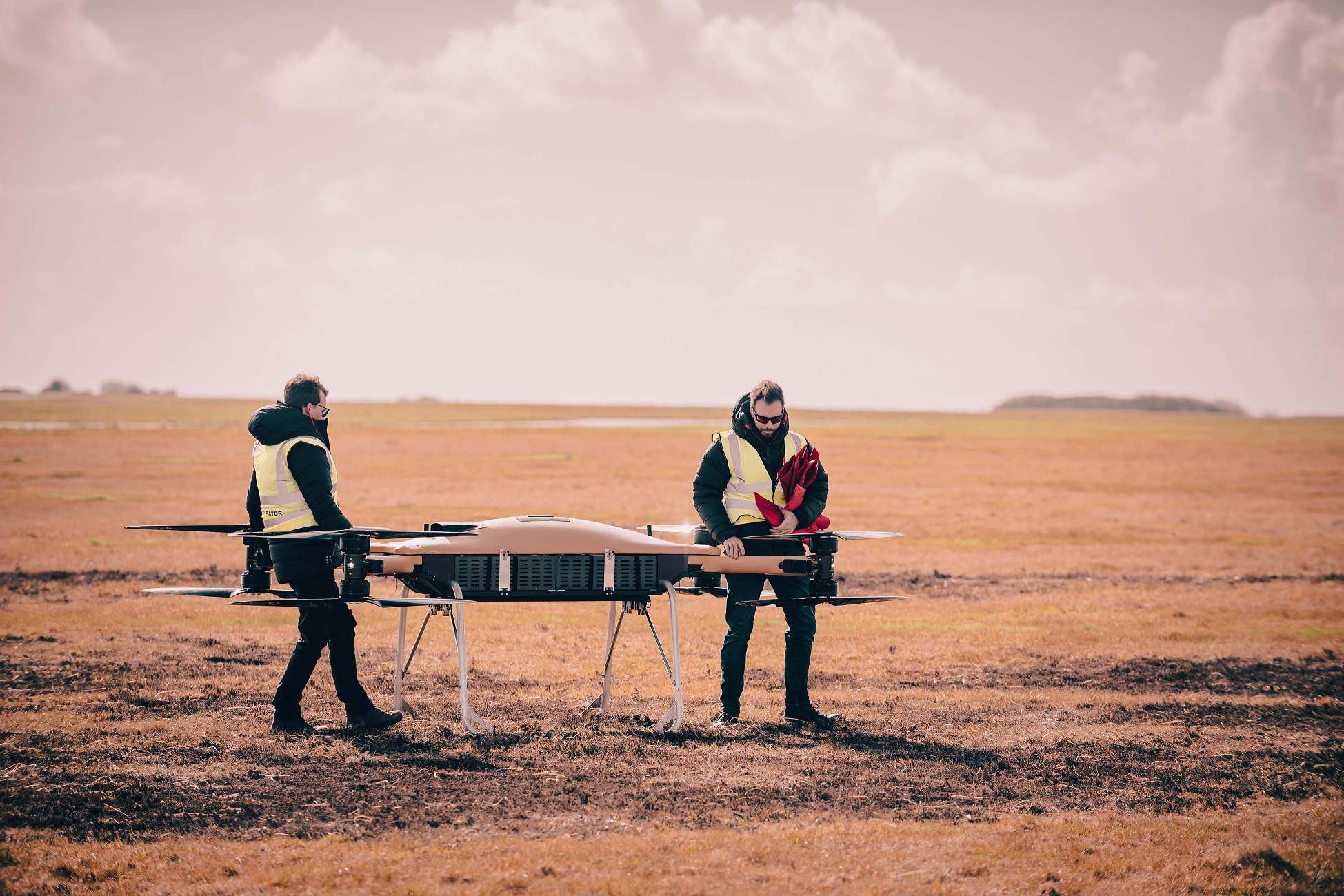 What is the Future Capability Group (FCG)?
The FCG exists to work collaboratively with Military customer and other teams in the MOD to turn ideas into military operational advantage, working at pace to put battle winning technology into the hands of our Armed Forces so they have the advantage on land, at sea and in the air. It also exists to trial new ways of working which other parts of DES can build upon.
Its remit is wide ranging, generally involving helping UK Armed Forces to make informed decisions, technically and commercially de-risk concepts, requirements and technical solutions, usually in the pre-concept phase of acquisition.
FCG specialises in the novel, disruptive, complex and cross-cutting technology risks and opportunities relevant to multiple projects across defence, delivering invaluable data insights and capability advantage to Front Line Commands (FLCs).
What does FCG do?
FCG specialises in the novel, disruptive, complex and cross-cutting technology risks and opportunities relevant to multiple projects across defence, delivering invaluable data insights and capability advantage to Front Line Commands (FLCs).
In terms of its place in the wider MOD innovation Ecosystem, if the FLC innovation Hubs, DSTL, DASA Experiment, FCG is there to facilitate the next stage of innovation to Explore the Technology, and to accelerate into Exploitation, which is where Core Delivery Teams in DES then come into play.
With technology advancing faster than ever, it is imperative for the UK's Armed Forces to be at the forefront of innovation in order to maintain operational advantage over its adversaries, and FCG's team of experts are focused on understanding how the boundaries of existing technology can be stretched to best serve military requirements.
"We are not a traditional MOD delivery team which are focused on Programmes of Record, instead we are focused on 'Speed to Value' and 'Fail Fast' working under Agile Values and Principles to accelerate both new ways of working and pushing the envelope of what is technologically possible to fulfil the needs of the UK military."
– James Gavin, Head of FCG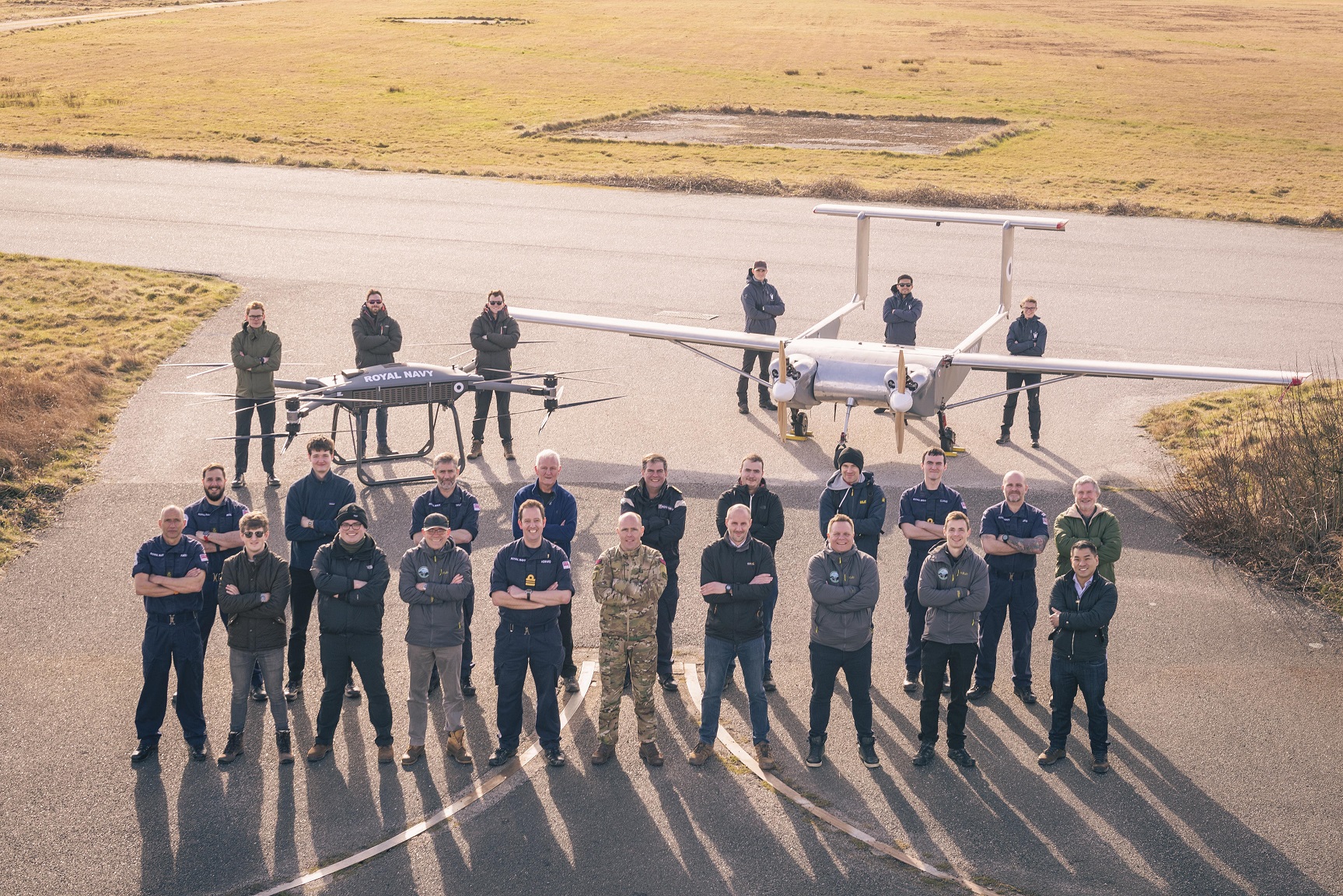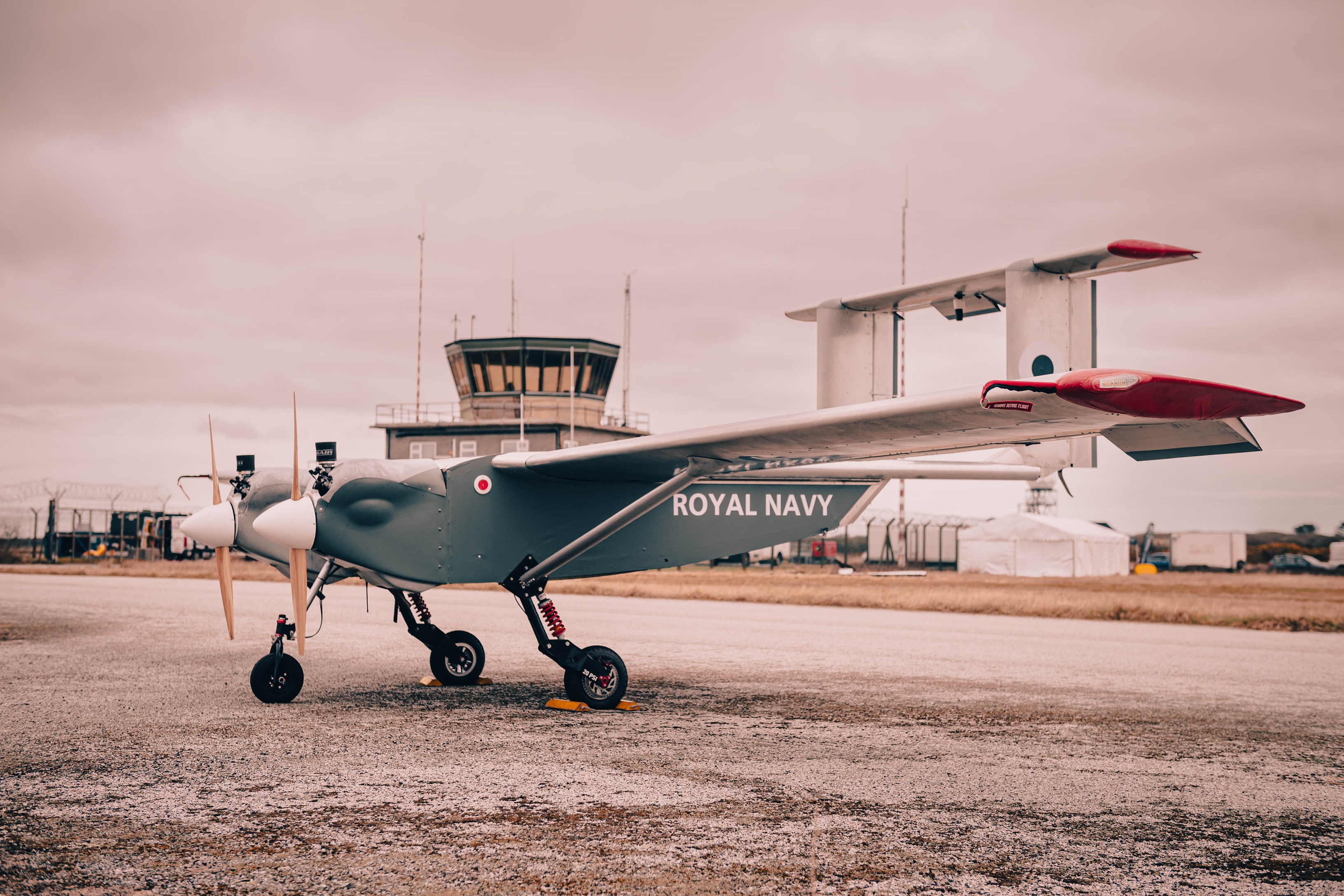 Focus on: Robotics and autonomous systems
FCG's Expeditionary Robotics Centre of Expertise (ERCoE), in collaboration with the British Army and Royal Navy, draws together robotics and autonomous systems experts from across defence, government, academia and industry and aligns with DE&S' strategy to deliver the edge through people, technology and innovation.
Adopting a collaborative and agile-by-design approach ERCoE operates from MOD Abbey Wood in Bristol and from the Army BattleLab in Dorset, acting as a focal point for current innovative projects while assessing unexplored, high-risk but rapidly maturing technologies.
Projects investigated by the ERCoE include Remote Platoon Vehicles, Uncrewed Air Systems, autonomous resupply of troops and how defence forms Human Machine Teams with the Army, as well as the Heavy Lift Challenge Programme with the Royal Navy.
"We deal in the future, harnessing the power of emergent expertise and everything from artificial intelligence to uncrewed aerial vehicles."
– James Gavin, Head of FCG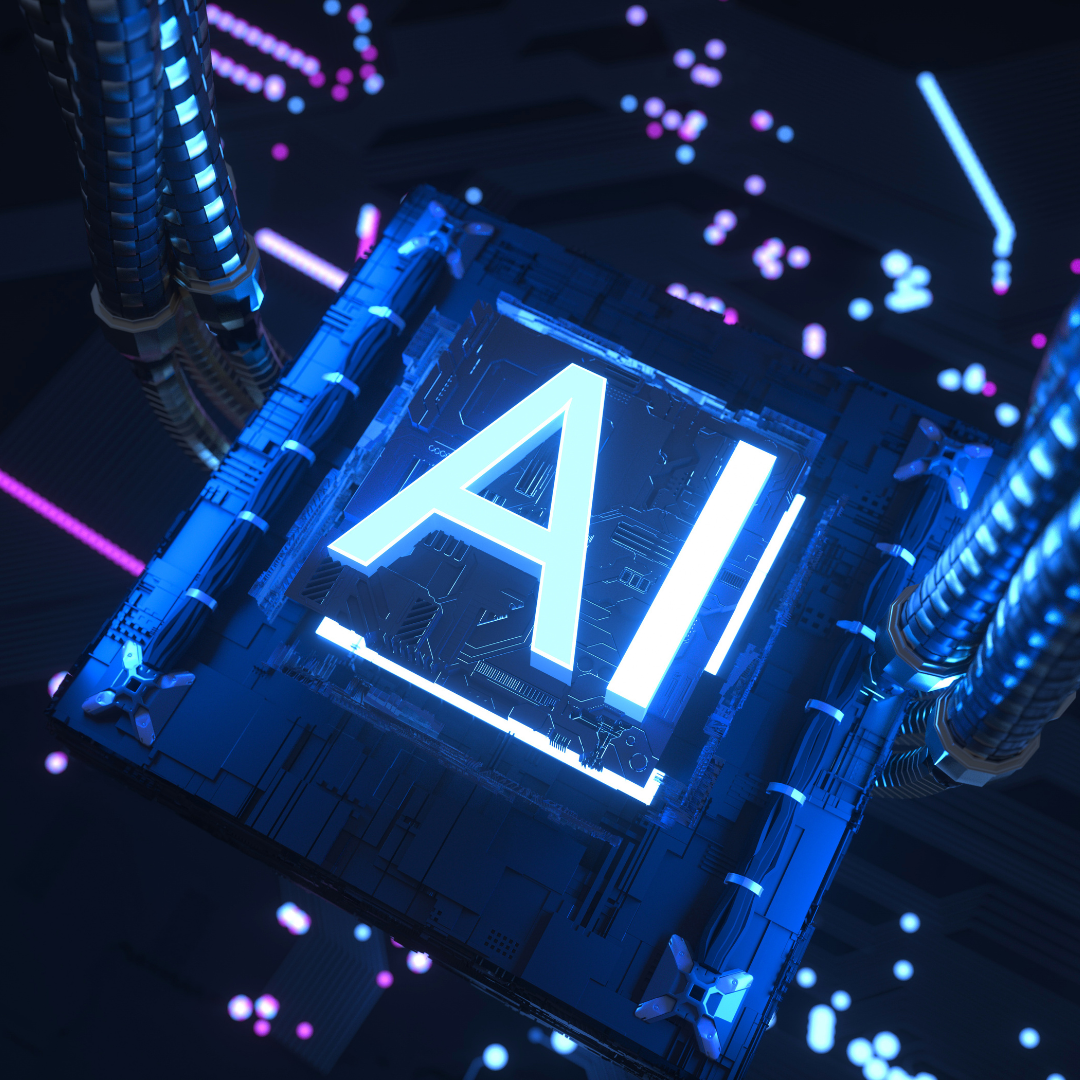 Focus on: Artificial Intelligence
The Defence Artificial Intelligence Centre (DAIC), of which FCG is a part, champions, enables and innovates the use of AI across Defence to harness its game-changing power for strategic advantage.
The Defence AI Strategy makes clear that AI has extraordinary potential as a general enabling technology. The DAIC is the central catalyst to realise its benefits right across the MOD, from the 'back office' to battlespace. It will enhance the speed and efficiency of business processes and support functions; increase the quality of decision-making and tempo of operations; improve the security and resilience of inter-connected networks; enhance the mass, persistence, reach and effectiveness of our military forces; and protect our people from harm by automating 'dull, dirty and dangerous' tasks.
Focusing on Robotics, FCG is positioned to be a strong part of the DAIC federation, alongside experts from the Defence Digital Foundry and the Defence Science and Technology Laboratory (DSTL). Together, this central federation supports MOD teams in Head Office, Front Line Commands, Enabling Organisations, and Functions to help them rapidly adopt AI enabled capabilities.
"Our aim is to operate at the speed of relevance for new technology, forming strong collaborative relationships with others in the MOD innovation ecosystem and agile frameworks with suppliers from across industry, including the major defence companies and SMEs, who work with us to bring our latest thinking to life, exploiting novel technology into operational advantage."
– James Gavin, Head of FCG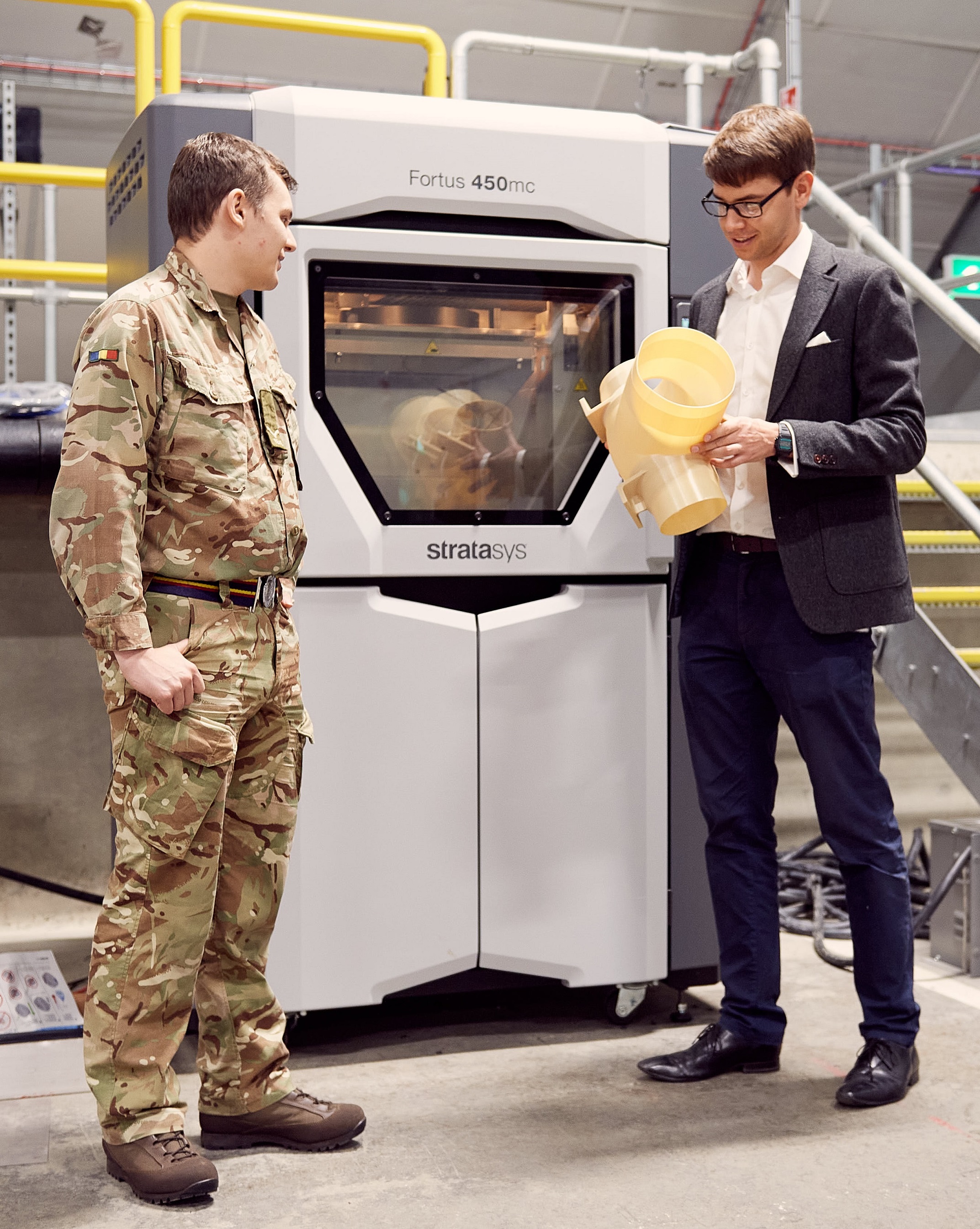 Focus on: Advanced manufacturing
Recognising that the industrial manufacturing base of a nation is critical to success of future operations, FCG is underpinning efforts to accelerate use of leading-edge advanced manufacturing (AdM), better known as 3D printing, to streamline defence logistics, ensuring equipment parts are more readily available for front line commands across the world.
3D printing is a computer controlled process for making a physical item, from a computer design, by building up layers of material.
This technology, which enables manufacturing at point of need, therefore improving existing supply chains by reducing logistics burdens, has seen a rapid, ground-up, adoption across all Armed Forces domains with around 40 3D printers currently in use across Defence.
In addition to boosting availability and enhancing efficiency, AdM processes have the potential to vastly reduce the MOD's carbon footprint by allowing Armed Forces to create the parts they need wherever they are globally, reducing the need for that equipment to be shipped out.
More about Defence Equipment & Support