Boxer is the British Army's new state-of-the-art armoured fighting vehicle. The vehicles will form part of the Army's Strike brigades, new units set up to deploy rapidly over long distances across varied terrains.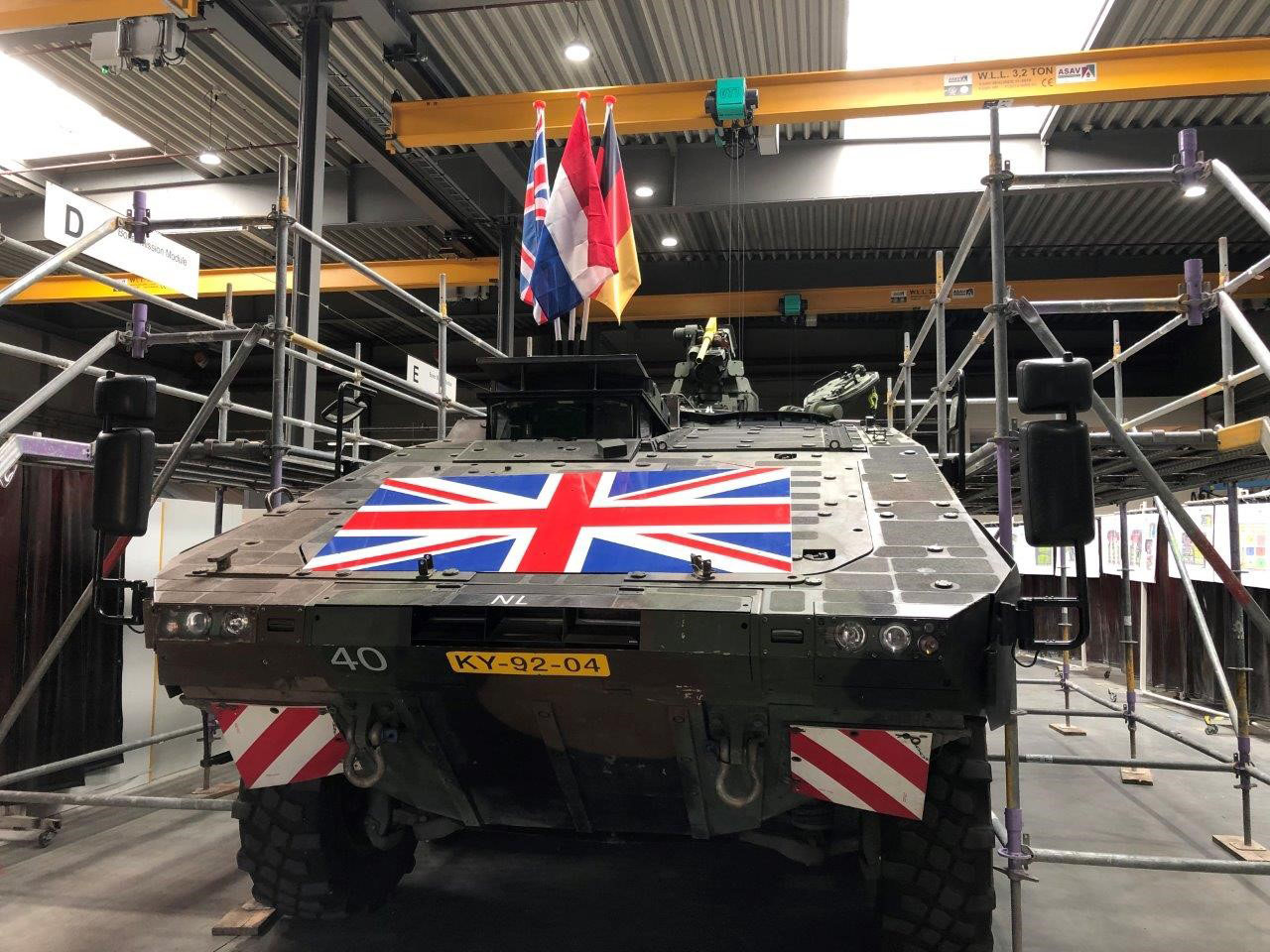 Boxer programme at a glance
Contract worth £2.8 billion was signed on 4 November 2019 between ARTEC and OCCAR to deliver around 500 Boxer armoured vehicles to the British Army
Will form part of the Army's Strike Brigades
Much of the fleet is planned to be built in Telford and Stockport, supported by a nationwide supply chain.
60% by value of the contract is planned to come from the UK, including the devolved regions, in particular: Wales and Scotland, along with the West Midlands and Northern Powerhouse cities
Will protect 400 jobs in the West Midlands, NE Wales and sustain up to a 1,000 nationally, enhancing skill sets and creating an ambitious UK apprenticeship scheme
Boxer is modular by design to meet these requirements – the same vehicle base can be rapidly reconfigured to fill different roles on the battlefield, from carrying troops across deserts to treating severely injured service personnel on the journey to hospital.
More about Defence Equipment & Support