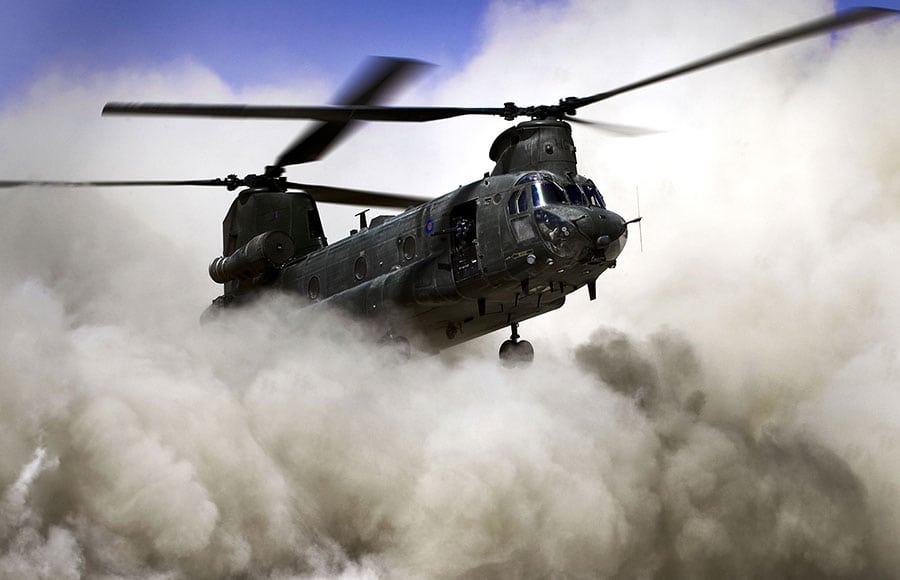 Who we are
Part of the Ministry of Defence, we're a mix of 11,500 talented civil servants and military personnel located across the UK and abroad.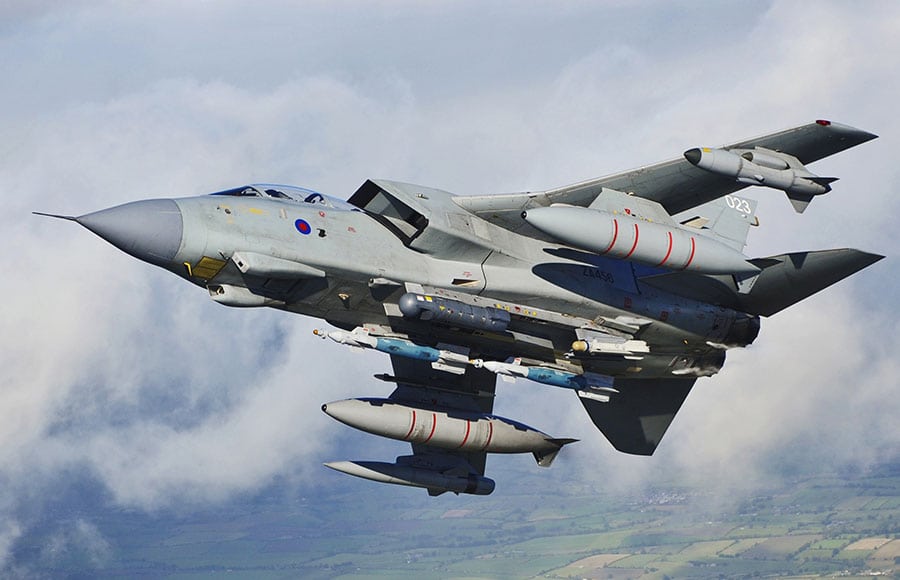 What we do
With a £10bn annual budget, we ensure the UK's armed forces have all the equipment and support they need for their operations.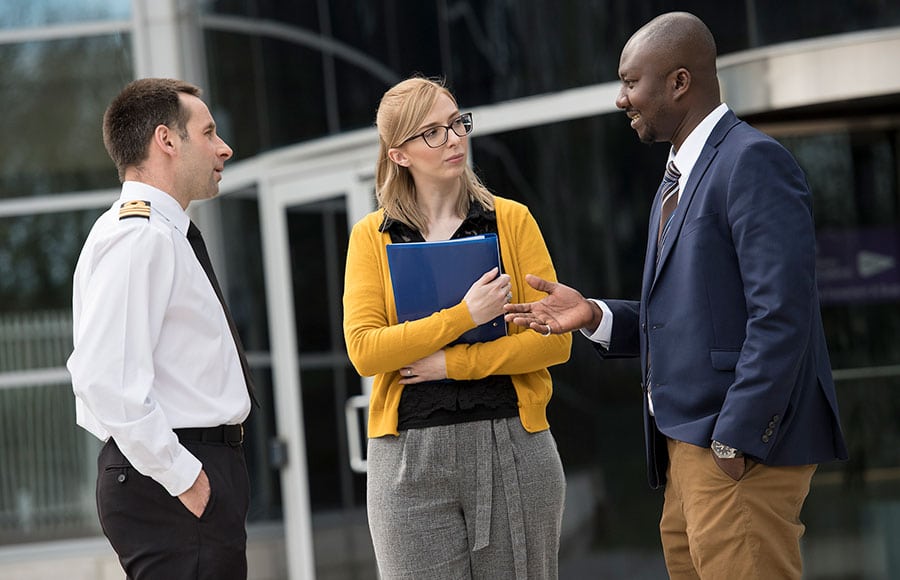 Who we need
Take your first step towards a more rewarding career by checking our benefits package, team bios and latest vacancies.