Yeovil
Our base in Yeovil – at the Leonardo Helicopter Division – is at the centre of helicopter assembly. Overlooking the airfield, you can see your work take flight as Apache, Merlin and Wildcat helicopters take to the skies.
Facilities
Local Transport
Yeovil, in the South-West, is within commuting distance from Exeter, Bournemouth, Bristol and Bath. Yeovil Pen Mill and Yeovil Junction train stations are less than three miles from site with frequent direct trains from around the region.
It's also a two-hour drive of Heathrow Airport and Birmingham, and 2.5 hours from central London. The town is also served by four international airports – Bristol, Exeter, Bournemouth and Cardiff – all within an hour's drive.
Useful links
Yeovil vacancies
£17,000 - £20,000 per annum (plus benefits)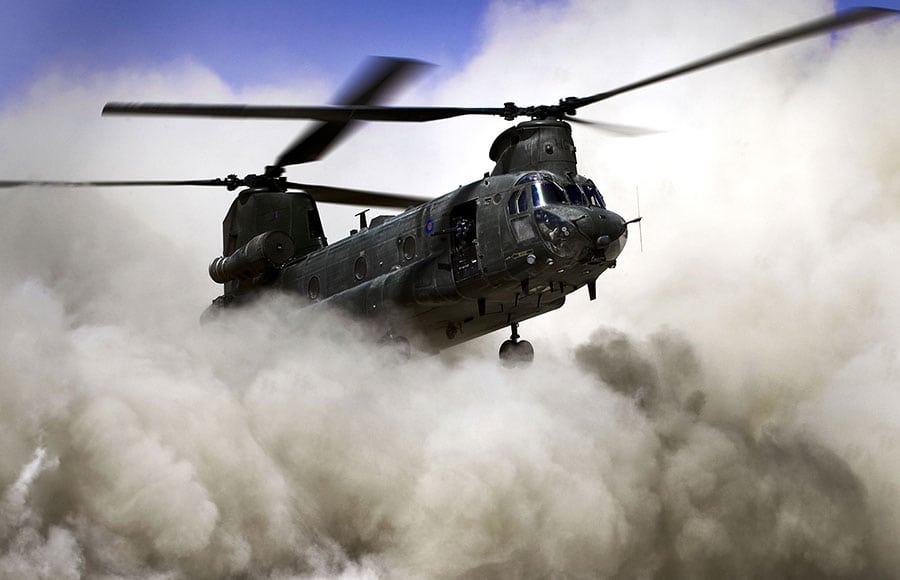 Who we are
Part of the Ministry of Defence, we're a mix of 11,500 talented civil servants and military personnel located across the UK and abroad.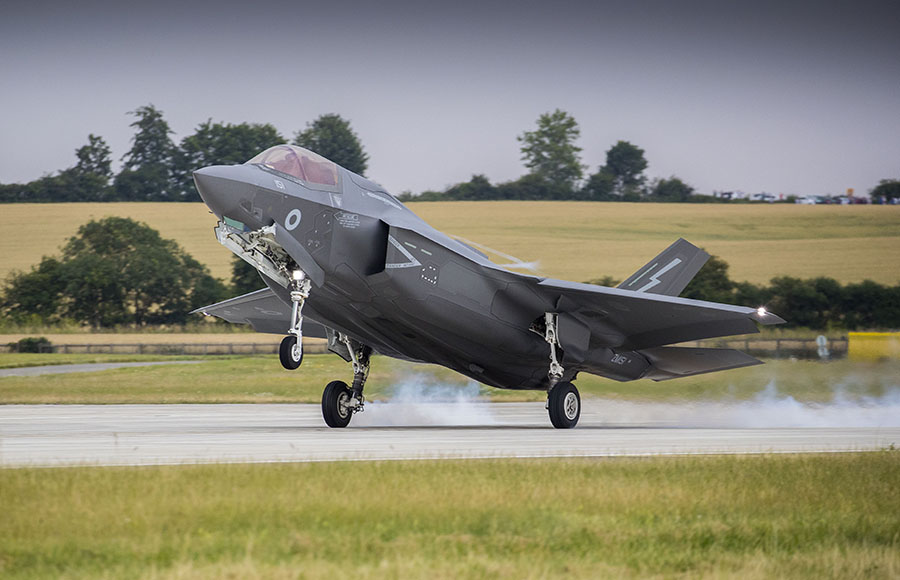 What we do
With a £10bn annual budget, we ensure the UK's armed forces have all the equipment and support they need for their operations.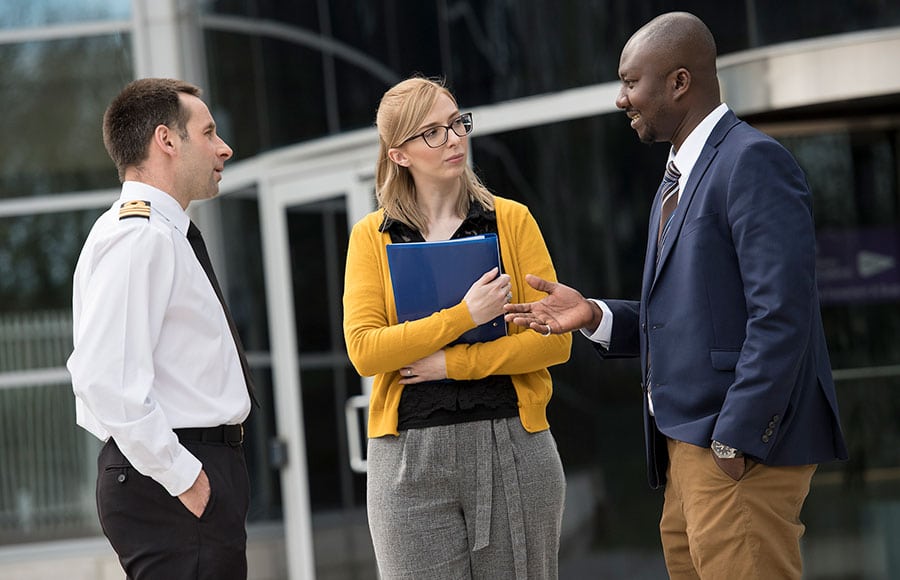 Work for us
Take your first step towards a more rewarding career by checking our benefits package, team bios and latest vacancies.