Main Building – Whitehall – London
The historic Ministry of Defence Main Building or MOD Main Building (also known as MOD Whitehall), is a grade I listed government office building located on Whitehall in London, a short walk to the Houses of Parliament.
Right at the heart of the capital, with impressive views down Victoria Embankment of iconic landmarks like the London Eye, MOD Main Building  houses around 90 DE&S people.
Those who are based there have everything you'd expect from one of the world's most important capital cities right on their doorstep. From the world famous shopping, to the delights of the West End, you can truly never be bored here. And if you were looking to slow the pace a little, there are many beautiful open spaces like Hyde Park a short tube stop away.
Useful links
MOD Main Building – London vacancies
Can't find a London vacancy for you today? Check out all our vacancies across DE&S.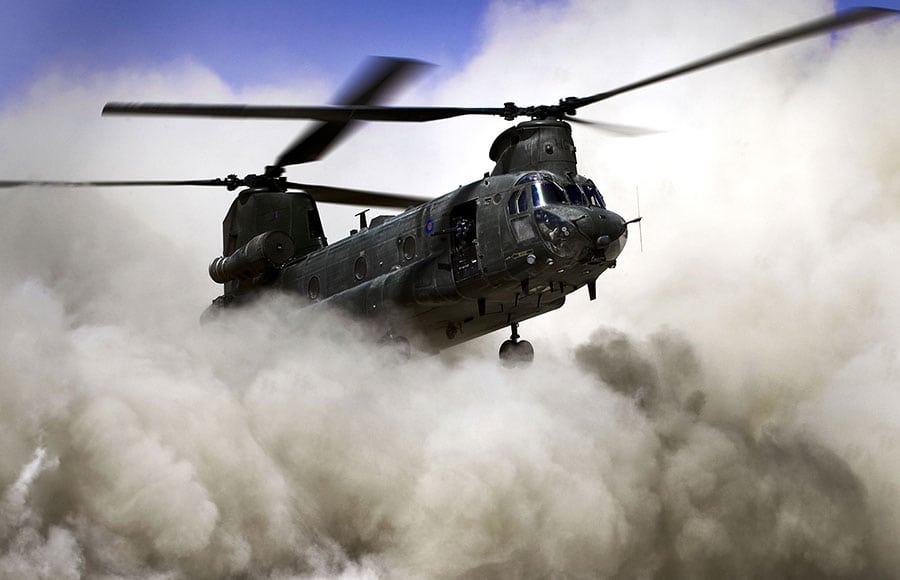 Who we are
Part of the Ministry of Defence, we're a mix of 11,500 talented civil servants and military personnel located across the UK and abroad.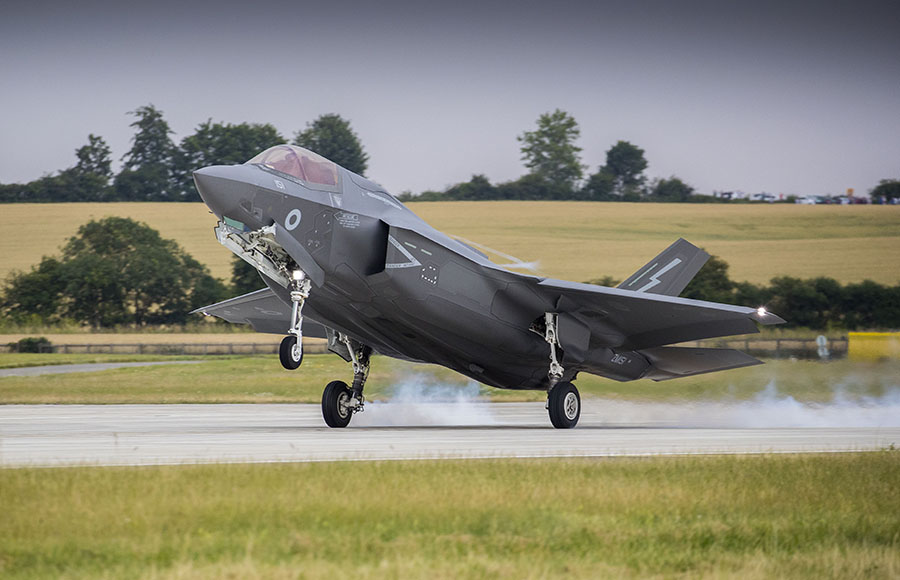 What we do
With a £10bn annual budget, we ensure the UK's armed forces have all the equipment and support they need for their operations.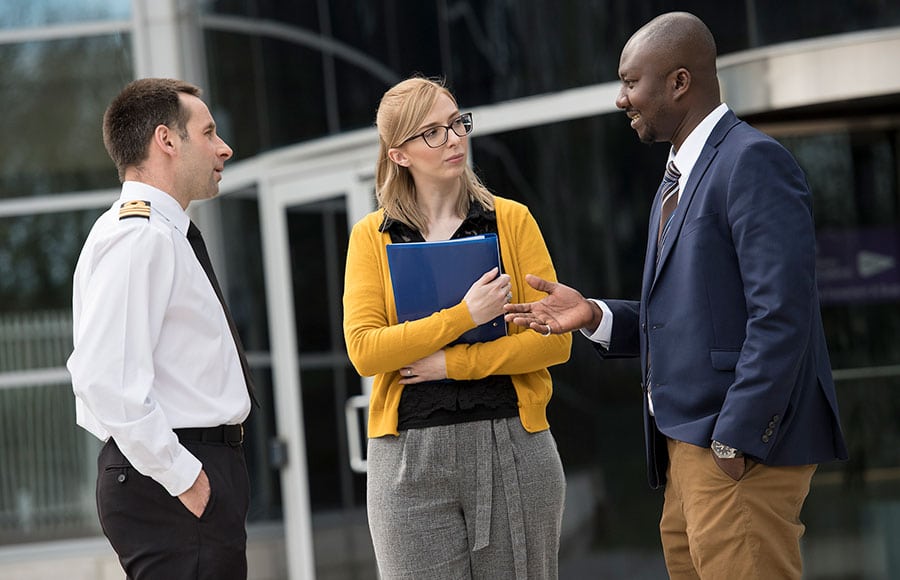 Work for us
Take your first step towards a more rewarding career by checking our benefits package, team bios and latest vacancies.