DE&S jobs at RAF Northolt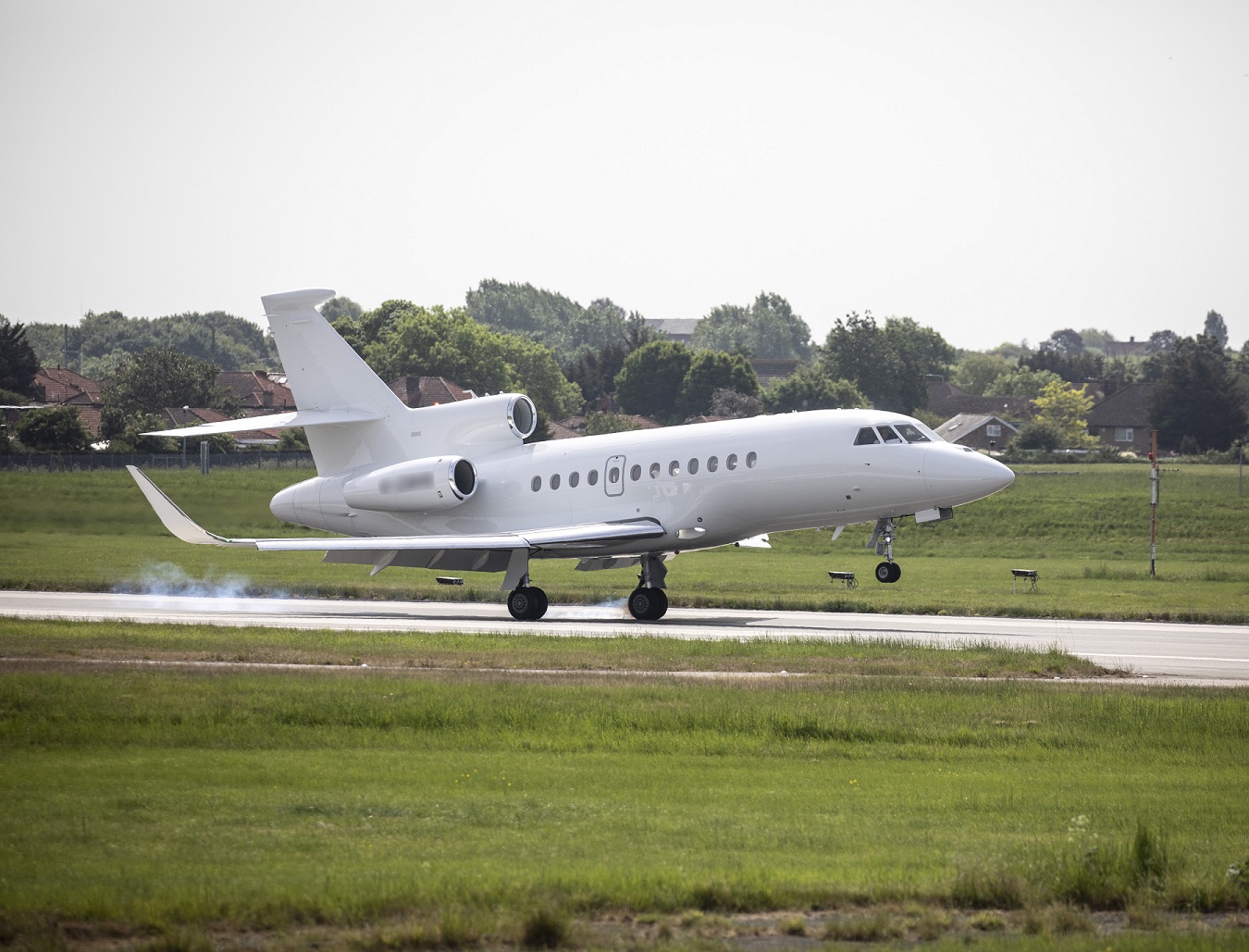 Interested in Civil Service jobs at RAF Northolt? Join the Defence Equipment and Support (DE&S) team and access a market-leading benefits package with support for on-going learn and progression, all while supporting the defence of the UK.
Explore all of our latest opportunities at RAF Northolt below.
About us
We are Defence Equipment and Support (DE&S), a specialist procurement arm of the Ministry of Defence (MOD). We manage a vast range of projects to supply and maintain vital equipment and services for the Royal Navy, British Army and Royal Air Force. Together, we deliver essential defence programmes – and strive for what's next. Because it helps keep our military at the top of their game and our nation safe, now and in the future.
Across our 12,500-strong organisation, we support all our people to be at their very best, fostering a family-friendly approach to flexible and hybrid working. After all, support is in our name.
Open vacancies at RAF Northolt