Desider is our monthly corporate magazine, aimed at readers across the wider MOD, armed forces and industry. The publication covers stories and features about support to operations and equipment acquisition. It also covers the work of people in DE&S and its partners in industry, and other corporate news and information.
Read the latest news, interviews and articles from Desider magazine below, or view the latest edition on Issuu.
Latest Edition
In the November 2020 Edition of Desider Magazine, we speak to Major General Darren Crook Director Land Equipment about his top priority — safety.  We learn that HMS Spey, the fifth and final Offshore Patrol Vessel and one of the most environmentally-friendly vessels, has arrived in Portsmouth. We also hear about the first Army event that brought together military and industry en masse under COVID-19 restrictions: The latest iteration of the Army's flagship Army Warfighting Experiment. Elsewhere, we hear from DE&S colleagues who have been recognised in the 2020 Queens Birthday Honours as well as the prestigious Women in Defence Awards. Check out some of our top stories below.
Read our top stories from previous editions of Desider magazine
Refine:
DE&S News: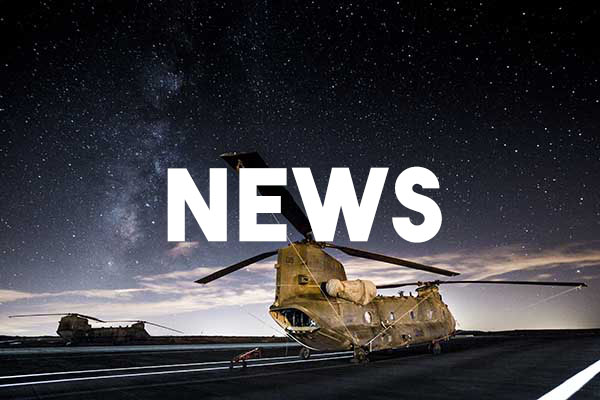 Join us:
Media enquiries
Desider Magazine Editions
Have you missed an edition of Desider? Check out our back catalogue of recent editions.
All previous editions of Desider magazine can be found here: