Desider is our monthly corporate magazine, aimed at readers across the wider MOD, armed forces and industry. The publication covers stories and features about support to operations and equipment acquisition. It also covers the work of people in DE&S and its partners in industry, and other corporate news and information.
Read the latest news, interviews and articles from Desider magazine below, or view the latest edition on Issuu.
Latest Edition
In the September 2020 Edition of Desider Magazine, we speak to Nigel Shaw, Chief Digital Information Officer about making DE&S more digital. We learn how DE&S and DECA have worked together to save the taxpayer money while maintaining UK Defence equipment to the highest standard. We also hear how DE&S have delivered over 9,000 pieces of equipment to help DE&S staff work safely while not in the office.
Check out some of our top stories below
Read our top stories from previous editions of Desider magazine
Refine:
DE&S News: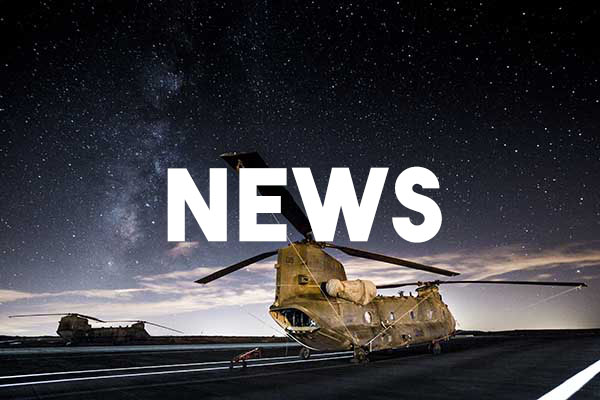 Join us:
Media enquiries
Desider Magazine Editions
Have you missed an edition of Desider? Check out our back catalogue of recent editions.
All previous editions of Desider magazine can be found here: