Average read time: 4 mins
Applications open: Late 2024
What is the DE&S Project Delivery Apprenticeship?
As a Project Delivery Apprentice also known as a Project Management apprentice, you'll be at the heart of delivery at DE&S. You'll gain hands-on experience in a large project delivery organisation as you develop your skills and knowledge in project planning, scheduling, cost control, risk and stakeholder management and much more. You'll rotate on placements throughout the business whilst you work towards an Associate Project Manager Level 4 NVQ and gain essential leadership skills to shape the future of the organisation.
Opportunities in
Bristol, Manchester and Portsmouth.
What you'll need
To apply for this scheme, you'll need:
Five GCSEs (including English Language and Mathematics) at grade C/4+ (or equivalent)
and
 Two A Levels at grade D+ (or equivalent)
It's also beneficial for your CV to demonstrate any relevant experience, such as project skills, including through work experience or extra-curricular activities.
What you'll do
You'll start your first placement upon joining DE&S where you'll familiarise yourself with the organisation and start your career development. From here you'll start to build your knowledge, skills, and experience as you support and deliver to our customers from within your placement teams. You'll also start working with your training provider on the portfolio of evidence documenting your apprenticeship journey.
You'll continue your placement rotations through the business working on different projects to enhance and build on your development. You'll be providing further evidence towards your apprenticeship portfolio. Plus, you'll be studying towards your professional qualification. Once you've achieved the Level 4 Apprenticeship and successfully completed the scheme, you can move into a permanent role in one of our sub-function specialisms.
Elevating careers, rewarding perks. Explore our benefits
What our learners say about working for DE&S
"I really enjoy the networking, not only with my cohort but other people in the organisation. There is lots of support around and I have had the opportunity to work on some exciting projects."
Charlotte, Engineering Apprentice
Developing tomorrow's talent, today.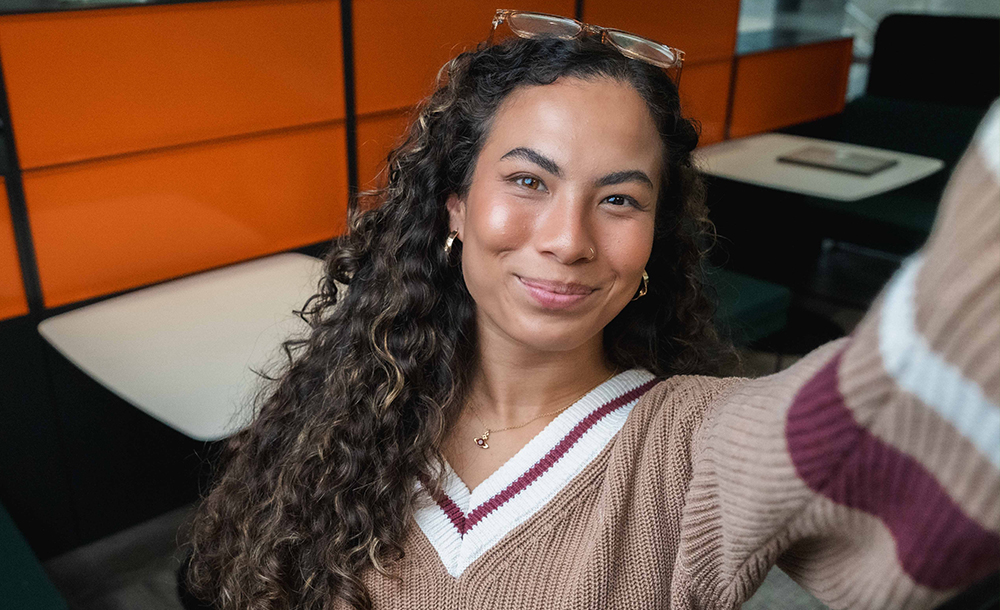 Course frequently asked questions