"There are development and support teams in the Project Management specialism to help you progress, if you work hard and are prepared to learn and not give up, you will gain recognition and be given opportunity."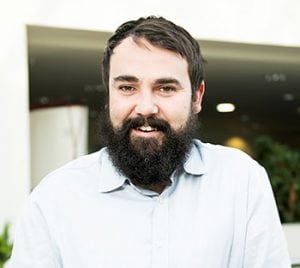 Why did you choose to pursue a career in DE&S?
Although I had some previous project management experience, I thought (correctly it turns out) that DE&S would be an excellent place to really learn my trade. There are a large variety of training opportunities and within the first 6 months of being here I sat (and passed) the Association for Project Management Practitioner (APMP) course and exam and had training in High Value Investment Appraisals and the week-long 'Introduction to Defence simulation' course. I have also been given real responsibility and decision making authority, which has been great for my personal development.
What are you looking forward to in your role over the next 12 months?
We are just hitting the competition phase of the project, where we are taking the Army's detailed requirement to the market for suppliers to compete to provide a solution to meet the required capability. I am really looking forward to seeing the solutions, and down-selecting a preferred supplier. It's when we will really feel progress and be on the way to delivering a critical training capability for the Army.
What does your role entail?
As the Joint Fires Synthetic Trainer Project Manager I am the person ultimately responsible for delivering JFST to time, cost and quality. I am involved across a wide range of activities including:
stakeholder management.
financial management (of the project).
governance/compliance (getting through the red tape).
planning and reporting.
resource co-ordination (internal and external support).
managing process of scope definition of requirements.
strategic planning and delivery.
managing and supporting my team.
contracting external delivery partners.
Every day is different and presents fresh opportunities and challenges – I also get to play with (and work with) some interesting simulators, be at the forefront of using augmented and mixed reality technology and regularly engage the gaming industry, who are at the cutting edge of much of the technology we are buying.
What are the opportunities to develop and progress within your function?
There are development and support teams in the Project Delivery function to help you progress, but even without them, if you work hard and are prepared to learn and not give up, you will gain recognition and be given opportunity.  I joined as a Deputy Project Manaer, with no MOD experience and very quickly my line manager recognised my ability to learn, apply myself and remain tenacious in my approach to delivery. Within seven months I was temporarily promoted to Project Manager, and six months later I gained the role on a full time basis. The project has grown and I now have a team working with me.
What do you most enjoy about your job?
I really enjoy problem solving and planning the progression of the project.
Would you recommend DE&S to others as a great place to work?
Absolutely. It is very inclusive, there are loads of professional and personal/recreational opportunities. From a work-life balance perspective it is tremendous, with a good pension, flexitime (which allows me to leave around lunchtime most Fridays) and a diverse range of interesting people to work with.
How do you build a successful career at DE&S?
Never stop asking questions, never assume that you know everything and value the opportunities presented. And recognise that quite often a problem or threat can present fantastic opportunity.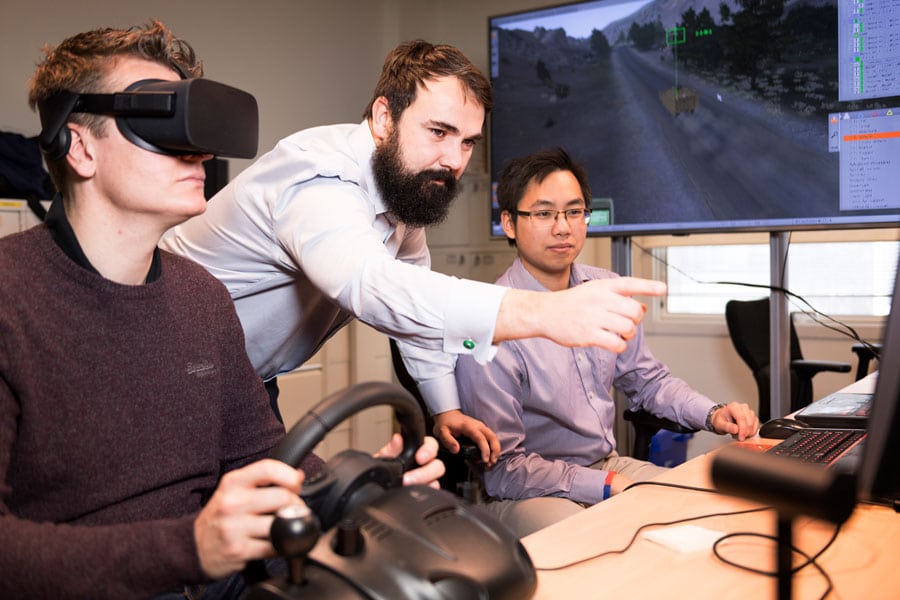 Latest Project Delivery vacancies
Can't find a Project Delivery job for you today? Search all our vacancies.