As part of British Science Week, 5-14 March we are celebrating DE&S Scientists and the ground-breaking work they do. Every day we will be publishing a 'meet the scientist' interview. Today, 8th March, meet Rebecca Millar.
Name, Role/Post title(s):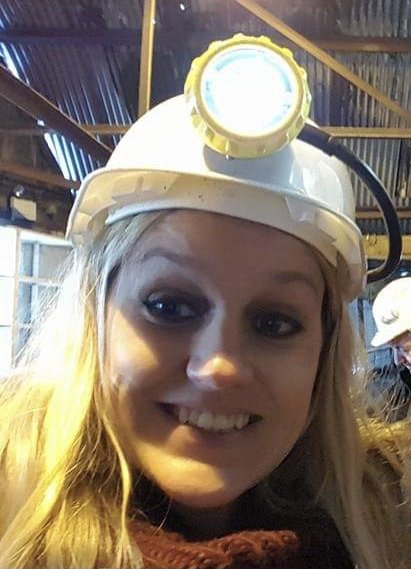 Rebecca Millar – Defence Ordnance Safety Group as an energetic material scientist.
How long have you worked at DE&S?
I have worked here since August 2016.
If you had to explain your job to a child, what would you say?
I help to ensure that the Army, Royal Navy and Royal Air Force have weapons and equipment that are safe to use.
When you were a child, what did you want to be when you 'grew up'?
I changed my mind every week as I grew up! I remember wanting to be a ballet dancer, a radiographer and a doctor. I did a school placement in a law office. I even began university studying maths, then changed my mind to engineering! Now I am a scientist!
What's the most exciting thing you've done in your job?
I like attending trials. The types of trials we attend normally end up with a big bang!
What are you most proud of in your career?
Becoming a chartered engineer was a personal goal of mine and I recently passed my MSc in Explosive Ordnance Engineering.
What's the most interesting development in science – or STEM more generally – right now?
STEM is a really exciting area to be working in at the moment. I keep hearing about developments and wish I could be involved with it all! Personally, I find the developments in commercial space travel really exciting. Within my job, I have an interest in 3D printing as it is now becoming established across many STEM industries; but printing with explosive materials presents particular challenges. To a scientist, challenges are just another word for interesting research!
What would you say to someone considering a career in STEM?
A career in STEM has allowed me to travel the world, meet and work with an amazing array of people and have a day job that is always interesting and challenging. It has also given me a lot of choices in my career because there are so many work opportunities.