Average read time: 8 mins
Applications open: Late 2024
What is the DE&S Finance and Accounting Graduate Scheme?
Our DE&S Finance and Accounting graduates work within teams that procure and support the equipment that our armed forces require. They work alongside Project Managers, Commercial Officers, Inventory Managers, Technical experts, Risk Managers and Military colleagues to ensure that the equipment purchased, and the support provided is fit for purpose and achieves the best possible value for money. You'll also work towards a professional CIMA Advanced Diploma in Management Accounting qualification. Combined with your day-to-day work, it's the perfect chance to get a wider perspective of Finance, gain industry-recognised skills and start homing in on the areas that fascinate you most. 
What you'll need
To apply for this scheme, you'll need:
An honours degree in any recognised subject (minimum 2:2). A degree at a grade of 2:1 or higher and experience relevant to your chosen scheme would be desirable
If you are in your final academic year, you are encouraged to apply with your predicted grades. Evidence of the above qualifications will be required as part of your pre-employment checks before a formal offer can be made.
To be ready to commit to an accelerated study programme to reach full CGMA accreditation within 3 years
Additionally, you'll need to have a high level of finance/numeracy competence to be able to meet the post-grad level scheme completion requirement.
What you'll do
The DE&S Finance and Accounting Graduate Scheme is a two-year development programme focused on finance and accountancy roles across different business areas within DE&S.
You'll rotate between placements that give you with the opportunity to learn about variety of aspects of finance and accounting including:
forecasting the future budget
reviewing and creating accruals
providing financial analysis to support decision making
developing costing for business cases
tracking costs to contracts
using Financial Systems
Your responsibilities will vary depending on the placement you're in, but broadly speaking, you'll:
provide support to Finance and Accounting staff across the business, including assisting with financial reporting and administrative activities
build and maintain a network of internal contacts and peers to share and gain knowledge and identify opportunities to learn and develop
own and drive your personal and professional development
build awareness and understanding of how both the Finance and Accounting function and the wider organisation operate
take on foundational and professional training, working towards the achievement of an industry-recognised CIMA qualification
throw yourself into activities that are needed in your placement (with the support of your team). This might include budgeting, forecasting, inventory accounting, or systems management
On successful completion of the scheme and training you'll be offered a permanent role as a Finance & Accounting professional. You'll also have the opportunity to continue your studies to become a Chartered Global Management Accountant (CGMA).
Elevating careers, rewarding perks. Explore our benefits
What our learners say about working for DE&S
"I've gained invaluable experiences in different departments. Overall fantastic experience, enormous amount learnt and would recommend to anyone."
Ciaran, Marine Engineer – Graduate
Developing tomorrow's talent, today.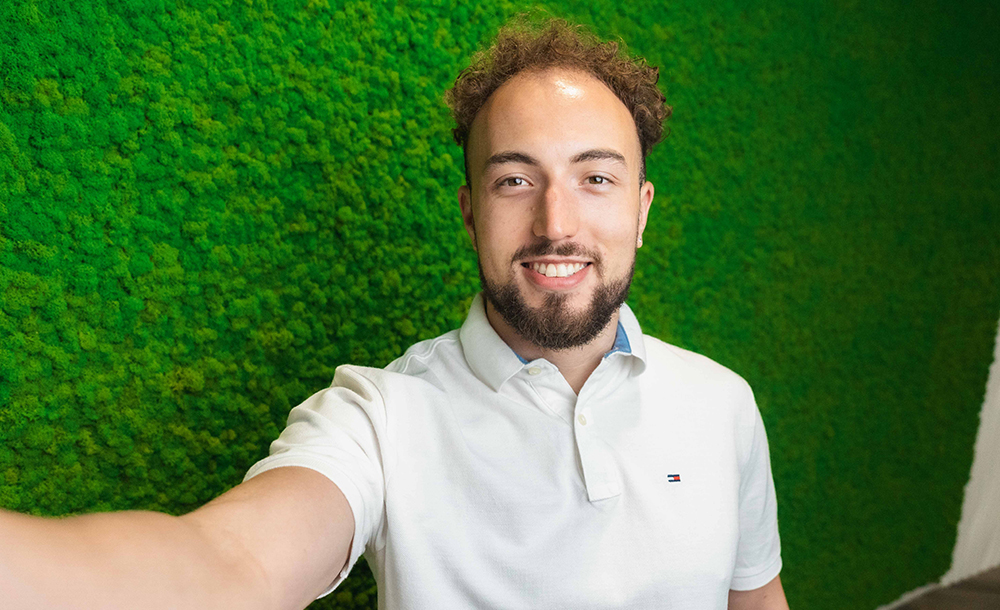 Course frequently asked questions