Average read time: 5 mins
Applications open: Late 2024
What is the DE&S Engineering Graduate Scheme?
If you are a graduate engineer looking for a career in defence our Engineering Graduate Scheme should be at the top of your list. This scheme provides you with opportunities like no other, as you develop your technical knowledge and skills by working on exciting, innovative and in some cases, highly classified projects that help protect the UK. You'll rotate through four or five engineering placements within DE&S in your chosen Domain (Air or Land, Ships and Strategic Enablers), enabling you to build a portfolio of evidence towards professional registration at IEng or CEng.
What you'll need
To apply for this scheme, you'll need:
An accredited Engineering or Science degree minimum 2:2 (2:1 or higher would be desirable)
Please note, the required degree specialism differs depending on the scheme domain you choose (Air or Land, Ships and Strategic Enablers). You'll be able to apply for more than one domain if your degree is listed under the essential criteria listed in the job advert.
What you'll do
You'll rotate through four or five engineering placements within your chosen Domain (Air, Land or Sea), Industry Defence Partners and the Armed Forces to experience every aspect of the project life cycle. During this time, you'll have the opportunity to exploit cutting-edge technology; solve engineering problems and develop upgrades to ensure equipment continues to provide the battle-winning edge our customers need.
In addition to engineering, we will give you the opportunity to gain project management knowledge and experience, working in teams with your fellow graduates, taking different roles to manage a project. This Initial Professional Development is accredited by several Engineering Institutions as a foundation towards Incorporated or Chartered status.
At the end of year two, you will go through a 'regrade' process. This consists of an interview to describe your achievements whilst on the scheme and present a portfolio of supporting evidence. Following successful completion of the scheme, you will then take up a role on promotion within a DE&S delivery team.
Elevating careers, rewarding perks. Explore our benefits
What our learners say about working for DE&S
"I've gained invaluable experiences in different departments. Overall fantastic experience, enormous amount learnt and would recommend to anyone."
Ciaran, Marine Engineer – Graduate
Developing tomorrow's talent, today.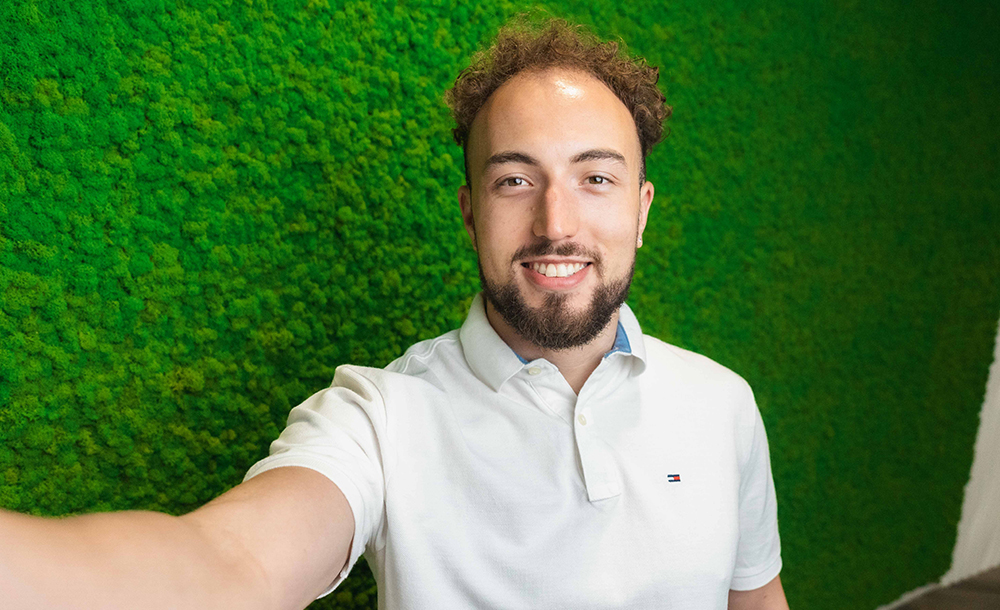 Course frequently asked questions