Published 6 March 2020
Maritime Combat Systems (MCS) continue to forge ahead in delivering a dynamic programme of work that is transforming the way combat systems in surface warships operate in an ever-evolving battle-space.
Share this story
The move from black box bespoke technologies to open architectures has signalled the dawn of a new agile era of delivery to the front-line warfighter and meets the Royal Navy's ever-growing and more complex operational needs.
Having an open architecture benefits the Royal Navy as those onboard warships can add, upgrade and even swap capabilities more quickly and just as safely. It also means DE&S has the ability to compete in a wider marketplace, which helps drive down costs, while increasing efficiency and effectiveness.
Central to this transformation has been the introduction of shared infrastructure (SI), providing a common hosting environment, enabling software-based applications to be rapidly deployed to the front-line.
HMS Queen Elizabeth has already deployed with the system and the next few years will see open architecture combat systems rolled-out to all surface warships.
Captain Kevin Noakes, the Combat System Design Authority within the MCS team at DE&S, said:
"SI will enhance our ability to deliver capability faster, increase technology exploitation and bring about increased opportunities across our industrial base."
"In essence this is breaking the close coupling that has previously existed between hardware and software delivery, thus enabling bespoke capability to be delivered through individual applications that can be delivered and updated in a more efficient and agile manner, in the same way we can get new apps to our mobile phones."
In addition, an 'App Locker' has been developed to support the delivery of application-based capability to Royal Navy ships. It is supporting the future testing, development, assurance and the deployment of applications to front-line complex warships.
Captain Noakes added: "The App Locker has provided the framework to deliver new capabilities to the front-line in an agile way never envisaged in the past and transforms my ability as the Combat System Design Authority to react to an ever-changing threat."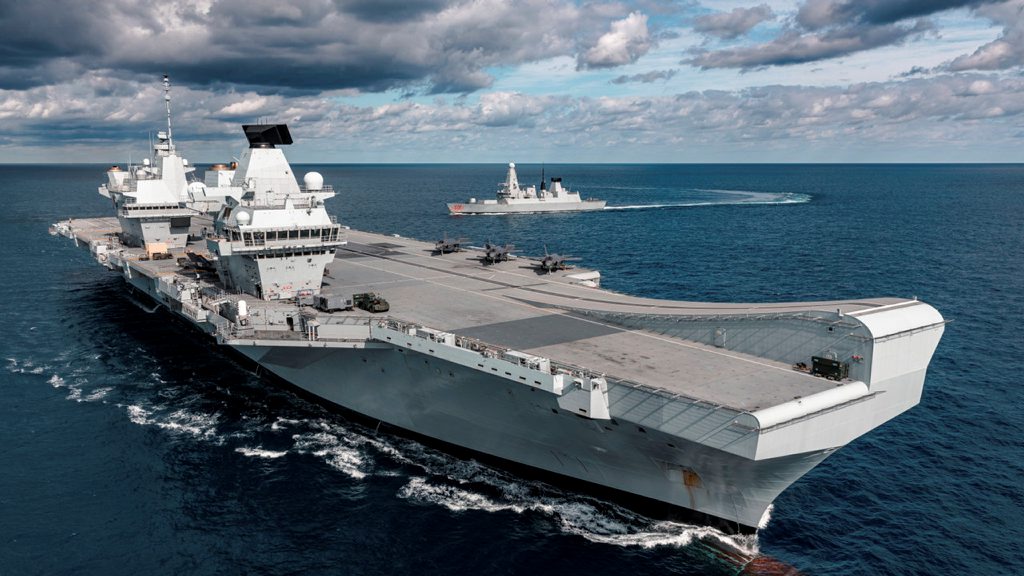 A key part of the continuing success of this programme has been the Maritime Mission System Enterprise Board (MMSEB), a collaboration of DE&S, NCHQ, the Defence Science and Technology Laboratory and 12 of the prime maritime mission system suppliers.
Jo Osburn, head of MCS and Chair of the MMSEB, said:
"The board is focused on delivering real benefit to the end customer through greater efficiency of delivery, exploitation of common good practice and innovation, and dealing with enterprise-wide issues in a collaborative and supportive way."
The work of MMSEB enjoyed success at DSEI 2019 where, for the first time, an autonomous vessel was able to transmit imagery and track data to a live operational combat system in a Type 23 frigate. Open architecture allowed this to be done in six weeks and at a fraction of the cost of normal integration.
Russell Brown, Director Ships Support, said: "This is great delivery, enabling a new era in combat systems to be delivered to the front-line warfighter, fully supporting one of the key themes of the Navy's transformation, that of embracing technology and innovation."