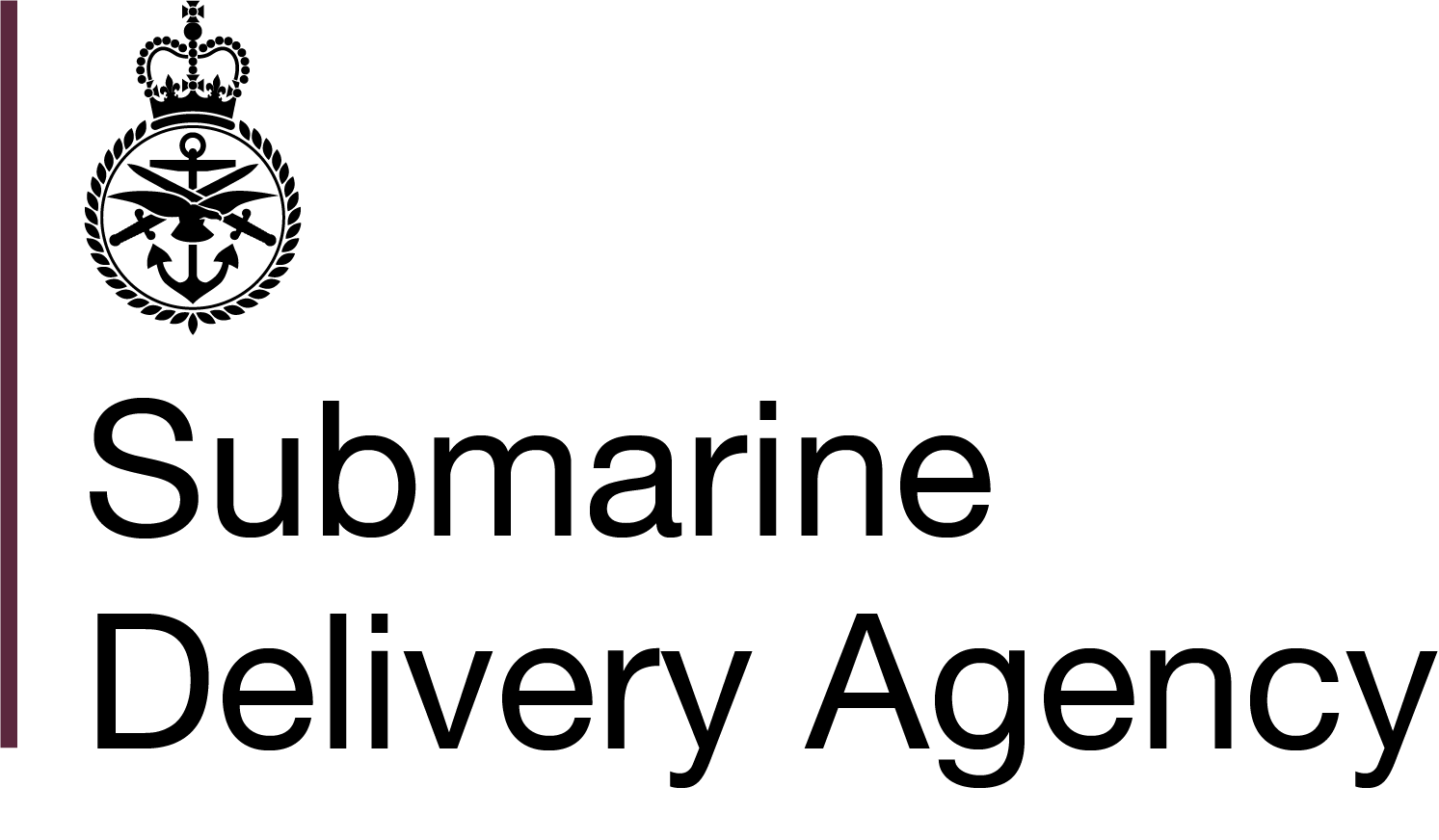 The Vanguard Class submarines serve as the UK's strategic Nuclear Deterrent.
This programme is delivered by the Submarine Delivery Agency (SDA). The SDA was established as an Executive Agency of the Ministry of Defence from 1st April 2018 and works alongside DE&S to deliver capabilities to the Royal Navy.
Vanguard at a glance
At any one time, one of the four Vanguard Class submarines – HMS Vanguard, HMS Vengeance, HMS Victorious and HMS Vigilant – is at sea providing the ultimate guarantee of our nation's safety.
They are armed with Trident II D5 Ballistic Missiles and Spearfish torpedoes.
The four boats are based at Her Majesty's Naval Base Clyde, Faslane.
The Submarine Delivery Agency's In-Service Submarines Team oversees the provision of all the equipment and support the fleet needs to stay effective.
"Keeping the Vanguard Class submarines, together with the in-service Trafalgar and Astute Class submarines, delivering their essential missions is both our challenge and privilege. For us, going to work makes a tangible and direct contribution to the national security of the UK."